Future Classics To Invest In
Keeping some savings aside for a rainy day is as important now as it ever was. But most investments tend to sit quietly in a savings account, slowly accruing interest. Not exactly the kind of thing that will put a smile on your face on a Saturday morning.
That's what a classic car is for. Pick the right one and you could not only enjoy your investment, but actually make some money in the years to come. In recent years, thanks to the pandemic and speculators looking to diversify their investment portfolios, classic car prices have fluctuated wildly. The basic principles of classic car investing haven't changed though, and if you know what to look for then you can avoid many of the pitfalls that lure in the unseasoned classic car buyer.
Classic Car buying guideline:
Rarity, historical significance and condition are the key ingredients for a future classic.
Buy the best condition car you can afford – fixing a 'bargain' can often cost you more.
Low mileages are good but don't ignore a perfect high-miler either.
A documented service and maintenance history is vital.
To help get you started, our team at Classic Car Passion have selected five of the most promising future classics you can buy today. And remember, the best reason to buy a classic is because you like it. Even if it doesn't go up in value, you'll still get enjoyment out of it.
VW Golf GTI MKII 1983-1992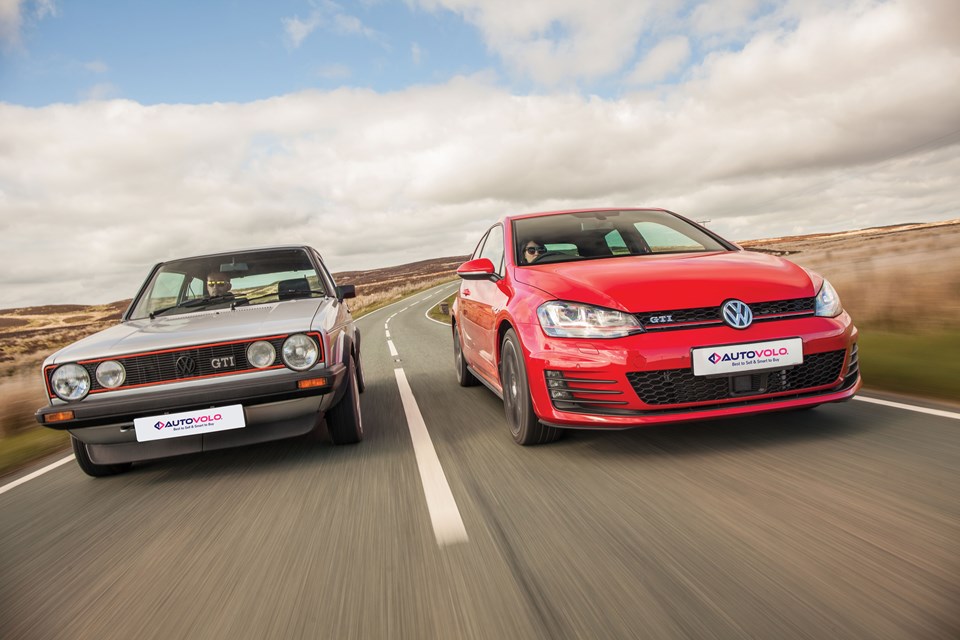 The original hot hatch arrived on the scene in 1974. The combination of a relatively powerful engine in a small, practical bodyshell proved to be a winning recipe. This first-generation GTI is the one everyone wants, but there are still a few nice examples about for reasonable prices. And if you are looking for a bit more daily usability and a touch more luxury, the second-generation MKII GTI is still a relative bargain.
The 137bhp 16-valve 1.8-litre models get all the headlines, but the 110bhp 8-valve cars deliver more torque at low revs making them more enjoyable to drive down a twisty road. For something really special, keep your eye out for the ultra-rare 207bhp G60 supercharged models.
Peugeot 205 GTI 1984-1993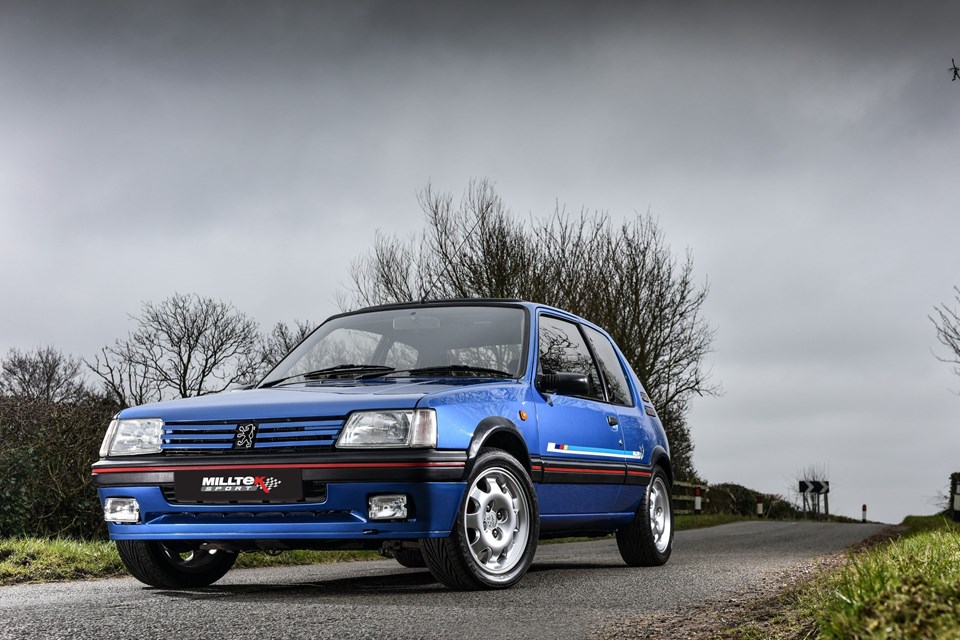 The hot hatch may have originated in Germany, but some believe that it was perfected a few years later in France. Drive a Peugeot 205 GTI and you may agree. It was a direct competitor to the MKII GTI, but was lighter, and a bit quicker.
The early 1.6-litre cars are more rev happy, while the later 1.9-litre models deliver more torque at low revs. Both are great, but if you can't find one for a reasonable sum, have a look at the 205 Rallye as well. The earlier 1.3-litre cars are superb fun to drive.
Porsche 911 (996) 1997-2006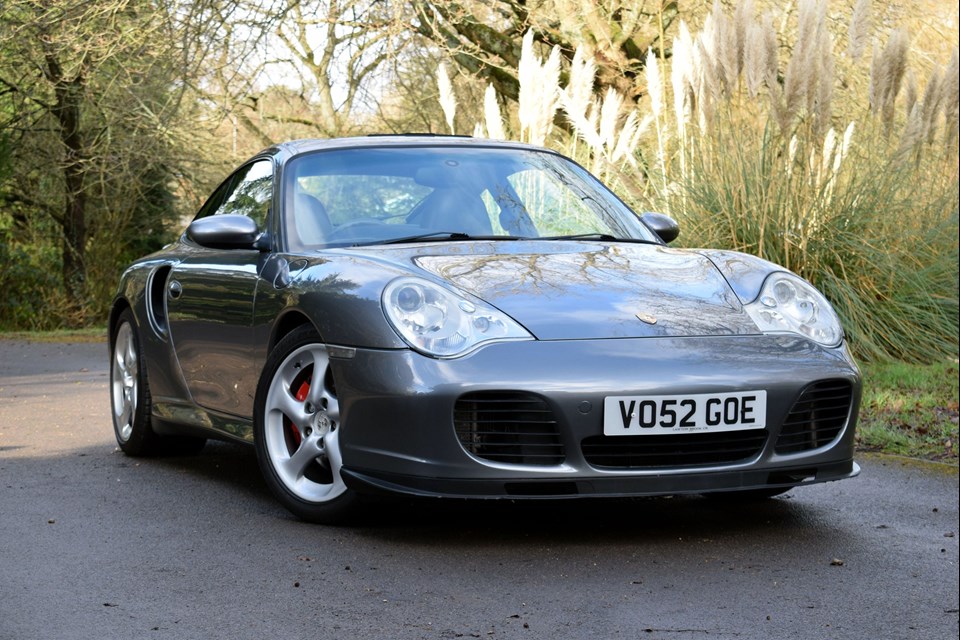 When the Porsche 996 arrived in 1997, its water-cooled engine and strange headlights had Porsche fans up in arms. But 26 years have since passed and those looks have become far less divisive, while models like the GT3 and Turbo (pictured here) have long been a collector's favourite.
That leaves us with the 'standard' 3.4- and 3.6-litre Carrera models. Early engine issues initially kept used prices low, but well-kept examples of these models have seen a steady rise in values in recent years. There are still bargains to be had, just make sure you get a full service history and proof that the IMS bearing and RMS seals have been done.
Our pick would be a facelifted 3.6-litre coupe with a manual transmission. Only need space for two? Then take a look at the 986-generation Boxster models as well. They are even more affordable and the 3.2-litre S models are still quick and fun to drive.
TVR Sagaris 2005-2006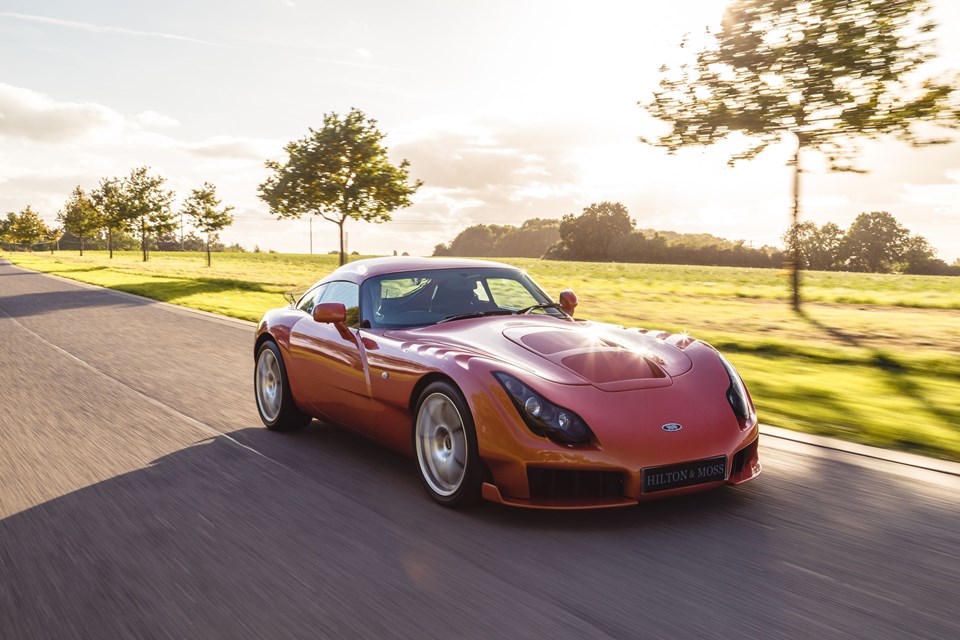 Even for a British auto manufacturer, TVR has been through more than its fair share of bankruptcies, owner changes and random catastrophes. Yet somehow, in-between these events it has produced some of the most characterful sports cars around.
The TVR Sagaris was the last car to be released under long-time owner Peter Wheeler, and while there have been many attempts to revive the brand, it remains the last series production car from TVR. Just 211 were built. The design may be over 20-years old, but the Sagaris looks as modern as ever.
The performance from its 406bhp 4.0-litre straight-six motor is as explosive as many modern sports car, and it has even managed to avoid most of the unreliability issues that are a given with most TVR models. Prices are on the rise, so take a look at its equally impressive predecessor, the T350 as well.  
Aston Martin Vantage 2005-2018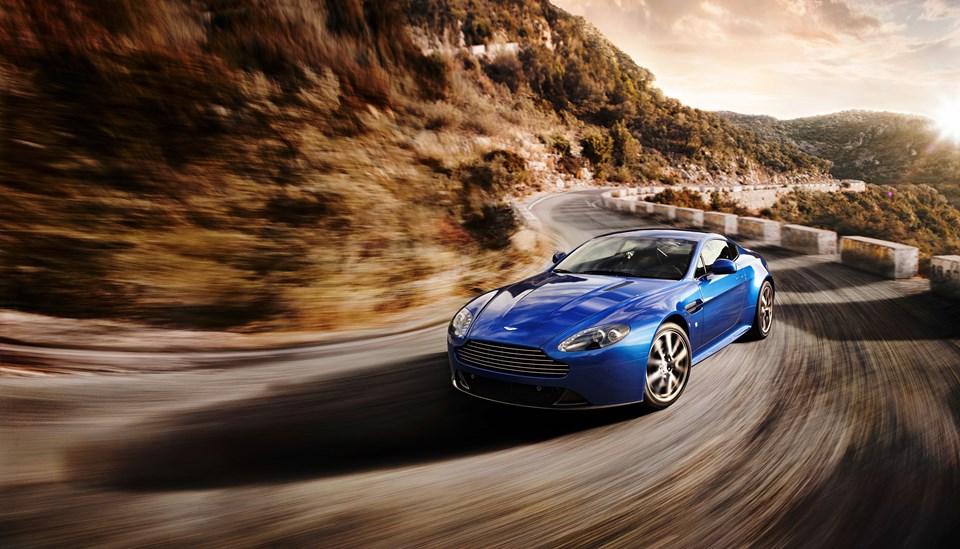 Aston Martins have always been beautiful, but not all have delivered an equally impressive driving experience. The 2005 Aston Martin Vantage definitely did. The early cars came with a 380bhp 4.3-litre V8 that sounded amazing but fell slightly short of contemporary rivals in the power stakes.
2008 saw an introduction of a factory power upgrade taking the horsepower rating to an even 400bhp. And soon after a 420bhp 4.7-litre engine became standard fitment. Manual versions are rare and have already started rising in values, while the V12 models have always been popular.
Your best bet nowadays is an earlier 4.3-litre model, or a higher mileage 4.7. Both offer a great driving experience and a beguiling V8 soundtrack. Autos are slightly more affordable, but we'd spend a little extra for a manual.
 Images courtesy of Newspress UK