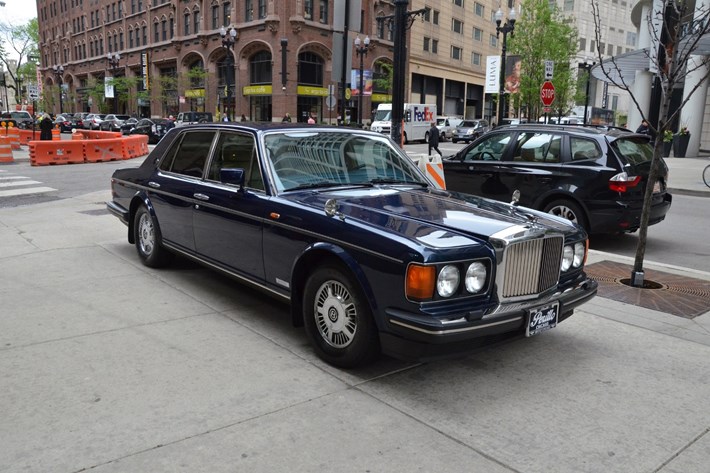 Future Classics
Predicting which cars today will become desirable collectors' items in the future is not an exact science, but if you know what to look for then you can make a relatively educated guess at what will one day be a sought-after classic.
There aren't many certainties in this world other than the usual two, yet it seems as if the rise in classic car values has been continuing with monotonous regularity each year. Rare exotics eventually end up in car collections, but they hardly ever dip low enough in value for mere mortals to acquire them first.  The real trick is to find the more common variants, cars that flirt with the crusher before that unique set of circumstances that makes an old car a valuable one take effect and they go on to become a true collector car.
Our list here is by no means a future-proof cheat sheet to collector car stardom but we have taken a broad range of factors into account that should give these cars a fighting chance to rise above the rest.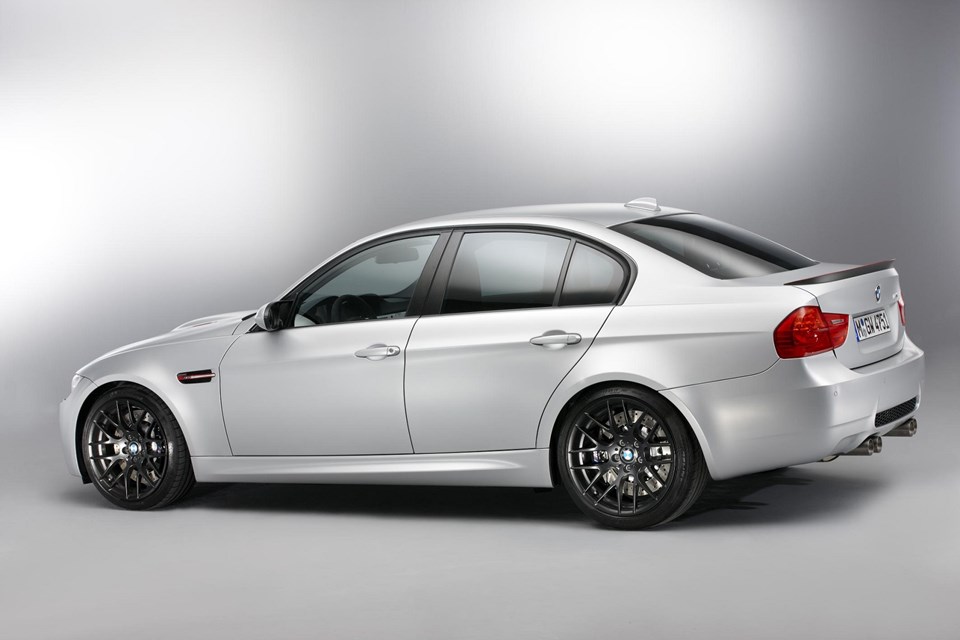 BMW E90 M3
The E90 M3 was one of the last naturally-aspirated M Cars, and that high-revving 420bhp 4.0-litre V8 made it even more special. They have stabilized in value over the past year or two which is always a good sign and if you can find a manual then the chances of it becoming sought-after will be even higher.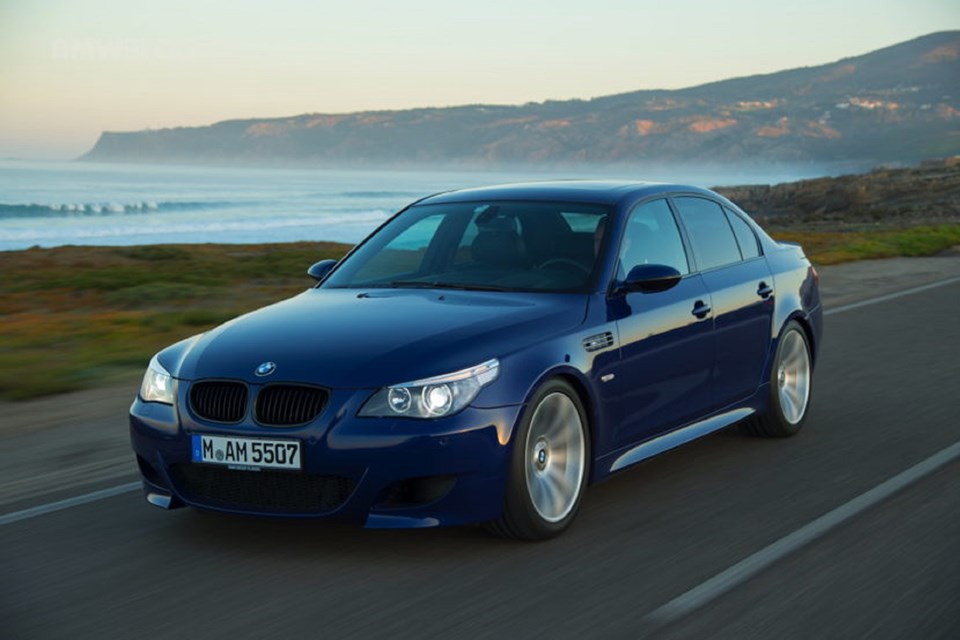 BMW E60 M5
The E60 M5 is in many ways a bit of a flawed diamond, it has a fragile yet brutally effective gearbox coupled to a 5.0-litre V10 engine that wouldn't be out of place in a supercar. It is absolutely intoxicating to drive at the limit and frustrating the rest of the time. This may have seen prices plummet when they were used as daily-drivers but this sort of thing is just what makes for a fantastic collector car.
Porsche Boxster 987
The second-generation 987 Boxster sorted out the weird styling of the first-gen car and added the usual incremental improvements that Porsche likes to drip feed its customers each year. Values are low right now and the facelifted Gen II models are both mechanically stronger and can be had with the improved PDK transmission if you really don't want the manual.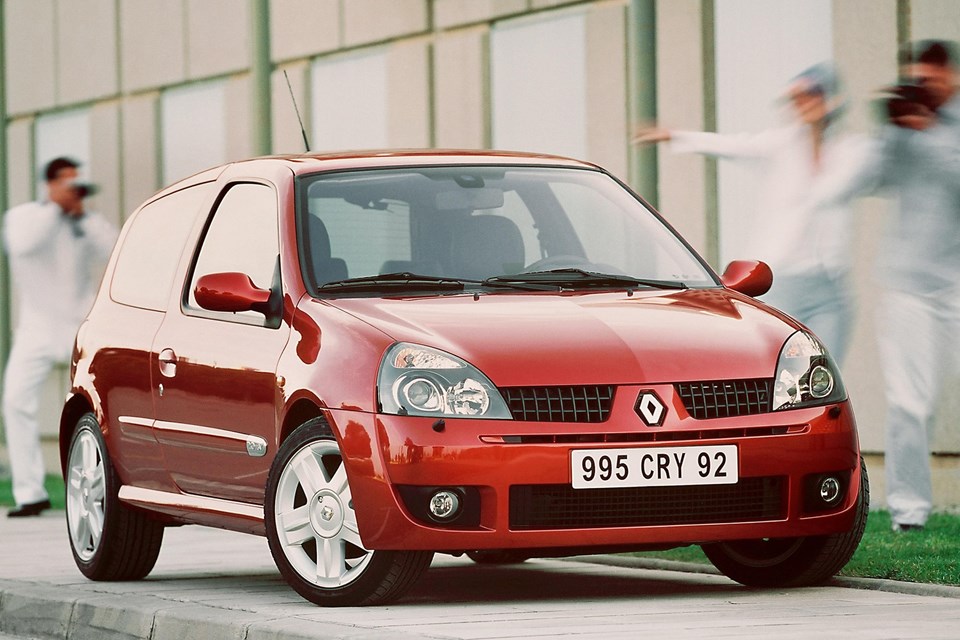 Renault Clio Renaultsport 172/180
Fast Renaults are not exactly the sort of cars you find in a classic car collection but there have been some rather special variants like the Turbo 5 and more recently the Megane R26.R that have bucked that trend. The Clio Renaultsport may well join their ranks as it is the archetypal '90s hot hatch and decades of abuse means that good ones are now rather rare.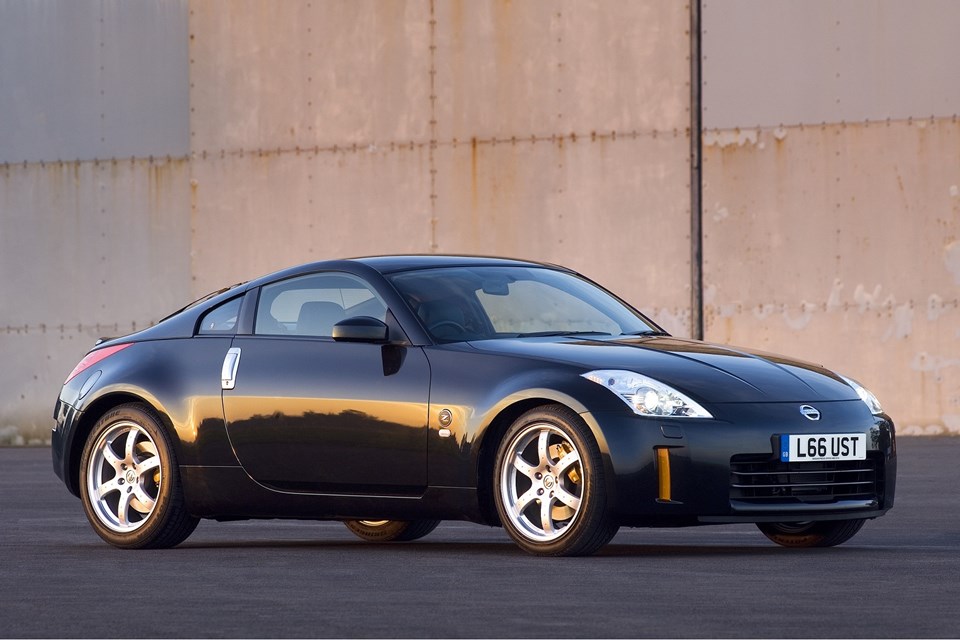 Nissan 350Z
The 350Z was more of a big-capacity grand tourer than an out-and-out sports car but that just made them better daily drivers. The 3.5-litre V6 is not the most powerful around but the final versions produced 40 bhp more than the early cars and they sound great even when you aren't revving them to the red line. Values are low but unlikely to stay that way forever.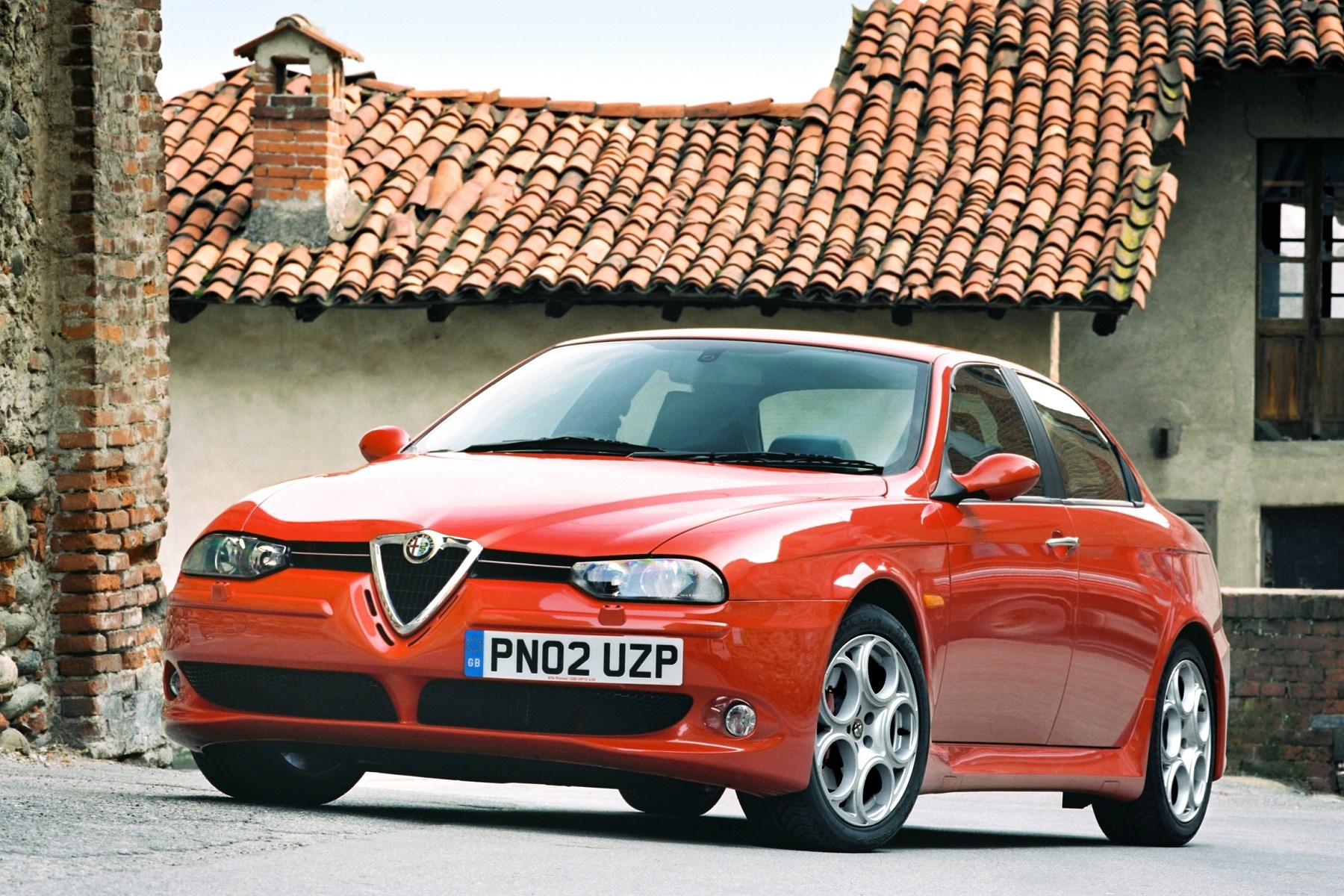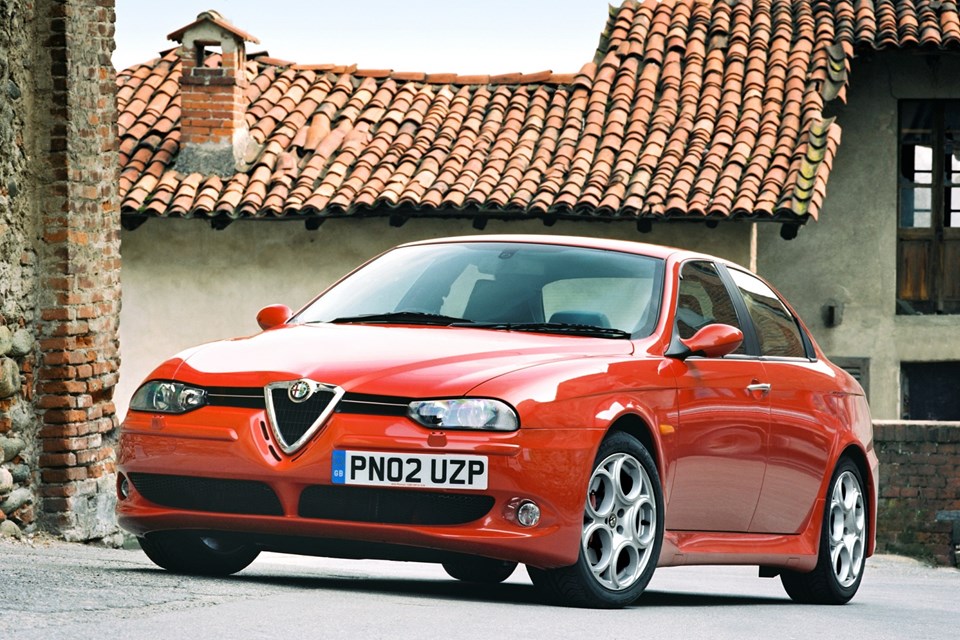 Alfa Romeo 156 GTA
The 156 was another beautifully styled Alfa that didn't quite live up to expectations. But reliability and interior build quality were for the Germans anyway, what the 156 offered was an engaging driving experience and in 247 bhp 3.2-litre GTA form, serious performance too. They aren't exactly cheap now but they could well keep going up in the years to come
Alfa Romeo 4C
Expensive and impractical the 4C is already half way there to becoming a future classic. Such considerations don't mean much ten years after manufacture and the full carbon-fibre body shell and superb handling are what will draw collectors to this quirky little sports car. Be patient and wait the time will soon be ripe to pick one up for a fraction of its new price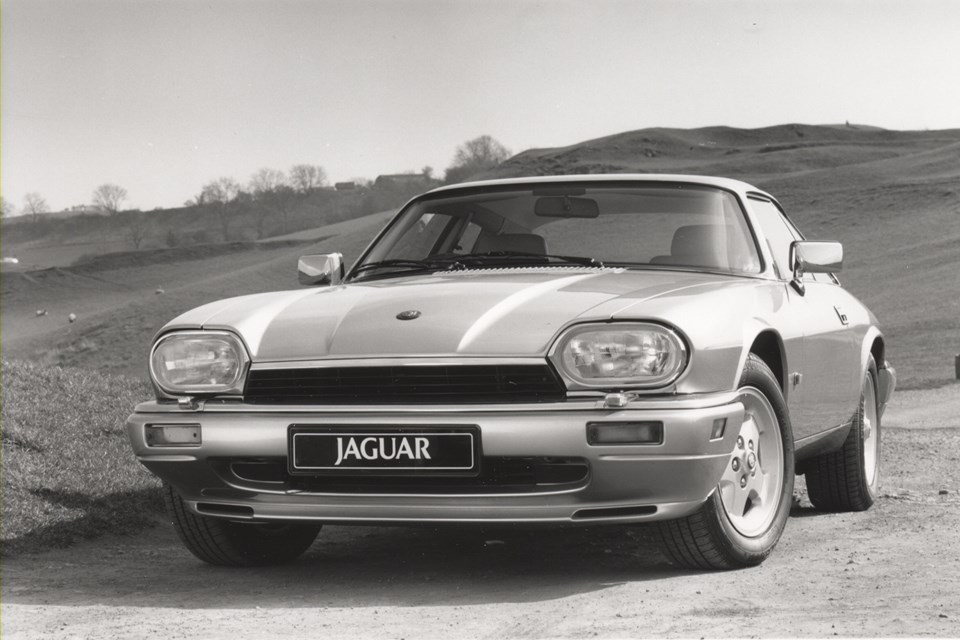 Jaguar XJS
The XJS may not have been able to survive under the shadow of the game-changing E-Type, many decades later the ones that haven't succumbed to deferred maintenance and catastrophic corrosion are starting the climb up the ladder to valuable collector car status. The older the model the better with these cars.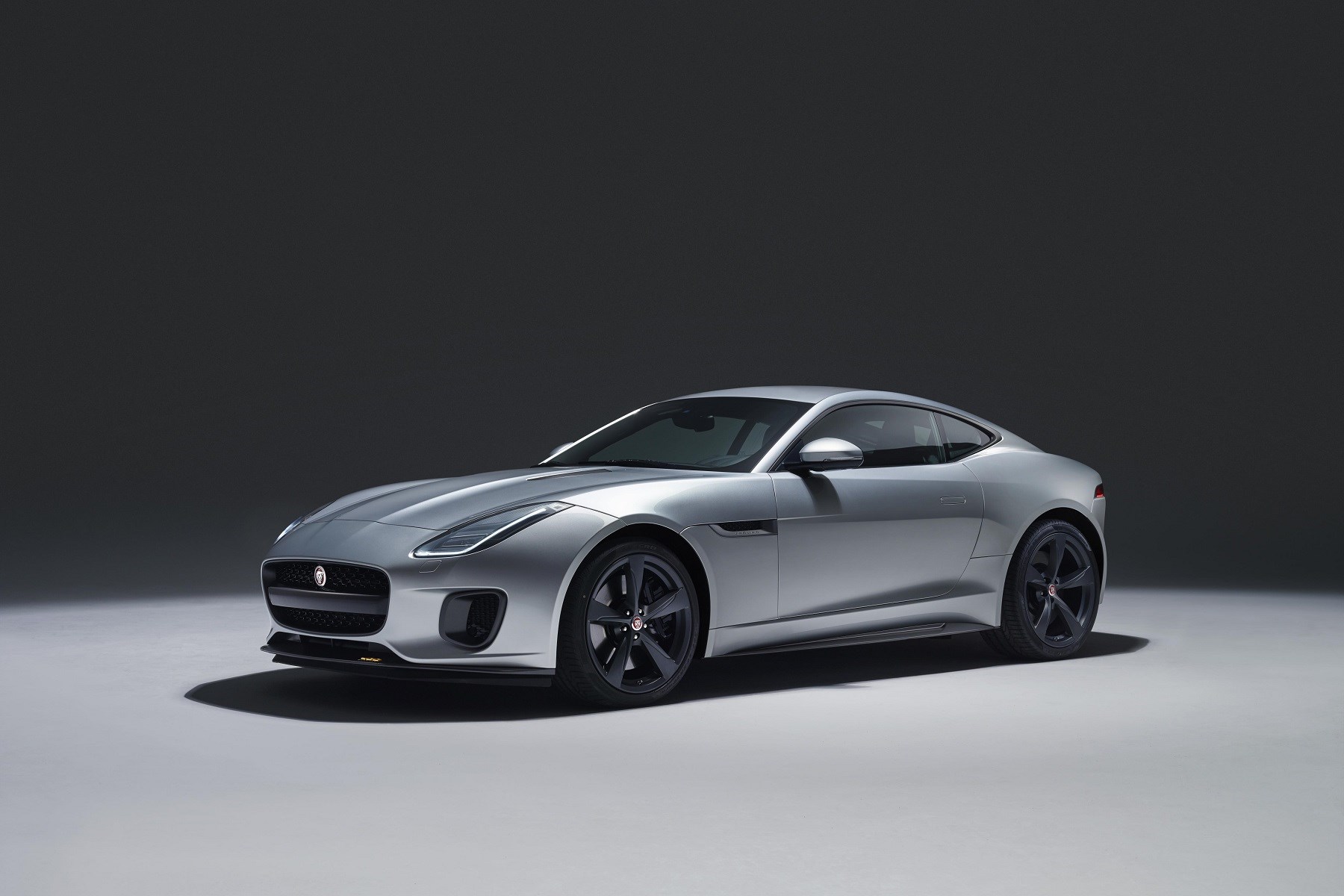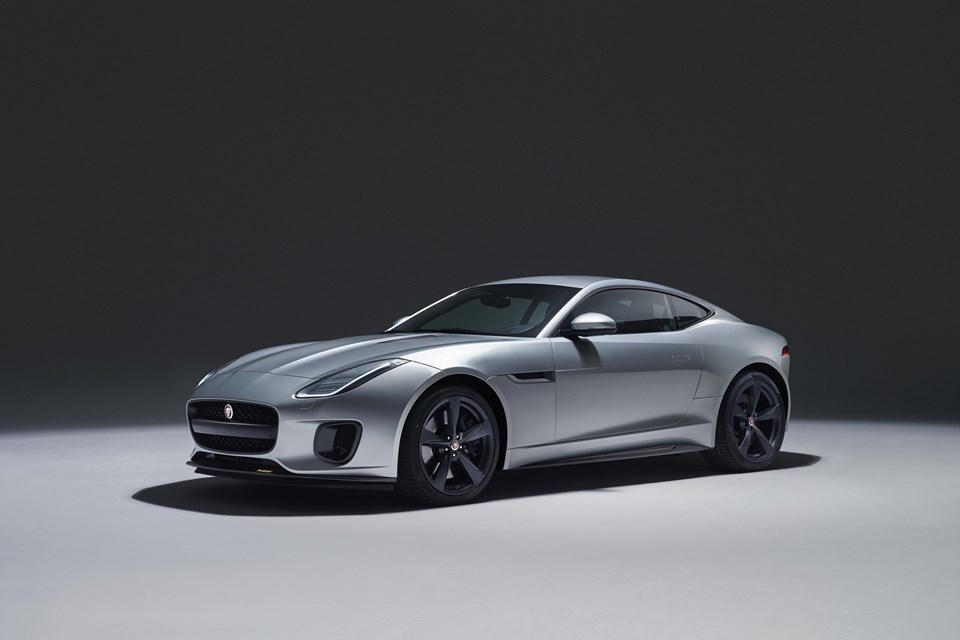 Jaguar F-Type
The F-Type is the modern attempt at recapturing that indomitable E-Type spirit, it may not be as ground-breaking but it sure is a beautiful car and there are plenty of variants o pick from. There may be a while to go before they start going up in value but get in at the right time and that manual transmission V6 or rorty V8 could well be a savvy investment.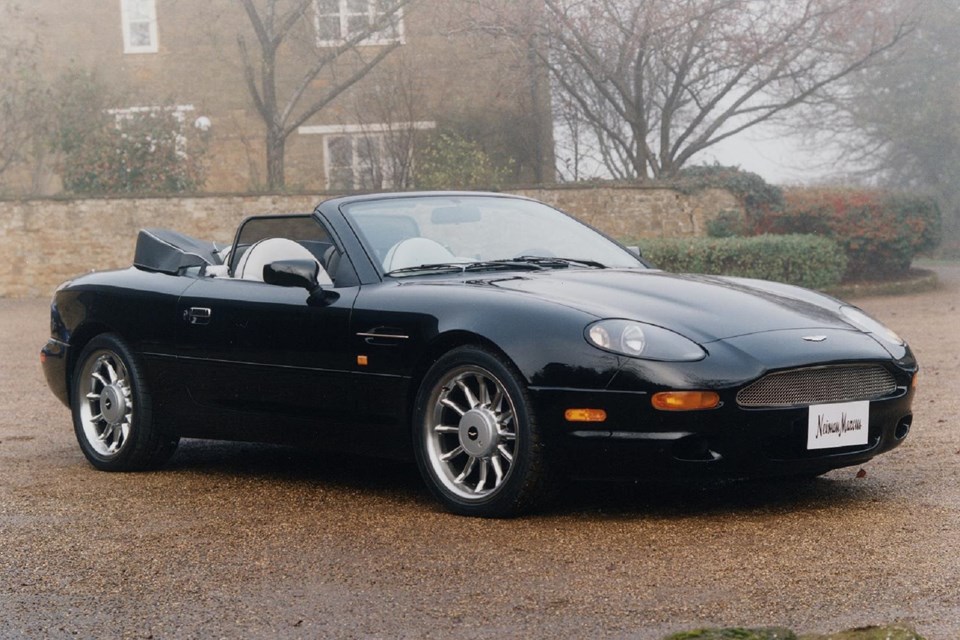 Aston Martin DB7
There has never been a cheap Aston Martin, except for the few years after their introduction when common market rules apply to them and depreciation sets in, they go on to become priceless classics. The DB7 is by no means a cheap car but these things are relative in the world of classic cars and with decent V12s available for not much more than £35,000, they are a veritable bargain for an Aston.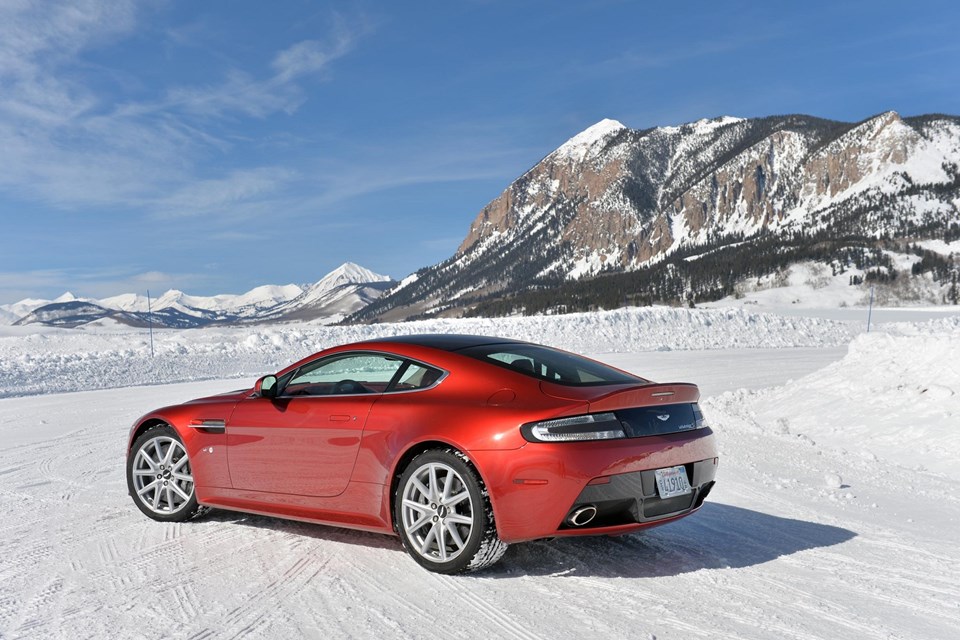 Aston Martin Vantage V8
Another modern Aston just waiting to become a valuable classic is the previous generation Vantage V8. Early cars are already under £30k but you may want the later 4.7-litre variants for their additional power. The car pictured above is actually the V12 model, and those are already well on their way to modern classic car stardom.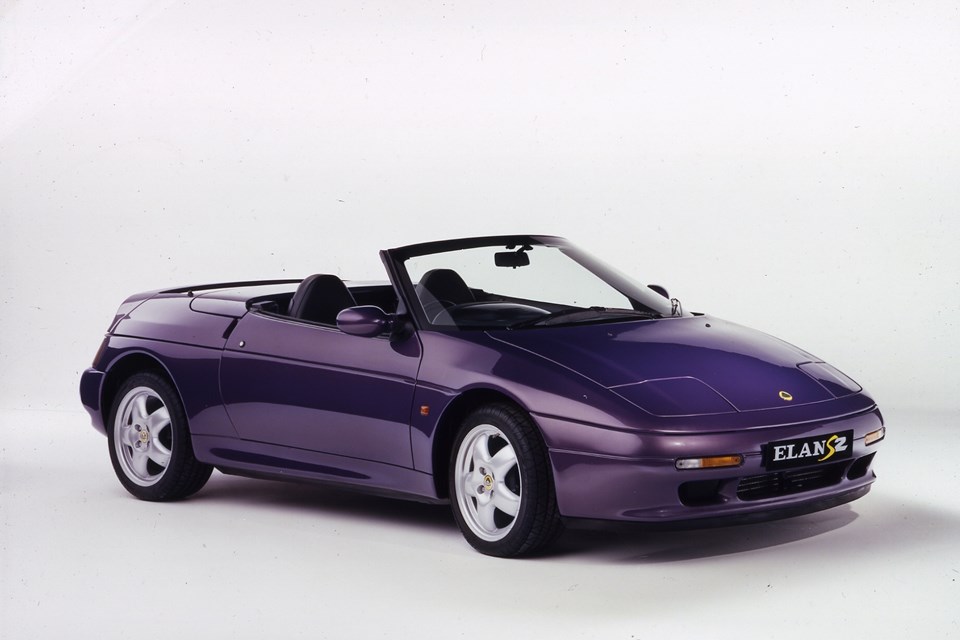 Lotus Elan
The Elan is an oddball amongst the predominantly mid-engined rear-wheel-drive vehicles in Lotus' usual arsenal. It was the first and only front-wheel-drive Lotus yet still handled superbly and could be had in either naturally-aspirated or turbocharged versions. They are relatively undervalued today but their unique charms may well help them reach new heights in the future.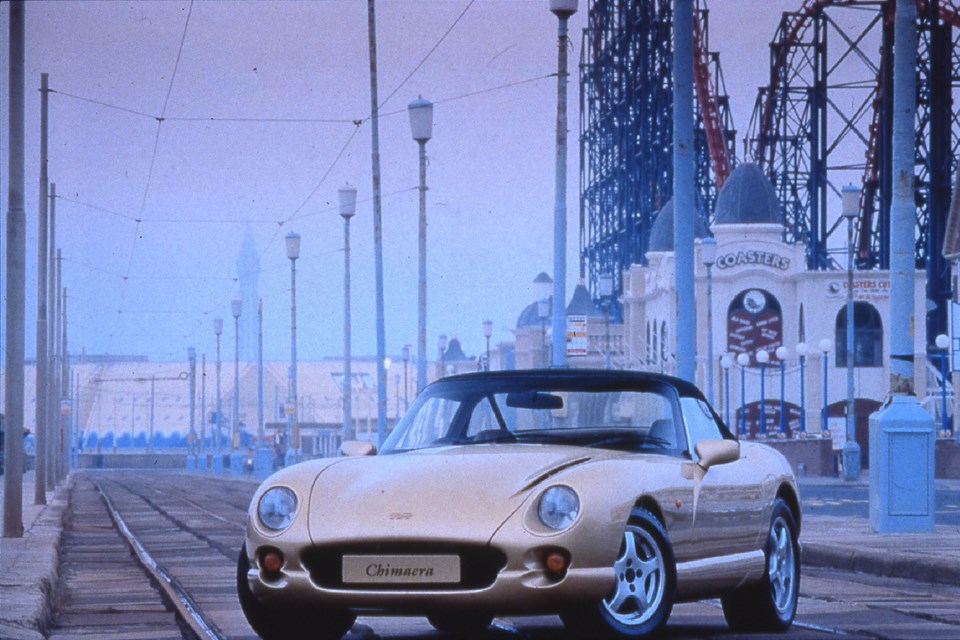 TVR Chimaera
The Chimaera was the closest thing to a mass-produced sports car that TVR ever made. Built for 11-years it bowed out in 2003 and proved to be a lot more reliable than most other TVRs too. The early cars are already excellent value and with the brand about to be resurrected once again, there is bound to be renewed interest in these off-beat and characterful V8 sports cars.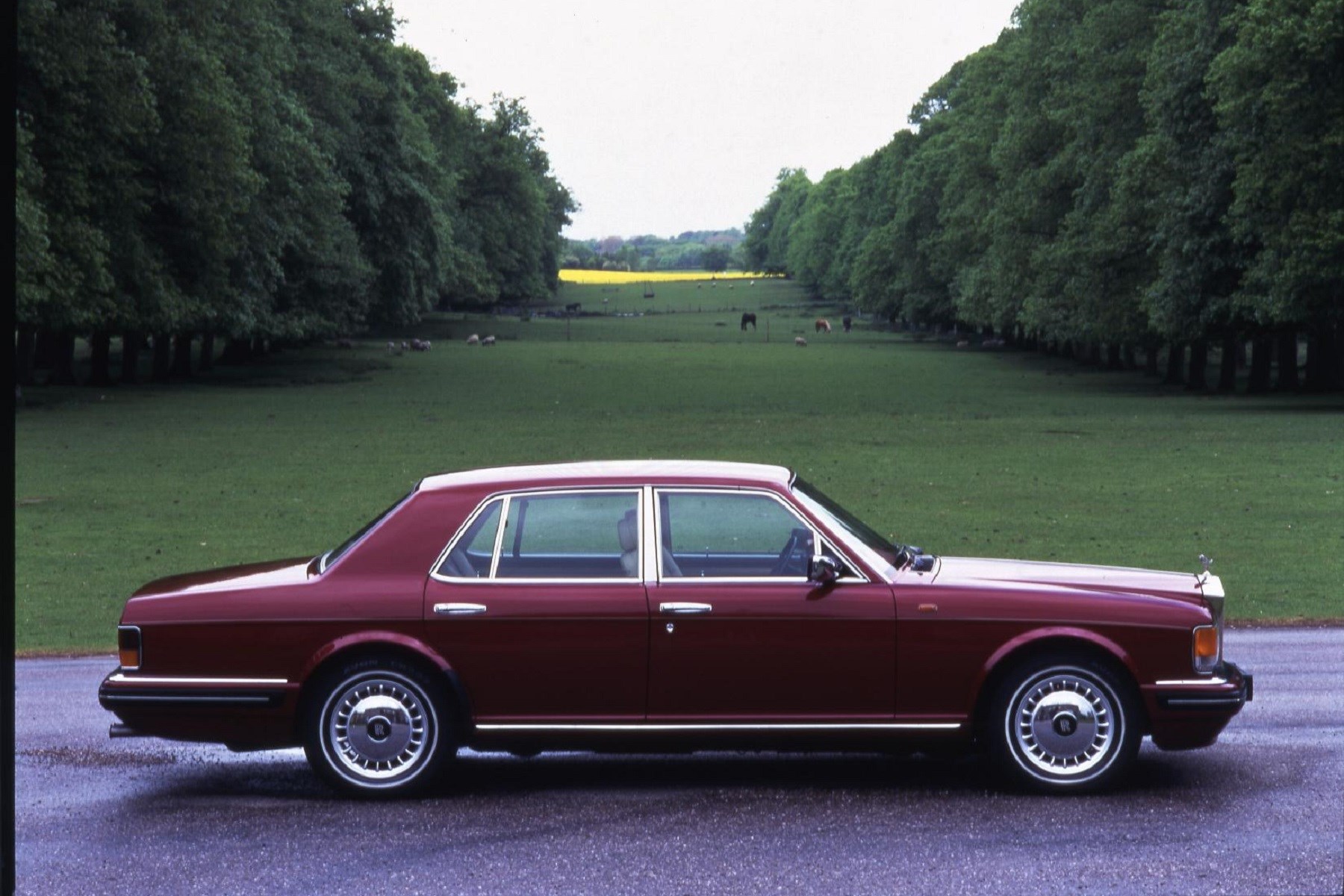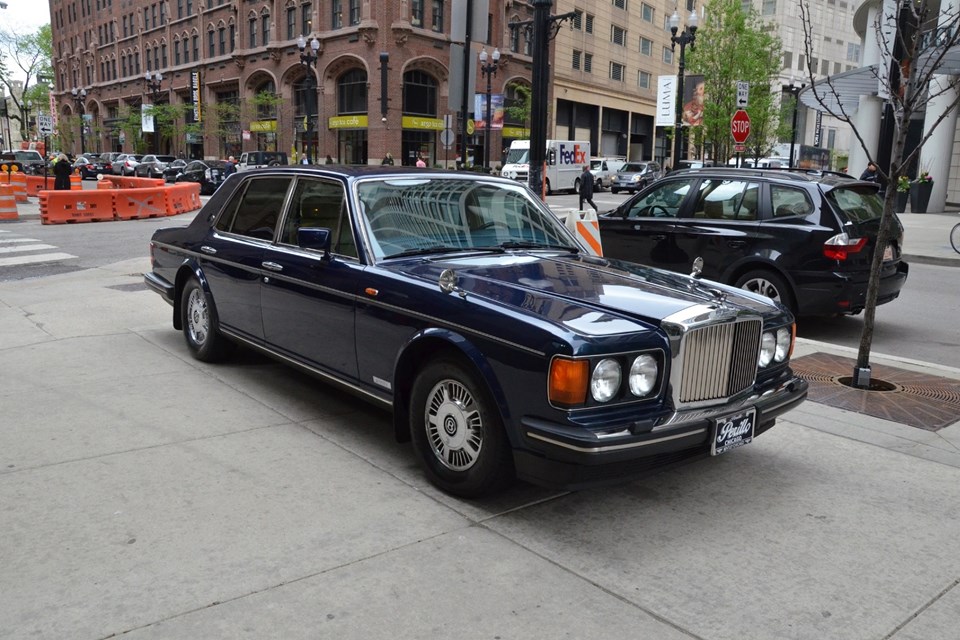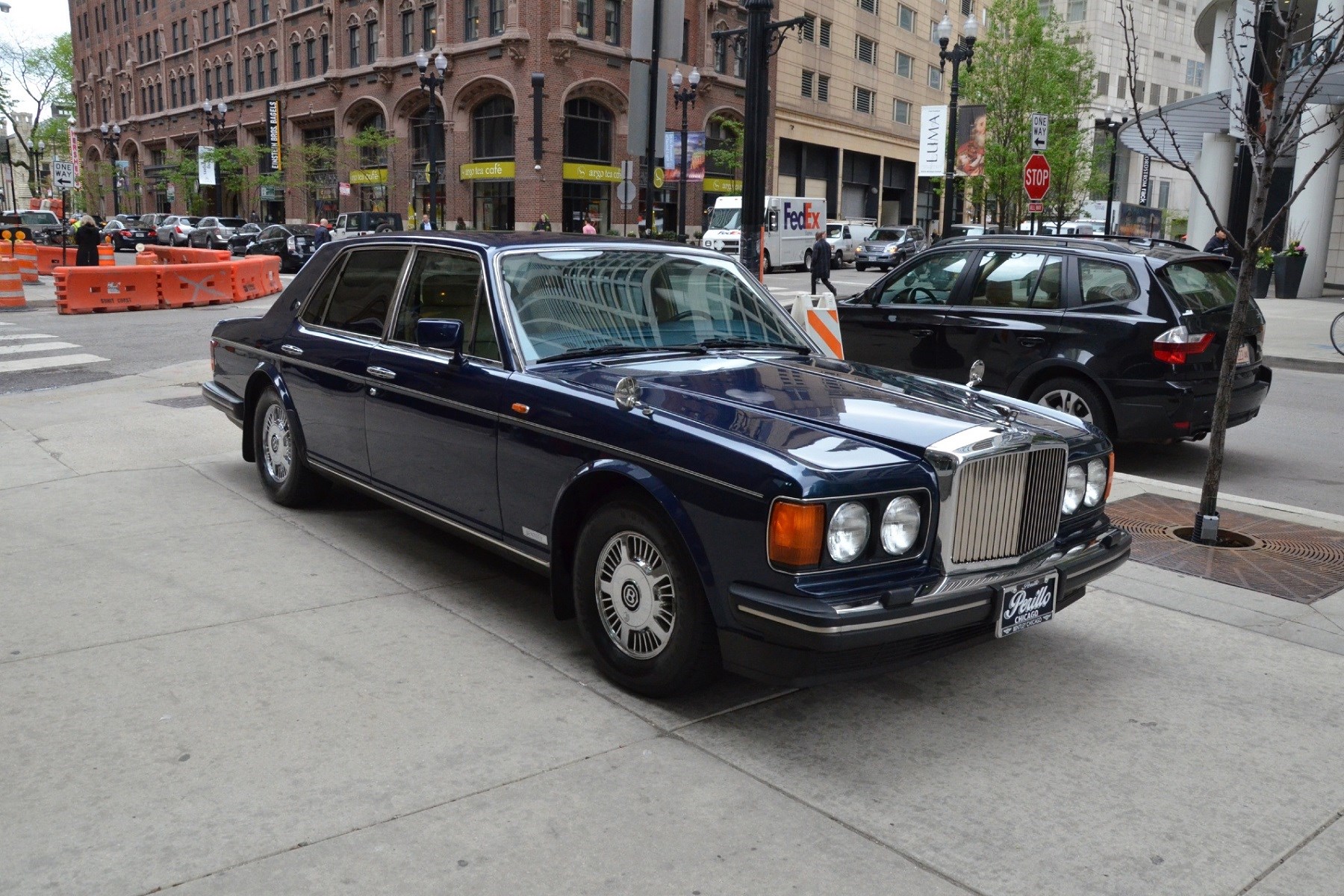 Bentley Mulsanne
The Mulsanne was an old design even when it was new, the massively heavy body gave it the kind of wafty ride that customers demanded while later Turbo and Turbo R models allowed it to accelerate with far more conviction. Not many were built but their values really don't reflect their regal past. Aside from ruinous running costs, these cars bound to appreciate in value just make sure you find a good one.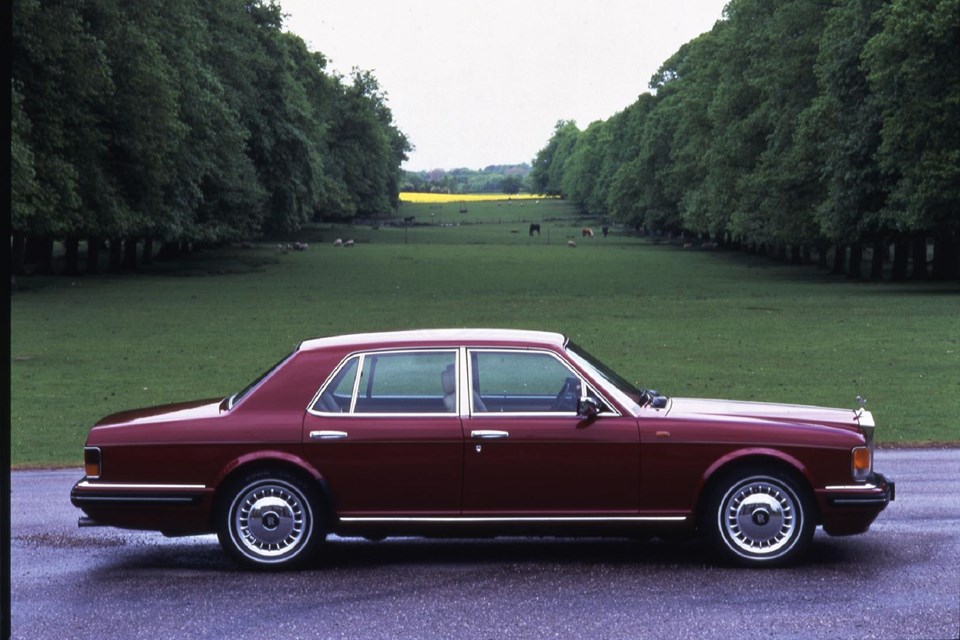 Rolls-Royce Silver Spirit
The Silver Spirit was mechanically similar to the Mulsanne, but it generally sells for a bit more. The same caveats apply to the maintenance costs and it is best to find the best one around to avoid an expensive surprise down the road.
 Images courtesy of Newspress UK