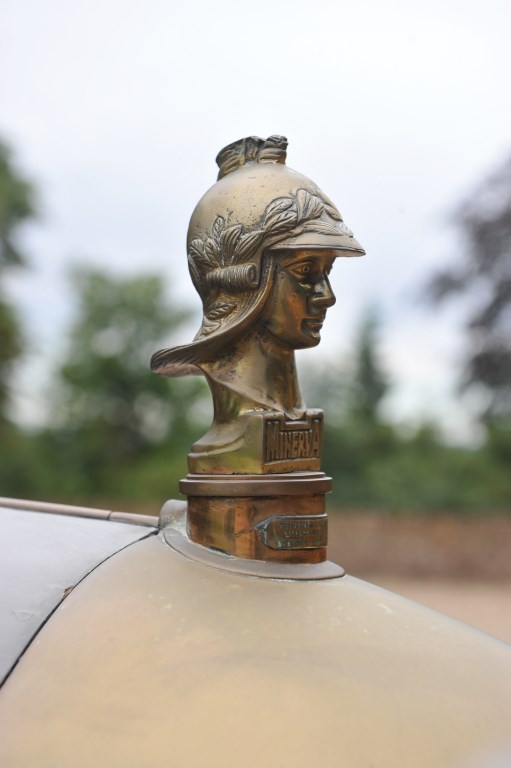 Based in Antwerp, Belgium, the Minerva car brand enjoyed international success until the 1930s with refined, high-performance cars.
Sylvain De Jong, a young Dutchman, moved to Antwerp in 1889 to trade in English bikes. The business soon flourished, and he decided to launch his own brand: Mercury Cycle. In 1897, the brand was renamed Minerva, after the goddess of crafts and artisans. Being very ambitious, de Jong decided to develop an engine to power the motorbikes that were becoming phenomenally successful.
Within a few years, Minerva became Europe's largest supplier, and it was not until 1902 that the company decided to manufacture motorbikes under Swiss licence. However, De Jong was already thinking further ahead and imagined building cars.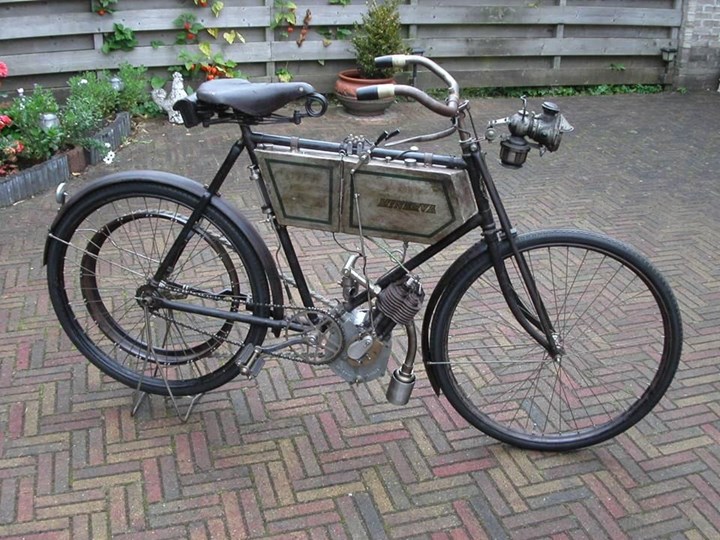 Dazzling development
That year, Minerva launched its first car on the market. The company was dissolved, and Minerva Motors Limited was formed, with a factory in Antwerp. Production began in earnest in 1904 and a range of 2-, 3- and 4-cylinder cars was created. From 1907 onwards, the brand distinguished itself in competitions and took the first three places in the Circuit des Ardennes.
Four years later, Minerva became the owner of the exclusive worldwide licence for the production of Knight engines. Developed in the United States, this engine has the particularity of being equipped with double cylinder liners, making it very quiet. This technological refinement made Minerva cars very popular with a wealthy clientele who appreciated their refinement. Several European crowned heads acquired them, as did a certain Henry Ford!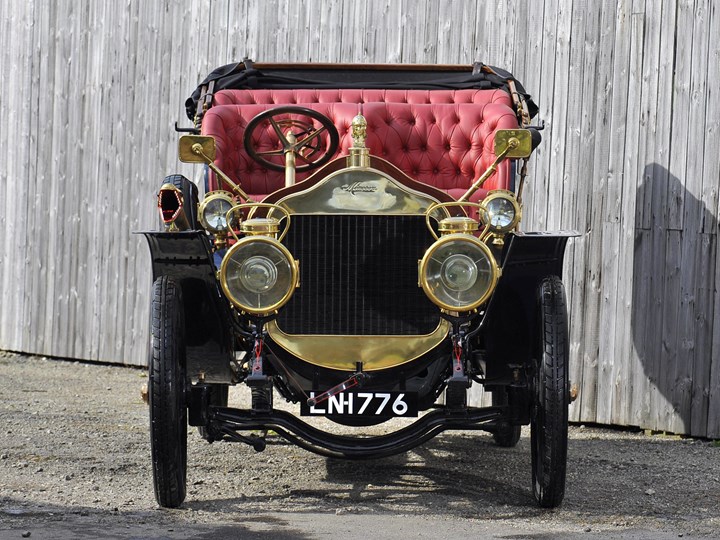 The Belgian Rolls
During the First World War, Minerva production was relocated to the Netherlands and the brand even supplied vehicles to the Belgian army, which used them to fight on the front. It was not until 1920 that production was resumed in Belgium. Six-cylinder models were launched and were very successful across the Atlantic.
Most of the time, bare chassis were bodied by the best specialists in France, Great Britain or the United States. Some of them were also treated at D'Ieteren, which is nowadays known as the importer of brands such as Volkswagen, Porsche and Audi. At the time, Minerva had as good a reputation as Rolls-Royce, while being slightly cheaper. Still in the luxury segment, the Belgian brand presented smaller models, including one with a 2-litre four-cylinder engine. From the beginning of the 1930s onwards, the company was hit hard by the crisis and finally went bankrupt in 1934.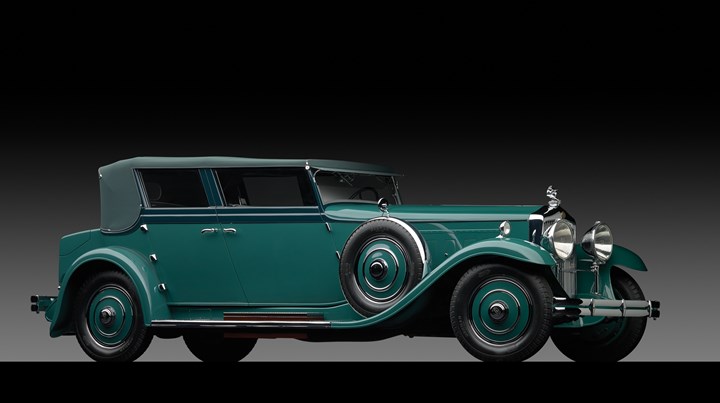 Bankruptcy Loomed For The Final Time
Taken over by Mathieu Van Roggen, owner of the Liège-based Imperia brand, Minerva abandons luxury cars and produced only utility vehicles. The Knight engine without valves was definitively forgotten and from 1952 onwards, the company produced Land Rovers under licence for the Belgian army. Minerva also started to assemble Armstrong Siddeley cars and Agusta scooters, but did not avoid bankruptcy again in 1958. In 2013, a 'revival' of the brand with a supercar was announced, but nothing was finally realized.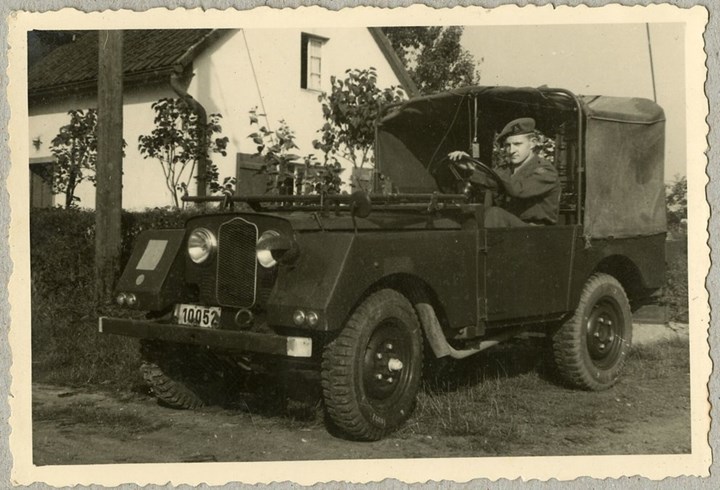 About the author: