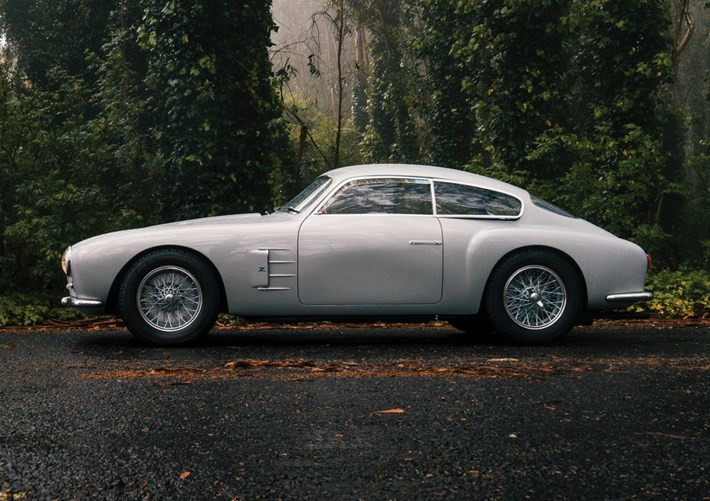 The Maserati A6 was the brand's first production GT car and only 139 were produced. A haute couture model that served as the basis for the most beautiful creations of all the best Italian coachbuilders.
During the Second World War, the Maserati workshops were requisitioned for the war effort. But by the end of the war, the company was on its knees in a country that was in dire straits. Fortunately, motor racing soon resumed and the company quickly made a name for itself with drivers like Fangio, Ascari and Farina. However, the need to build road cars was felt to fill the cash box.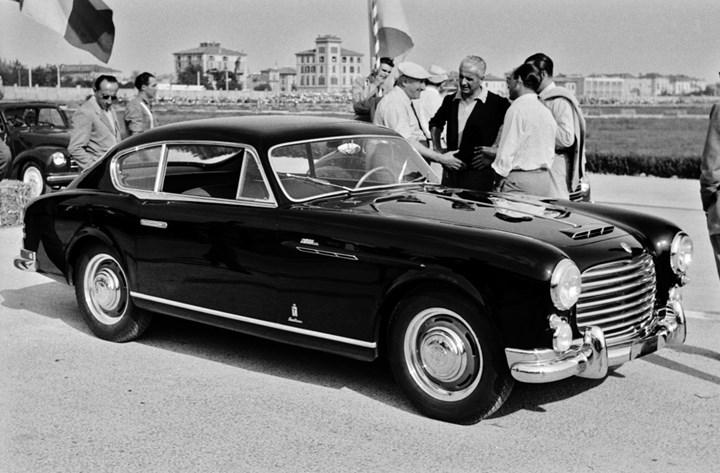 First of its kind
In 1947, Maserati presented its first road car at the Geneva Motor Show: the A6 1500, a sports car with a 1,500 cc 6-cylinder engine developing 65 to 90 bhp depending on its configuration, a block derived from the pre-war 6CM single-seater. At the time, the bare chassis was sent to the best coachbuilders in Italy such as Pininfarina and Zagato. Alongside this model, Maserati also offered the A6G, whose engine was increased to 100 hp. In 1952, it received the new engine of the A6GCM single-seater (developed by engine builder Gioacchino Colombo), which was a 2-litre, 6-cylinder, twin-cam engine developing 150 hp.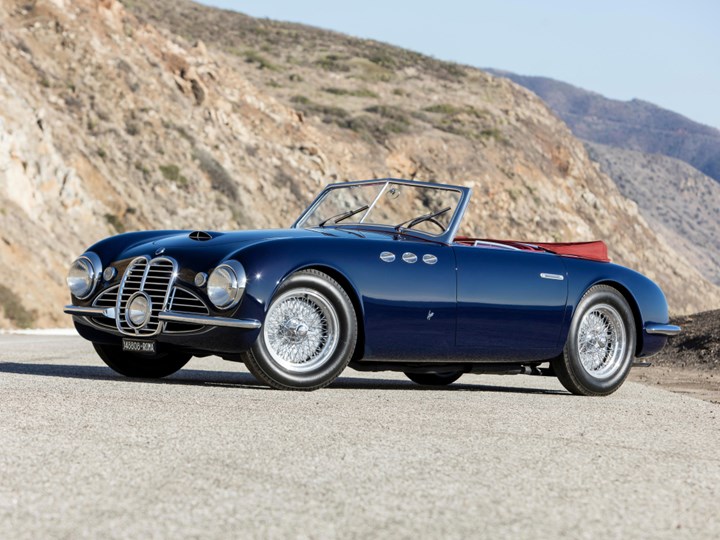 End of line
Racing in Formula 2, the A6GCM single-seater was developed from 1953. The evolutions of this engine were quickly found in the A6 which was logically renamed A6G/53 in 1953 and A6G/54 in 1954. Coachbuilders such as Zagato, Frua and Allemano were responsible for creating a design to match its noble engine. In 1957, the A6 was replaced by the 3500, a model that met with unprecedented success.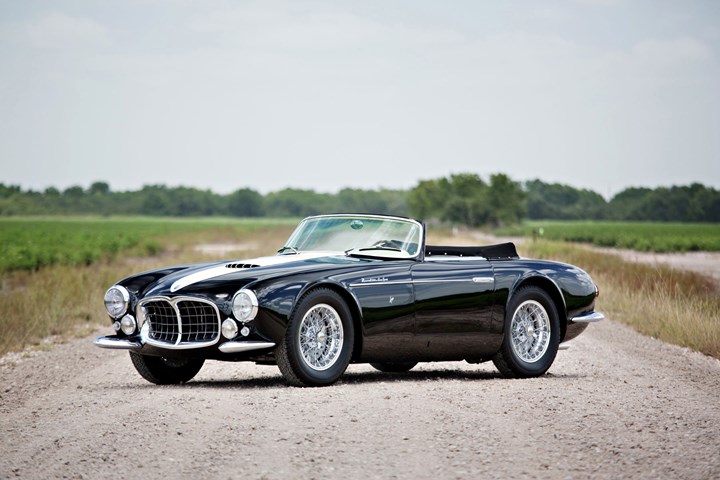 Nowadays
Produced in only 139 examples, all of which are different, the Maserati A6 is very rare on the collector's market. Depending on its bodywork, history or mechanics, its price can vary from 500,000 to several million euros! Made by hand, its restoration is very tedious and extremely expensive.
About the author: