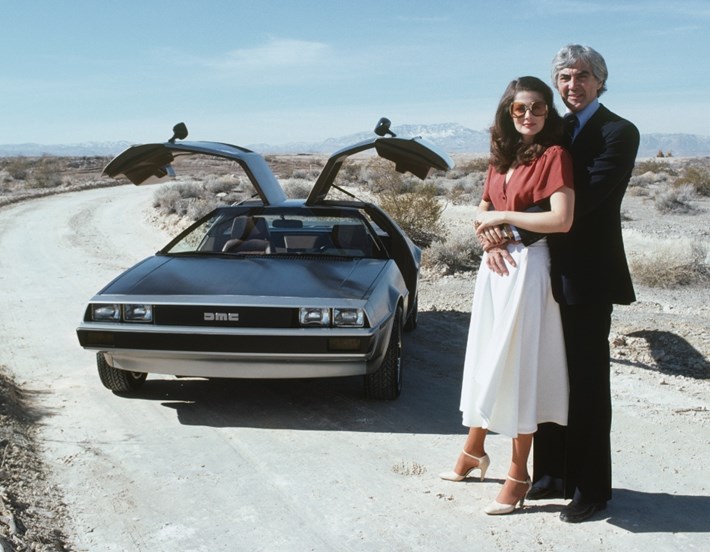 When the former number 2 at General Motors decides to create his own brand and market what must be the best sports car of the moment, you think there is a good chance that the result will be convincing. But sometimes things don't go according to plan...
The son of a Romanian immigrant, John DeLorean had an unusual career: an engineer by training, he made a career at GM where he quickly climbed the ranks. At the age of only 40, he became general manager of Pontiac, then of Chevrolet in 1969 before being named number one of this huge automotive group in 1972. A visionary of genius, DeLorean was also very worldly and lived large. He was often on the front page of celebrity magazines, and his image did not fit in with GM's values. He ends up resigning from his position a few months later and plans to create his own brand. Very ambitious, our man imagined a sports car that he wanted to be resistant and fuel-efficient. In 1975, he founded the DMC (DeLorean Motor Company) and created a team with which he built a first prototype the following year. Although it was designed with a rotary Wankel engine, the car eventually adopted the V6 PRV (Peugeot Renault Volvo) which was adapted to the strict American pollution standards.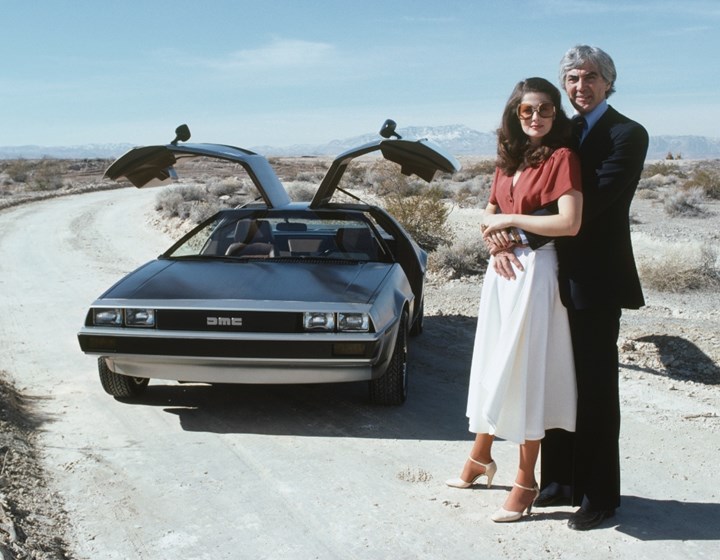 Cascade of problems
Unfortunately, difficulties quickly followed in the development of the car. Between the production techniques envisaged, which finally proved impossible to use in large series. Development stalled, time passed and DeLorean finally decided to entrust it to Colin Chapman, the charismatic founder of Lotus. With a body designed by Giugiaro and made of stainless steel, the DMC was fitted with a Lotus Esprit beam chassis, while retaining the gullwing doors that John DeLorean had wanted. When the car finally seemed close to production, it was time to find a factory to build it. The American then began a world tour to find the best place. Opportunistically, he finally found his happiness in Ireland, near Belfast, a depressed region plagued by unemployment, where the local government was ready to help him financially in exchange for the creation of 3,000 jobs.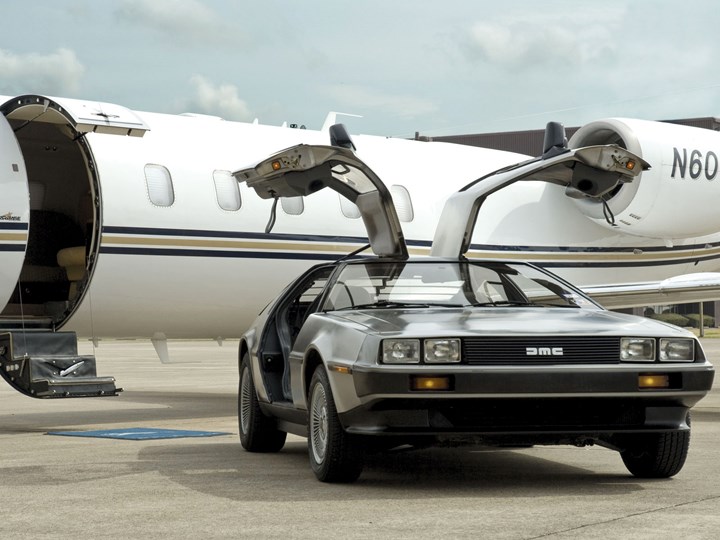 The jinx continues
With the start of construction in 1978, production was to begin the following year. However, the pre-production cars suffered from a number of serious problems (doors not opening, reputable electrical failures, etc.), which delayed the production of the DMC 12. The problem was that the money reserves were quickly exhausted and DeLorean's lavish lifestyle did not help matters. In January 1981, the production line was finally launched, but the unskilled workforce meant that the first cars suffered from numerous reliability problems. After a very difficult start, the DMC 12 disappointed because of its prohibitive price (more than twice the initial price), its very average performance and its very average overall quality. Sales were very quickly disappointing and the manufacturer ran out of money. JohnDeLorean then has the worst idea of his life: to earn money quickly, he undertakes to sell drugs to drug dealers, an operation that turns out to be a trap set by the FBI! The legal troubles begin and DMC is declared bankrupt on 26 October 1982.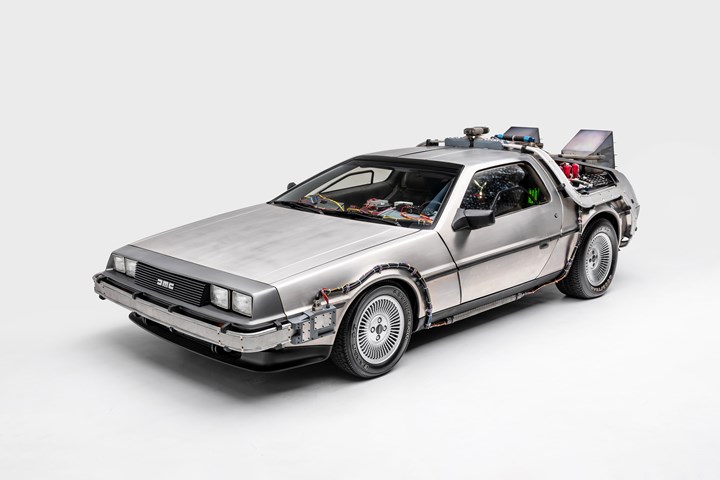 A legend is born
This incredible story has inspired the television and movies industry, with numerous documentaries and even a Netflix series! As for the DMC 12, it could have gone down in automotive history in an anecdotal way if it hadn't been the star of the 'Back to the Future' film trilogy that made it world famous. Although it's quite pretty, the DeLorean is a very dull car to drive with its miserable 130 hp. The DMC 12, which has a cult following, has been made more reliable over the years and several professionals have started to make spare parts again. It has become a legend more because of its unusual history than its intrinsic qualities, and it enjoys a sustained price. You will have to pay at least 40,000 euros to buy a copy of this resounding commercial flop.
About the author: