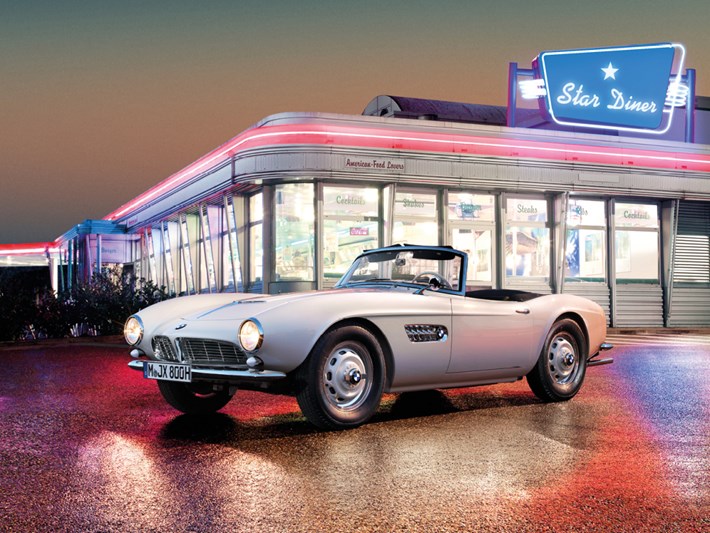 Incredibly beautiful and equipped with state-of-the-art mechanics, the BMW 507 convertible had it all. Yet it was certainly the Bavarian firm's most resounding business failure.
At the beginning of the 1950s, BMW went through a serious crisis: shunned after the Second World War, the brand suffered because of a range of outdated products which did not meet their customer's needs. At that time, the firm sought to diversify by purchasing the license for the Isetta, the small motorcycle-powered egg-shaped car. BMW was also addressing another issue, the lack of any sporty model in its lineup. The competition had definitely moved the game on, in particular, Mercedes with its formidable 300 SL, Jaguar with the XK and Porsche with the 356. The management of the manufacturer then decided to develop a sports car based on the 503 sedan. Designer Albrecht Von Goertz, disciple of Raymond Loewy, was then entrusted to design the line of this new model. The result is a marvel of finesse and elegance: arguably one of the most beautiful bodies ever designed. A prototype was then produced and it traveled around the world to be shown to the public.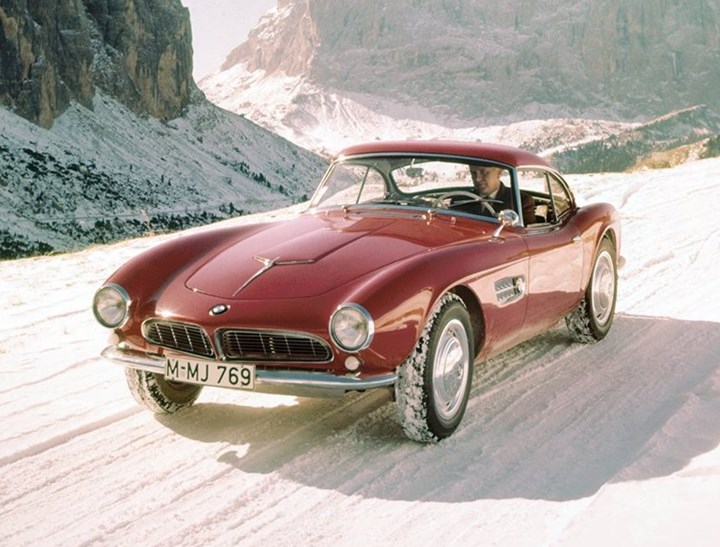 The failure
The following year, production began with an ambitious target of 1,000 examples per year. It must be said that the price of the 507 was set very high: 10,000 dollars, a very significant sum for the time. Despite a breathtaking line and a 3.2-liter aluminum V8 developing 150 hp capable of taking it to just over 210 km/h, the BMW was not the unbridled success that the company was hoping for. In 1959, it was decided to stop production due to spiraling costs. In 4 years, barely 254 copies had been sold! Close to bankruptcy (the 503 and the Isetta were also not performing to expectations), BMW was finally saved by the Quandt family, one of its main shareholders.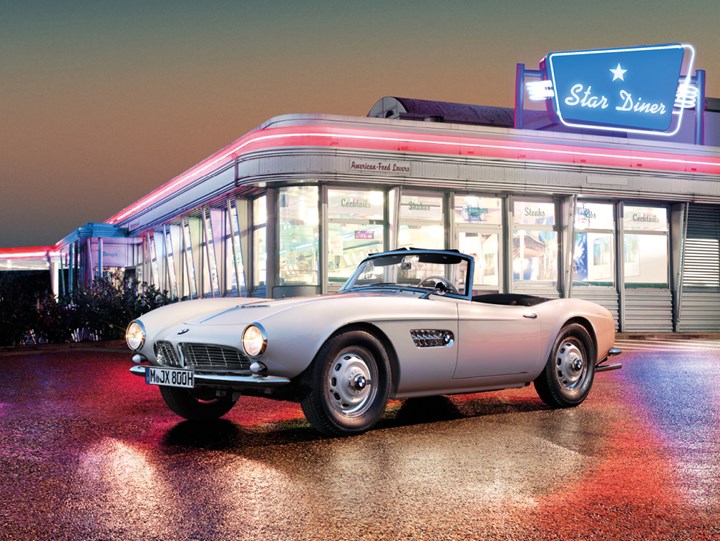 A rarity
Adored by certain personalities (Elvis Presley, Alain Delon and Jean Marais), the 507 had failed to break into the luxury sports market. However, it has since passed straight into the realms of classic stardom and its rarity is rapidly increasing its price to reach today a sum close to 2 million euros. A somewhat belated success for one of the world's most beautiful automobiles.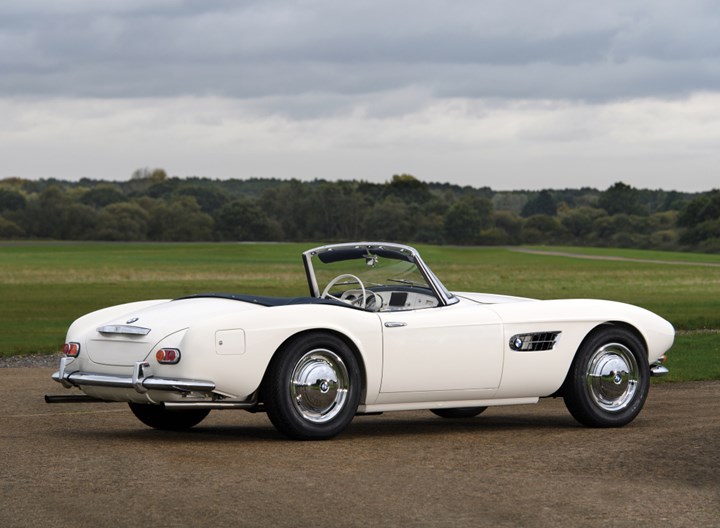 About the author: