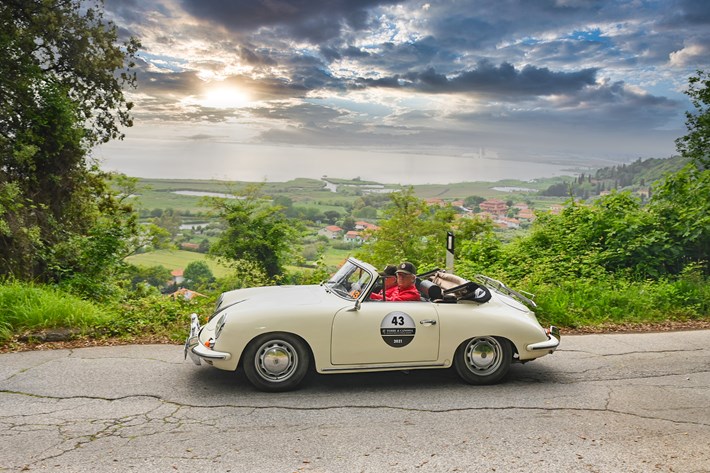 Last weekend saw the 11th edition of the Terre Di Canossa in Italy. The rally took the participants through different regions such as Emilia, Liguria and Tuscany. One would dream of less in these Covid times. The participants covered 650 km, 63 regularity tests and 6 average speed tests in three days. Each year, only 100 cars are allowed to participate. Despite the pandemic, 64 participants took part this year, including a few Belgian and Dutch crews.
The level of participants was high this year and the winners competed for the top prizes with little difference. Overall, this rally was characterised by the flawless sportsmanship of the crews. 
Car 2 was declared the overall winner of the Terre di Canossa 2021 race: Gianmario Fontanella and Anna Maria Covelli in a 1927 Lancia Lambda Spider. They also won the Pre-War Cup. 
Car number 15 took second place overall: Michele Cibaldi and Andrea Costa in a 1948 Fiat 1100 Siluro. 
Third place went to car number 1 with Alberto Aliverti and Stefano Valente in a 1929 Alfa Romeo 6C 1750 SS Zagato.
The special classification for the medium speed events was won by the Belgian team of Winand Cremers and Nathalie Peeters in an Austin Healey 100/4 BN2 from 1955.
The Porsche Classic Team Zurich won the team classification.
The international cup for Belgium was won by Raphaël Claes and Cécile Claes in an Austin Healey 3000 MKI from 1960.
The international cup for the Netherlands was won by Cornis Filius and Maria Filius Van Straalen in a 1955 Fiat 1100/103 Berlina MM.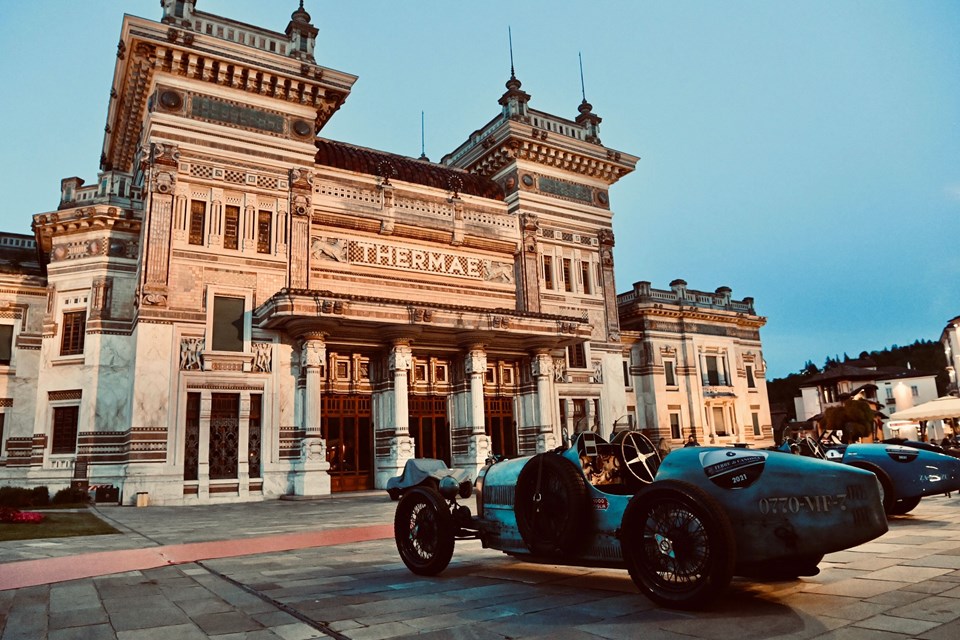 A CHALLENGE DRESSED IN "GREEN "
The organisers confirmed their environmentally friendly approach for the sixth consecutive year and decided to once again implement the CarbonZero protocol to fully offset CO2 emissions by planting trees in the Tuscan and Emilian Apennines. 
Text: Dirk Ivens/ Canossa Events   Pictures: credit to Canossa Events