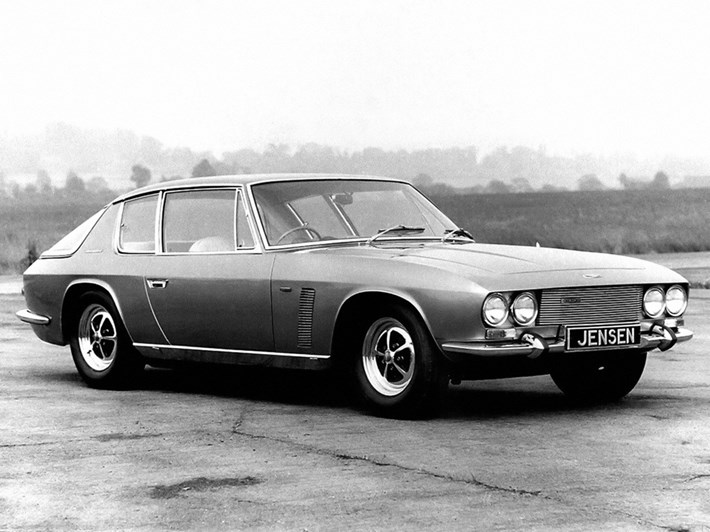 Made in the UK, the Jensen Interceptor coupe combined British elegance and Italian styling with the fury of a big American V8 engine. A surprising but very pleasing combination.
Jensen is one of those small British manufacturers with a troubled history. In the early 1960s, the company survived by building P 1800 bodies for Volvo. But it also built the CV8, an elegant coupe with a Chrysler V8, in small batches. The car was aging and needed to be replaced if Jensen was to maintain its position in a segment of luxury models that needed to be constantly on the cutting edge. For this new model, the firm turned to the Italian coachbuilder Touring to design an elegant and sporty vehicle. In 1966, Jensen presented the Interceptor, a 2+2 coupe with body panels stamped and painted at Vignale in Italy. Due to production delays that marred the car's commercial debut, the British manufacturer soon took over the production of the body components in its own factory.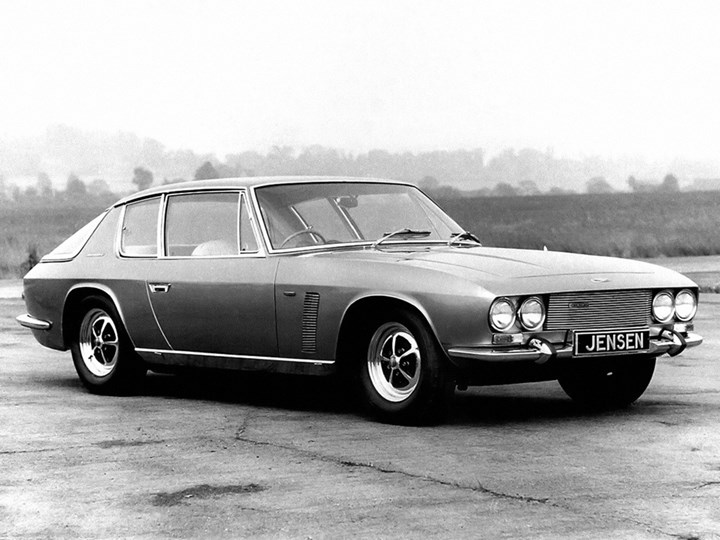 V8 power
Quite suggestive, the Interceptor stands out with its elegant front end, large bubble-shaped tailgate and luxurious interior. The most interesting thing about this car is its hybrid character, which combines Italian design, a very British interior and an American engine. Under the bonnet was a 6.3-litre Chrysler Typhoon V8 producing 335hp (250kW), mated to a Torqueflite automatic gearbox with only three gears. Capable of accelerating from 0 to 100 km/h in 6.5 seconds and reaching speeds of over 240 km/h, the Interceptor was a match for the best sports cars of the time. With a weight of almost 1,700 kg, it was a GT that was comfortable in all circumstances. In 1969, it received improvements such as Girling brakes instead of Dunlops, air conditioning and a redesigned interior. Two years later, Jensen introduced the Interceptor SP, which received a 7.2-litre engine with 385hp (287kW).
However, the crowning glory came with the Interceptor III, which adopted the latest features of the SP but had a 6.3-litre, 300hp (223kW) engine, later replaced by the 7.2-litre, 335hp (249kW) . The 'III' alone sold more than all the other versions combined. In 1973, the ultimate version, the Interceptor III Series 4, with an engine approaching 400hp (298kW) and a leather and wood interior, was released. In 1974, the company presented a cabriolet version which unfortunately was not enough to boost sales of the car (whose consumption was around 20l/100 km) which was hit hard by the 1973 oil crisis. After filing for bankruptcy in 1975, Jensen closed its doors in 1976 after selling 6,408 units.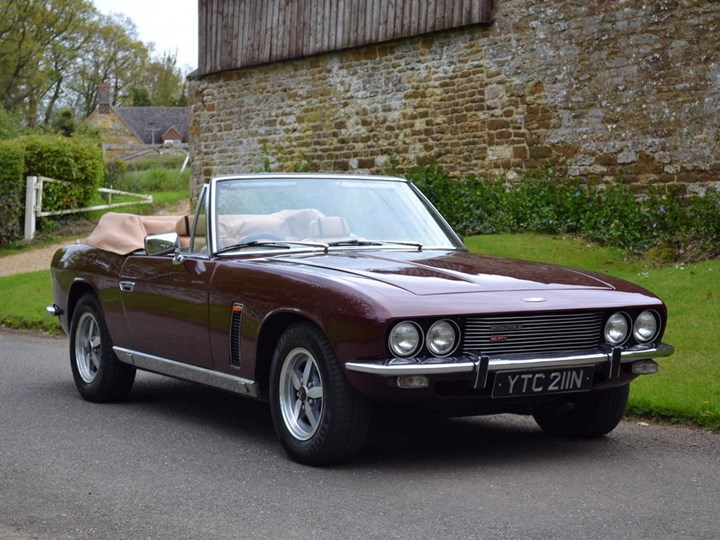 All-wheel drive
Not many car enthusiasts know this, but Jensen was responsible for the first car to feature all-wheel drive as standard. Developed in collaboration with Ferguson (yes, the company behind modern tractors!), the Interceptor FF (for Ferguson Formula), this car benefited from cutting-edge technology at the time which was combined with the Dunlop Maxaret system, a mechanical anti-lock brake system which was the precursor to ABS. Built from 1968 to 1971 in only 320 examples, the FF was a rolling laboratory whose exorbitant price prevented it from having a proper career.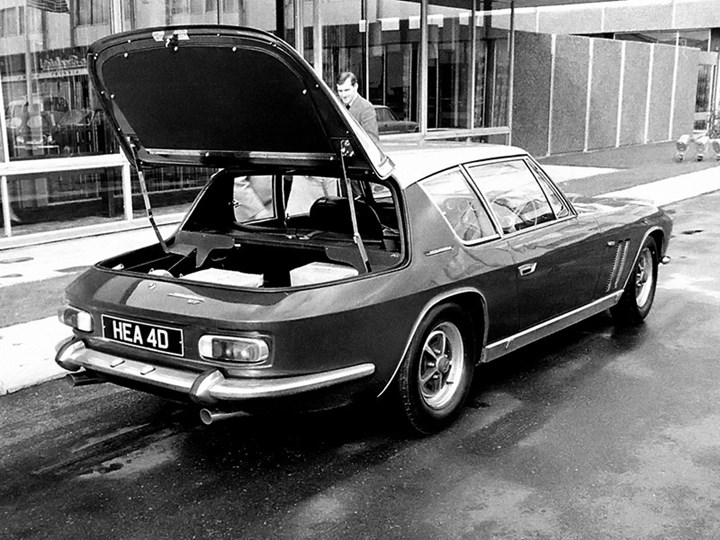 Booming market
15 years ago, Jensen Interceptors were shunned by collectors and traded at around €15,000 (R 260,000) . Since then, things have changed a lot as this model has experienced a revival of interest, many specialists have dedicated themselves to its cause (especially in England) and the prices have naturally exploded. Today, beautiful examples easily exceed €50,000 (R860,000) and to fall back on a car to be restored is not necessarily a good plan when you know that corrosion issues can make repairs uneconomical. Very rare, the FF versions are even more sought after and some specific spare parts are unobtainable.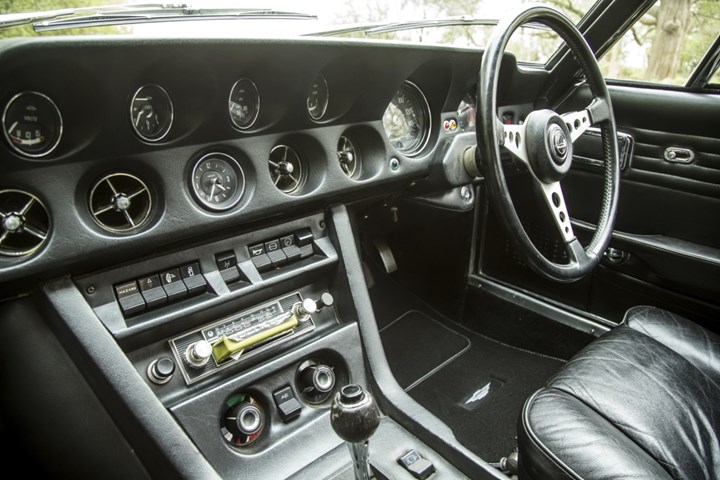 About the author: