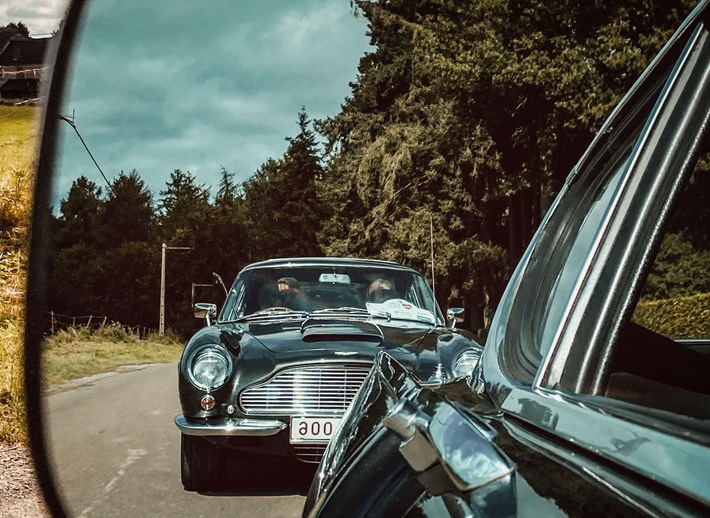 The Stars Rallye Télévie, a sure value on the Belgian territory. An experience that combines friendly atmosphere, friendship, a delicious roadbook and above all the generosity of the participants in favour of a charity.
This year, the formula has been somewhat adapted. A shorter day - Roadbook traced only in the morning - completed with various animations - GT baptism on the airfield runway, helicopter or glider flights, etc. - in the afternoon at the Aerodrome de Namur which generously made its infrastructure available to the organisation. It was a special edition, the Kid's Rally.
In addition to the godmother of the rally Anne Ruwet and the godfather Alexandre Bouglione, Belgian Stars were also present and drove exclusively the latest electric or hybrid versions that were provided by the importers. The stars were accompanied by sick children from the Ohana association, organised by Patricia Decraemer and Joëlle Leemans.
All profits go (via the FNRS) to children's cancer.
(Re)experience the highlights through this report.
© Pictures: Denis De Wagheneire