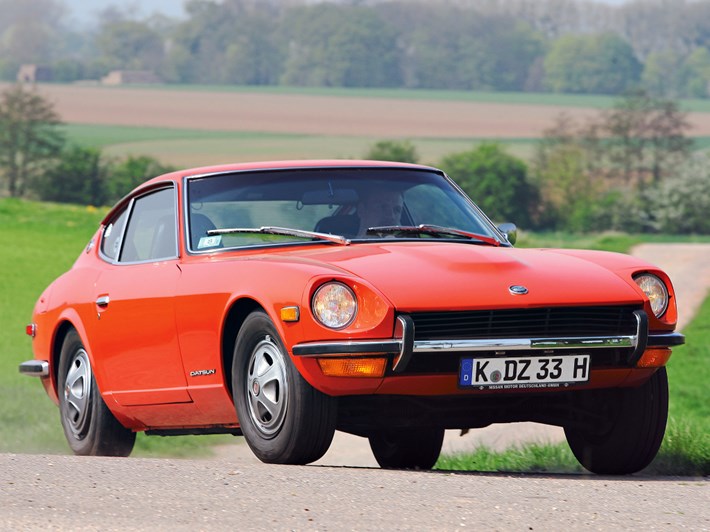 In order to capture the lion's share of the sports car market, Datsun had been very aggressive with the 240Z, slashing prices without compromising on quality.
At the end of the 1960s, the North American car market was particularly fond of so-called "exotic" cars, mainly European. At the time, it was predominantly the British brands that held the upper hand in the sports car segment. The managers of Datsun, saw a niche to be filled with a stylish and affordable coupé. The 240Z was introduced in 1969. With its long bonnet, headlights set deep into the front wings and short tailgate, the Japanese car was not at all lacking in style. Under the bonnet was a 2.4-liter 6-cylinder engine with 130 hp, enough to have fun on American roads. However, the argument that really nailed it was the price of this car which was set at only $3,500, which was much cheaper than the competition, whether American or European. It was a hit and the factory that produced it almost quadrupled the production numbers initially planned! Equipped with independent rear suspensions, the 240Z had a confidence-inspiring demeanour, even if its performance was far from exceptional. Very soon, enthusiasts began to take notice of the car and took part in circuit competitions in it. In Europe, it was also a commercial success because of its attractive price/performance ratio. In 1973, it was replaced by the 260Z, which was a logical evolution, more powerful and more roomy with two additional small seats. The starting point of the Datsun Z line which still exists today, albeit under the Nissan name, the 240Z was produced in 116.712 units.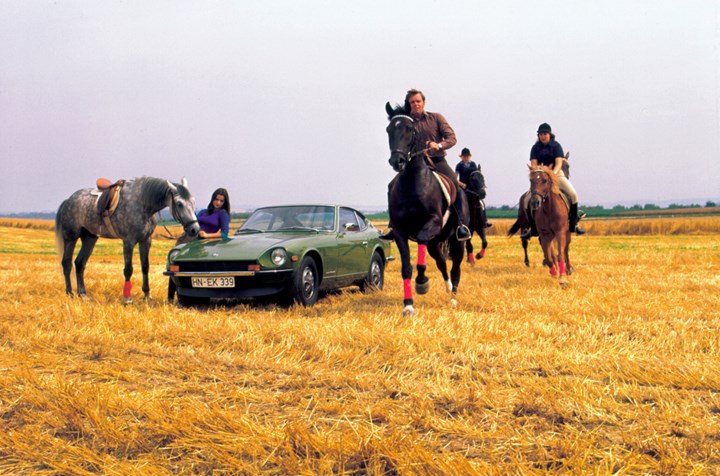 Not so common
Despite being produced in large numbers, the Datsun 240Z is not easy to find on the collector market in Europe. Better to turn to the USA where it has sold like hotcakes. The big problem with this car is the endemic corrosion that does not spare any area of its beautiful bodywork. Spare parts can be found but mostly on the other side of the Atlantic, which does not make restoration easy. Often, the interiors have not aged well with UV rays and the poor quality of the on-board plastics (let's not forget the democratic price of the car at the time) does not help matters. The good news is that the 6-cylinder engine is very reliable and does not fear high mileage. Considered a cult model by Asian car enthusiasts, the 240Z is often modified to make it more powerful with later mechanicals, so you need to look carefully at the car you want to be sure of its authenticity. Increasingly sought after, the Datsun has seen its value rise in recent years: don't expect to find a nice one for less than €20,000.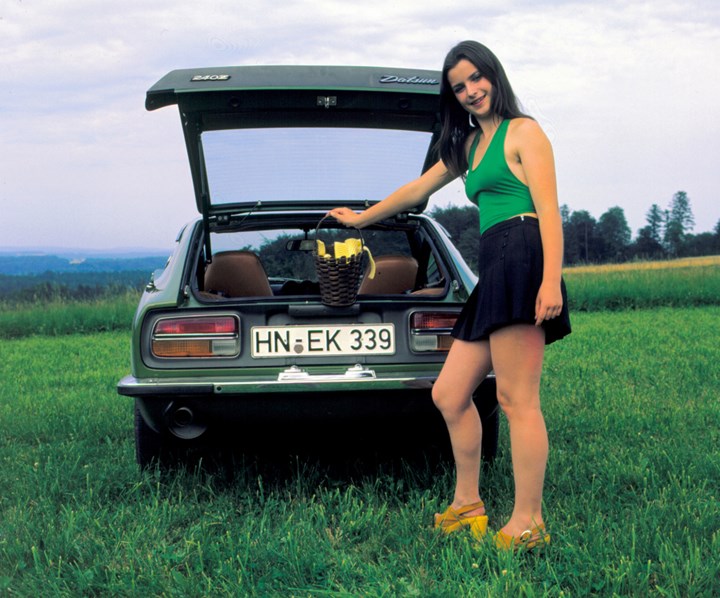 About the author: