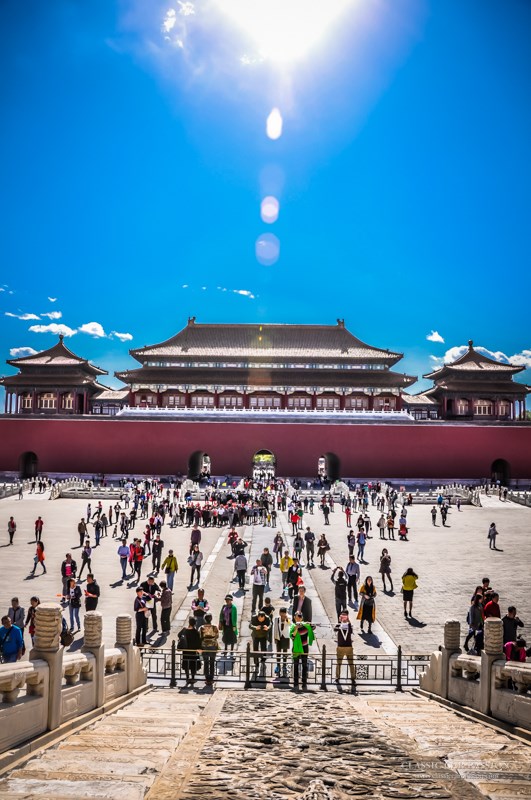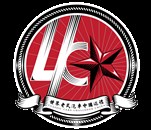 Follow us and subscribe to our newsletter:
Friday, October 9th 2015
Today started for us with a very early "chinese" breakfast in the hotel. The jetlag must still be there obviously. In the morning we all were invited to jump in a bus which drove us to the famous forbidden city.
Although we would be tempted to share with you the story of this place, we guess you have more interest in knowing more what we got out of this experience.
The first experience is the Beijing traffic which no city in Europe can compete with, even Belgium ! We were back to back all the way for hours before we got finally there. Although there seems to be no chaos. A tour guide showed us around and we ended up the tour with a discovery of a typical chinese noodle place apparently one of a kind serving those particular dish. delicious & entertaining !
This visit gave us particularly the opportunity to get to know some of us better and to realize how lucky we were to be surrounded with people from all over the place and exchange around the same passion and curiosity.
We had the chance for example to discuss and become friends with a lovely couple from Australia (Peter & Judith), for whom it was their first opportunity to participate in a rally and mind you, outside of Australia. Seems amazing schock and challenge at the same time. We will make sure they have a great time !
We also understand very quickly that there seem to be a major issue with some of the participants'cars still locked at the custom. This creates of course stress in the background as the rally starts a few hours later ! We understand from the staff that they do everything they can to solve the issue and make sure the rally get started. We'll see what happens tomorrow. This was caused by the major explosition which happened a while ago and which destroyed the harbor where the cars were shipped to. All the staff has been replaced by new people and all the previous agreements and practices were changed...last minute of course. Everybody crossed fingers that a solution would be found.
In the evening, we saw arriving a lot of transporters, bringing various cars, some from harbour some from museums and collectors.
We were given a nice yellow BMW 2002tii lent from a museum, to be sure we will be noticed ! It seems to drive fine and after the various stickers displayed on the car, we ended up in the bar of the hotel with the other participants around a nice last beer(S) and discussing how actually this rally would be starting.
We are very excited to be part of this adventure which will for sure bring more surprises and challenges along the way...
stay tuned...
© Photos Denis De Wagheneire / Text F.G.