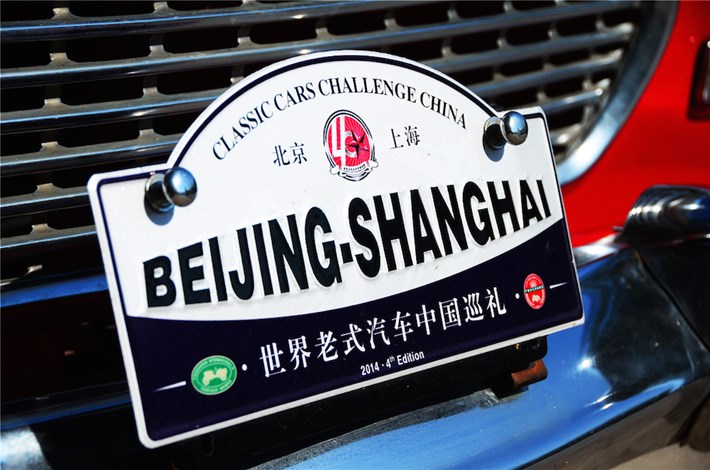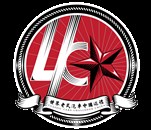 Follow us and subscribe to our newsletter:
From 7 to 19 october, China will be the center of our attention.Indeed, the Classic Car Challenge China is organizing its 5th edition, and the driver team (Frederic Goblet et Denis De Wagheneire) of your favorite website has been asked to participate in order to bring their experience back to Europe and share their unforgettable memories...
In the last 30 years, China has achieved great economic progress and many people now have a better understanding of the "Oriental Magic".
The Chinese automobile industry has also made remarkable progress since the 1980s, consequently, collecting historic vehicles has become more popular and the number of enthusiasts has grown. Classic Vehicle union of China (CVUC) is a national organization with over 400 members and a collection of about 1000 classic vehicles. It was founded in 2005 and its headquarters are located in Beijing. With strong support from Fédération Internationale des Véhicules Anciens (FIVA), and after two years of intense preparation, CVUC held the first edition of China Rally of International Classic Cars in 2011 along the golden route from Beijing to Shanghai.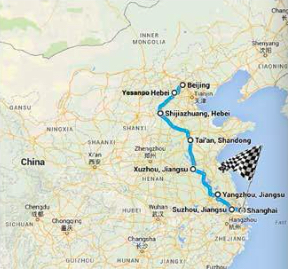 The video
---
---
---
---
---
---
---
---
---
---
We wish to thank for their support: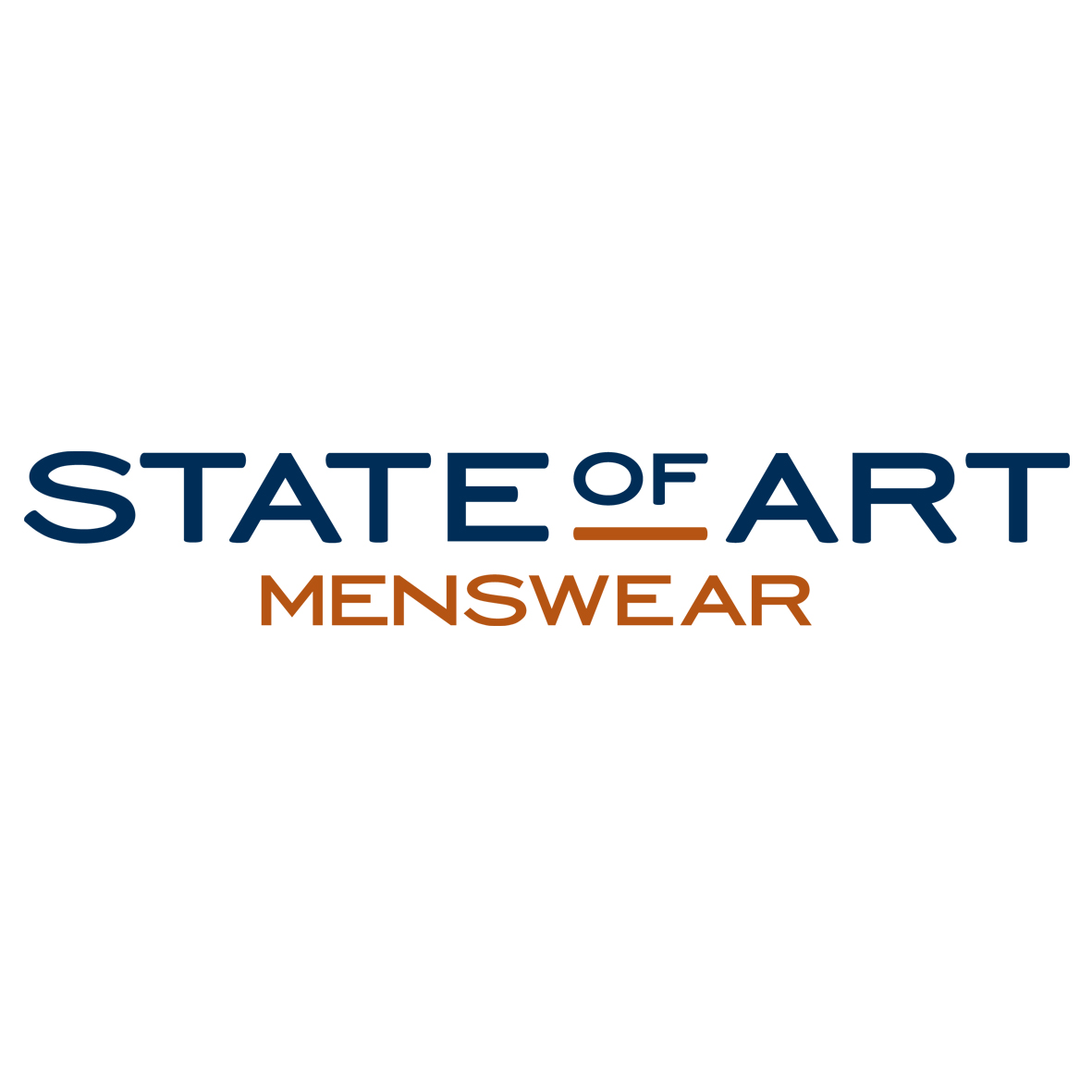 State of Art for the production of our team jackets, special edition
"Classic Car Challenge China".
__________________________________________________________________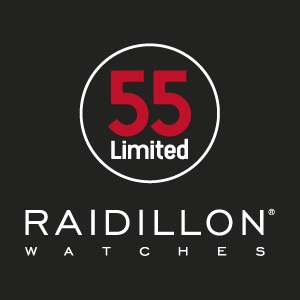 Raidillon to allow the Belgian team to arrive on time !
Frederic G. will be equiped with chronographe 42-C10-048.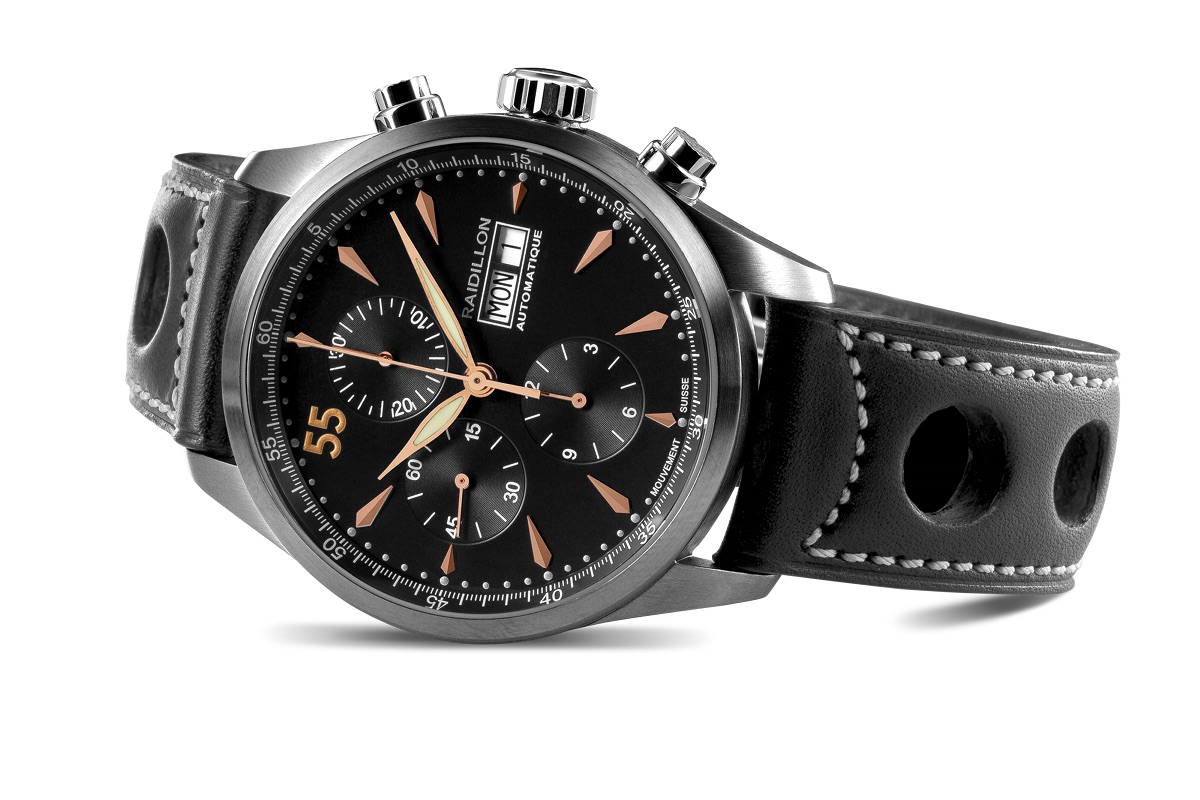 Cadran : noir – index et 55 rosé gold. Registre des heures du chronographe à 6 heures et pour les minutes à 12 heures. Petites secondes à 9 heures. Guichets jour – date à 3 heures.
Denis, will be equiped of chronographe 42-C10-129.
Cadran : noir 55 en ligne et en blanc. Couronne vissée et gravée 55 par étampage. 2 boutons poussoirs avec relief clou de Paris.
__________________________________________________________________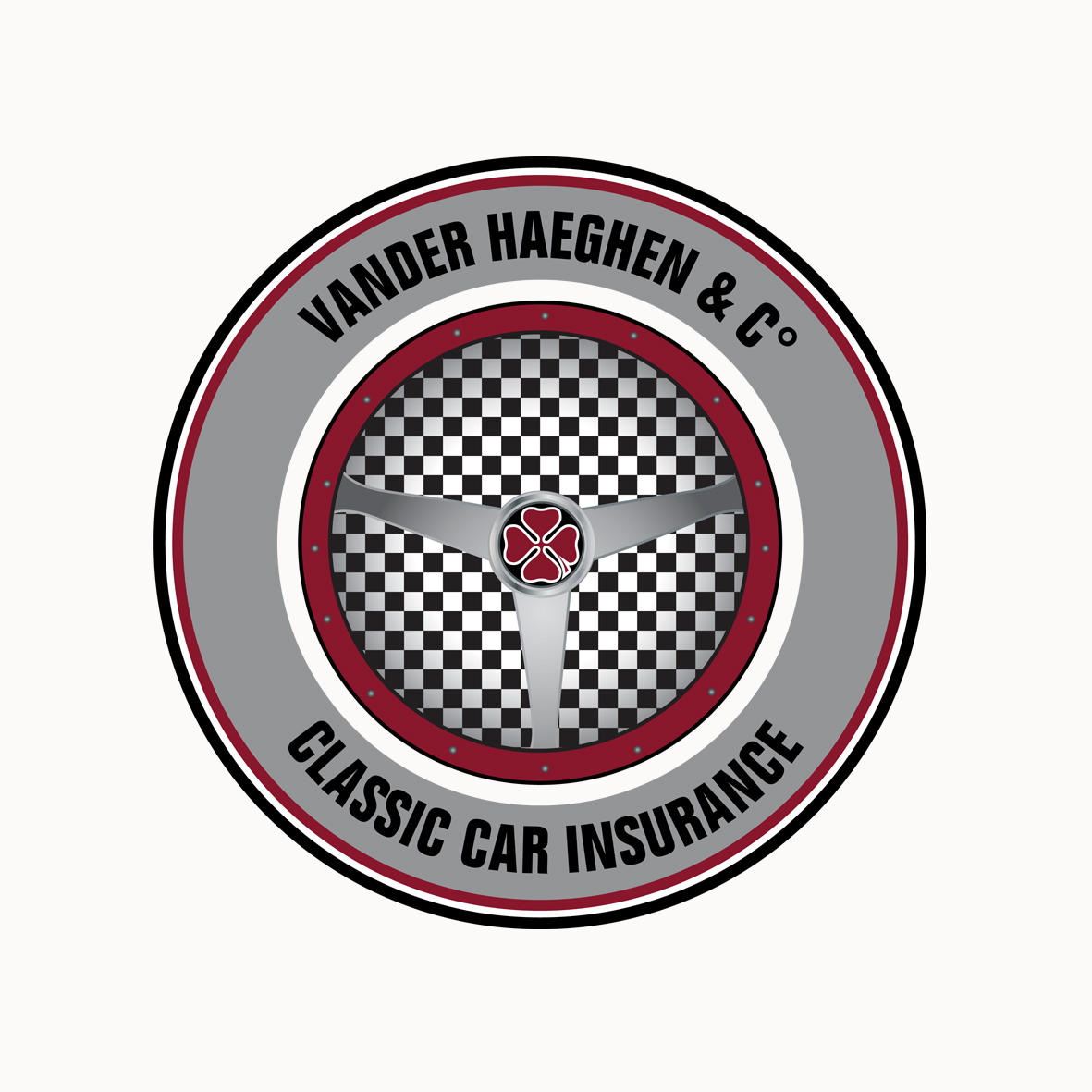 Vander Haeghen & Co, specialised insurance company in Belgium