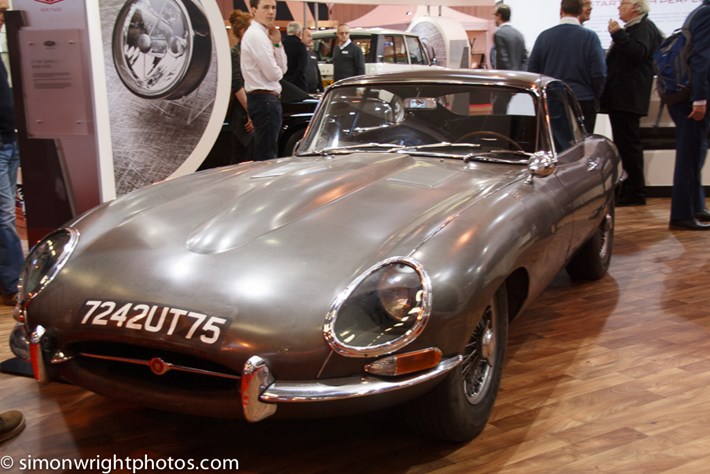 The annual Classic Motor Show at the NEC, in the heart of England, near Birmingham, continues to grow each year. For 2015, the show moved in to the five original large show halls, filling them with ease. Over the three days of the show, almost 69,000 visitors flocked to the National Exhibition Centre, beating last years attendance of 65,000 people. They were not disappointed, with around 2,500 classic cars and bikes on display, spread across all five halls.
The theme this year was "She's a Beauty" and the show's sponsor Lancaster Insurance staged its own Miss World Beaty Pageant on its stand, with six glamorous ladies high-lighting a car model from their country. Visitors to the show were asked to vote on the six cars and TV Star Mike Brewer from the TV Show Wheeler Dealer presented the award to Miss Great Britain for the winning Gordon Keeeble car, built in Great Britain.
The 10th anniversary of the Meguiar's club showcase which brings together the best in show vehicles from various events held during the year, to decide the best of the best for 2015 was won by Alexander Louden from County Antrim with his immaculate 1939 MG TB.
For the first time this year, individual classic car owners were given the opportunity to bring their classic cars to take part in the Pride of Ownership award. This was won by Steve Mills from Long Eaton with a stunning 1926 Packard 420 from Richard Water's 1962 Austin A40 Farina and a 1957 Meadow Frisky owned by Malcolm Dudley.
By Simon & Janet Wright.