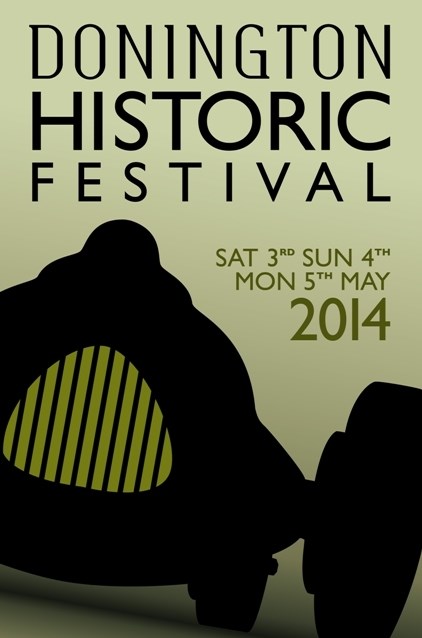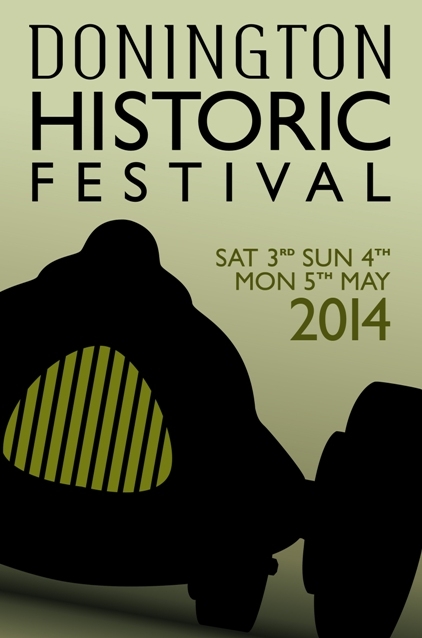 Now in its fourth year, The Donington Historic Festival is a well established event in the Historic motor sport scene. This year the event was extended to three days, now taking in the May day bank holiday Monday as well as the normal weekend. It attracted over 400 classic racing cars that competed in 18 different races over the three days. The races covered many different categories of racing with races for Historic Formula 3 racing cars, 1966-85 Touring Cars, pre 56 sports cars, pre 63 GT, Martini Trophy races for sports racing cars and the HRDC 'Celebration of the BTCC' for Touring cars made between 1958 and 1965.
Another thing that adds to this event is that the infield section of the circuit is filled by car clubs, with members displaying everything from the humble Mini right through to Ferrari and Maserati supercars. A particular high-light was the BTCC celebration race staged by the HRDC which was for Touring cars from 1958-1965. This was a show piece for some of the finest racing saloons in the country and pitted some of British Leyland's greatest touring cars against each other, including Jaguar TWR XJS and Jaguar Broadspeed XJ12C, Rover P6, SD1 and Rover TWR Vitesse, Triumph Dolomite Sprint and MG Metro turbo. However they were all beaten by Soper/Young in a Ford Capri in the first race, but in the second race on the Sunday, British Leyland cars took the first four places. The mighty Jaguar Broadspeed XJ12C of Scragg/Nicoll-Jones took a commanding win by over 54 seconds from Postins in the Rover TWR Vitesse while the small MG Metro Turbo of Watts/Swift was an amazing third. Full results can be found on the Donington Historic Festival web site at










































































































By Simon & Janet Wright.