In the early 1960s, the driver Carroll Shelby had to face the facts: his heart problems were no longer compatible with his career. Although he had raced for some of the biggest brands (Aston Martin, Ferrari, Maserati, etc.), he was forced to hang up his helmet. A former chicken farmer, Shelby was also mechanically gifted. It is in this field that he embarked on his career as a car preparer. Our man had great ambitions as he began to dream of an American sports car capable of competing with the best European models. He became interested in the AC Bristol, an English sports car, equipped with an "in-house" 2-litre engine derived from a pre-war BMW block, then a Ford Zephyr block, unsurprisingly, sales were struggling to take off. Shelby saw this car at Le Mans in 1959, where it finished 7th overall, a feat for such a small firm. Shelby's idea was to negotiate the sale of Bristol chassis to fit a Ford Fairlane V8 engine. The owners of AC accepted the contract and the car was adapted to the size of the American block. Renamed Cobra, the car was immediately a revelation on the racetrack where its light weight and agility were a marvel.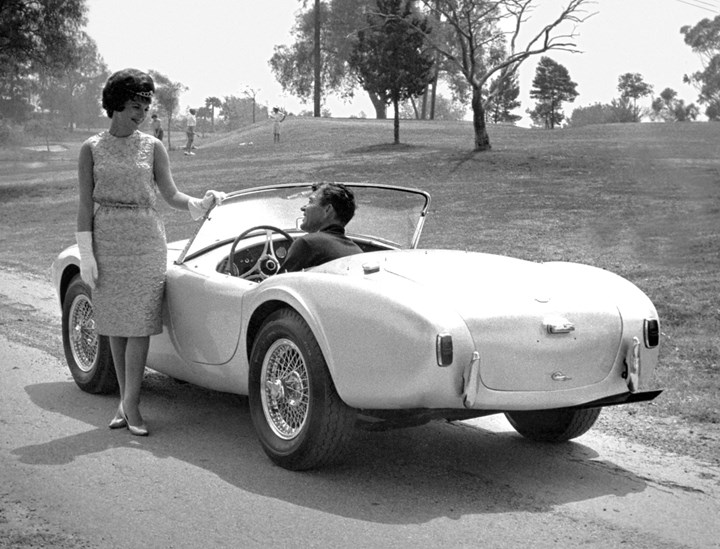 Rising to the top
Initially equipped with a 260 CI (4.2-litre) engine, the Cobra quickly adopted the 289 CI (4.7-litre) engine that would be found in the Mustang, among others. The car's power quickly soared to 360 hp for the racing version. However, the biggest development was the launch of the Cobra 427, which was distinguished by its wider bodywork and much more modern suspension. These changes allowed the installation of a 7-litre V8 engine developing between 410 and 485 bhp depending on the version. For racing purposes, six "Daytona" coupes were also built; this model won the GT championship in 1965.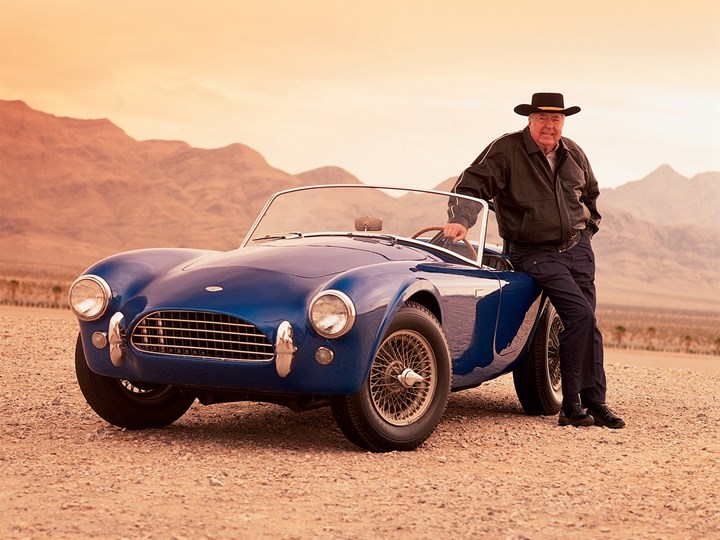 The Grail
Produced between 1962 and 1969 in just over 1,000 examples, the Cobra is one of the most replicated cars ever made. On the market, you can find everything: between Shelby's "Continuation", authorised replicas, correct copies and fibreglass versions equipped with a Ford V6 or Rover V8, the choice is vast and the price range too. Expect to pay between €30,000 and €200,000 for a replica whose finish and accuracy will be directly proportional to the budget spent. For a real one, don't expect to spend less than a million euros. 427s or cars with a track record can easily exceed the 5 million mark!
About the author: