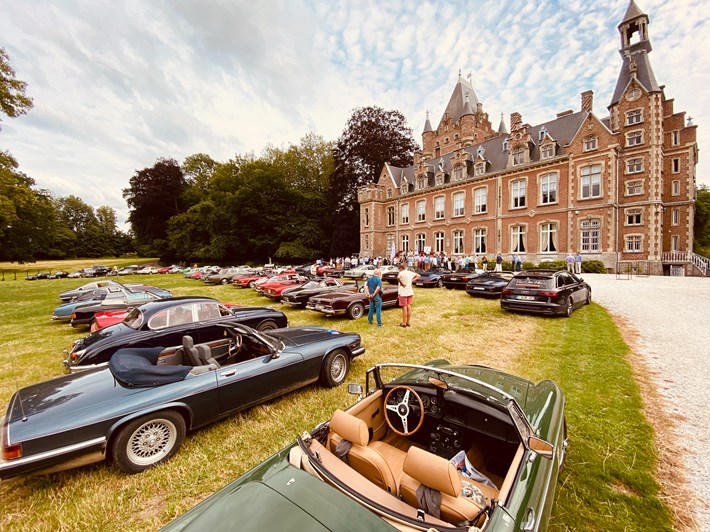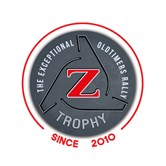 The Z Oldtimer Trophy is a safe bet in Belgium and year after year it knows how to surprise its participants.
The organisation had confirmed its traditional "Z" Oldtimers Trophy which took place on Sunday 20th June with a programme of conviviality, discovery and friendship! As proof, a large number of new participants joined the regulars.
This year was the turn of the beautiful Pajottenland region in Belgium, often called the Tuscany of the North, starting from the Silo Brussels, the new industrial event venue. The roadbook then took the teams to the enchanting setting of Ooidonk Castle, where Count t'Kint de Roodenbeke welcomed the participants for an amazing lunch in the castle courtyard. The day ended at the Château de Louvignies for the traditional closing cocktail, hosted by Florence de Moreau de Villegas de St-Pierre who shared her passion for the history of her castle.
(Re)Discover the magnificent moments of this day!
© Pictures: Denis De Wagheneire for ClassicCarPassion.com