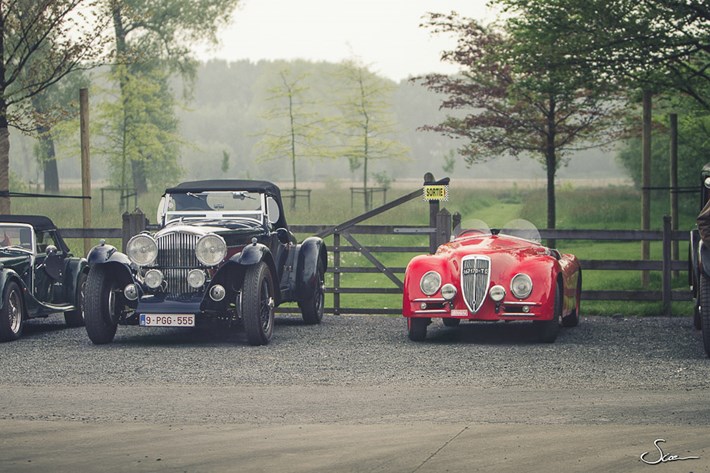 This year, organizers Christophe Pund, Joost Bert & Pierre Adyns held a rally charm around Cassel and Kortrijk.

Inspired by Goodwood Revival, they decided to build vintage outfit for their traditional annual gathering.

A very friendly theme "Luncheon on the Grass" after a roadbook domain Guldenspoor in Kortrijk, the afternoon is dedicated to exchanges between participants.
© Stijn Sioen