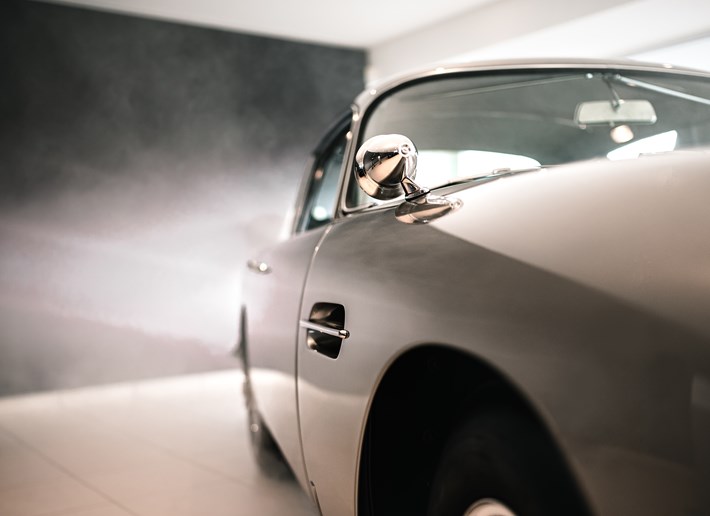 The famous car brand, renowned for its sporty bodywork, luxurious finishes and gentlemanly appearance, was founded in 1913. Since then, the brand has experienced both successful and turbulent times.
Part of this magnificent heritage is housed in Antwerp (Belgium), in the Aston Martin dealership facilities.
The splendid Aston Martin DB4 GT Zagato, which is identical to the 1960 model, is one of them.
On the occasion of the 100th anniversary of Zagato (2019) and the 60th anniversary of their collaboration with Aston Martin, 19 units were produced.
The 19 potential buyers of this model were offered not only an exact replica of this legendary car, but also a DBS GT Zagato.
The "pack" is called "the DBZ Centenary Collection" and is worth around 7.7 million euros before tax.
Unfortunately, this car is not approved for road use.
The Aston Martin DBS GT Zagato, the car included in the "pack" "DBZ Centenary Collection" with the DB4 GT Zagato, develops with its V12 biturbo 760 horsepower (compared to 725 for the "basic" DBS).
All 19 units have already been sold.
As for the "Victor", which is a unique model based on the monocoque chassis of the One-77, the car bears his name as a tribute to Victor Gauntlett, the boss of the brand from 1981 to 1991. This model was built exclusively for a Belgian customer.
Finally, the DB5 Goldfinger continuation is a special edition of the DB5 which has the characteristic that it is identical to the one in the film that bears its name. All accessories are equally functional.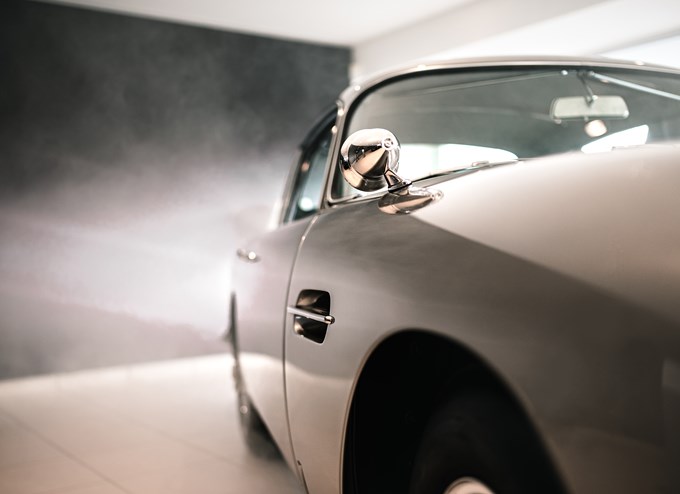 Arthur Bouchez has immortalized the lines of these masterfully crafted cars exclusively for the readers of ClassicCarPassion.com.
© Arthur Bouchez for ClassicCarPassion.com
About the author: