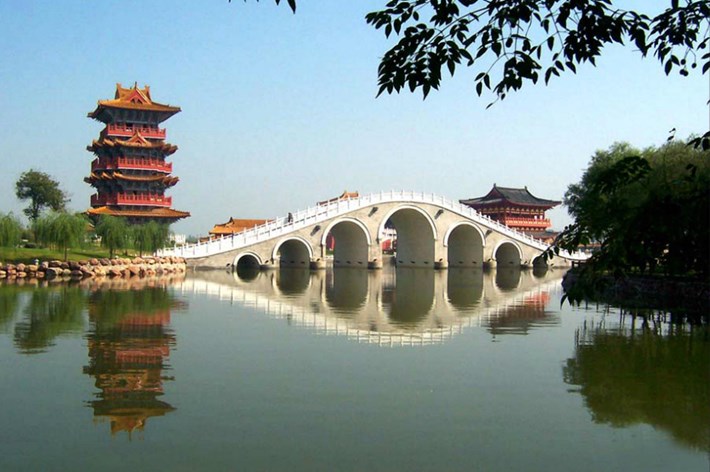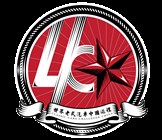 It is with great pleasure that we announce the next edition of the great China Classic Car Challenge from 7 to 19 October 2015!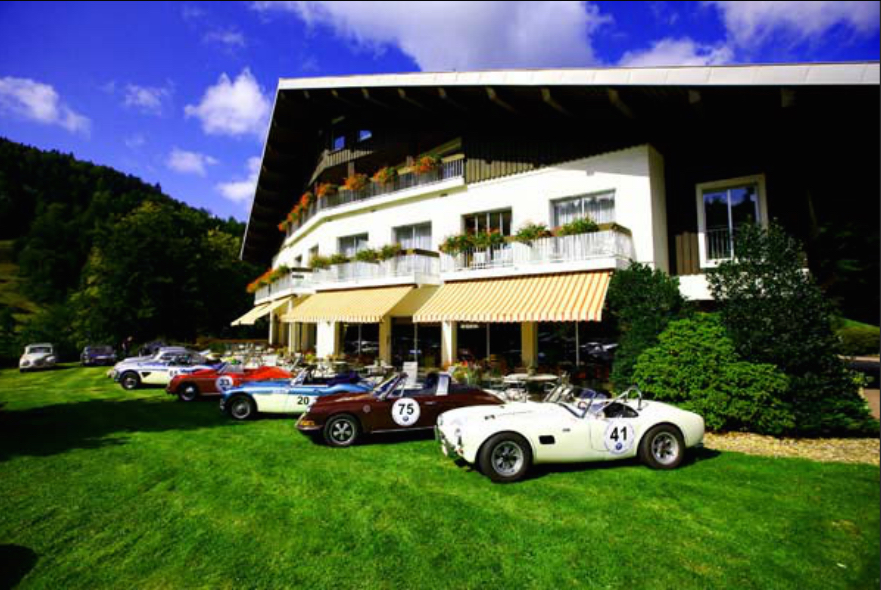 With its combination of luxury and trends, passion and glory, Classic Cars Challenge China (4C) closed in Shanghai on 21 October after a spectacular drive of 12 days and 1800 km.!
China is the only country in the world with an uninterrupted history of over 5000 years. Not only is it home to one fourth of the world's population, but it is also enriched by its beautiful landscapes and gorgeous civilization. During the past fifty years, China has drawn attention from many other countries, especially because of the incredible economic growth of the last 30 years that reached its peak with the 2008 Beijing Olympic Games.
In the last 30 years, China has achieved great economic progress. Since the 2008 Beijing Olympic Games, the country has opened its doors to friends from all over the world and many people now have a better understanding of the "Oriental Magic".
The Chinese automobile industry has also made remarkable progress since the 1980s; in 2009, China became the largest car market for both manufacture and sale, thus starting a new era for automobiles. Consequently, collecting historic vehicles has become more popular and the number of enthusiasts has grown.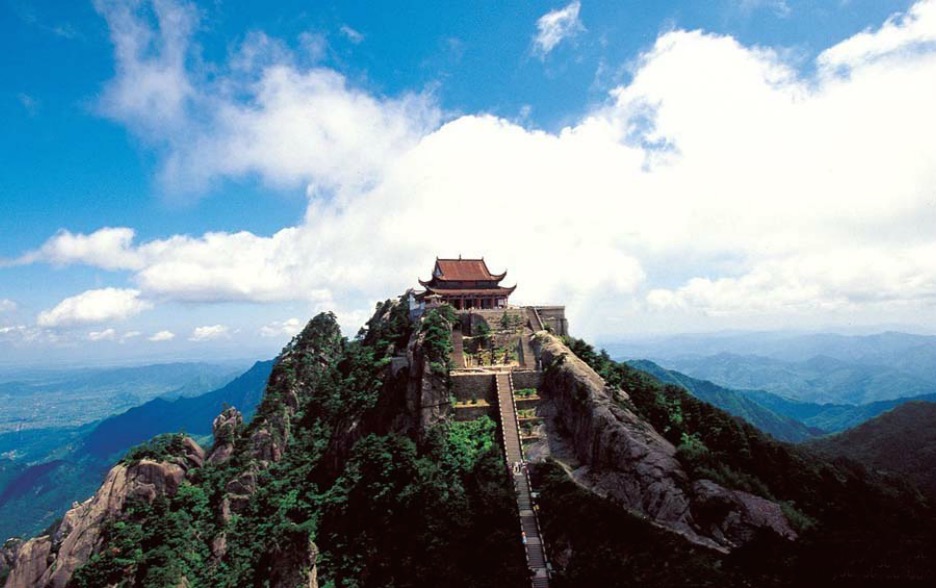 Meanwhile, some foreign collection cars of great value and historical significance were brought to China and exchanges with the rest of the world started developing also in this field.
Classic Vehicle union of China (CVUC) is a national organization with over 400 members and a collection of about 1000 classic vehicles. It was founded in 2005 and its headquarters are located in Beijing. In 2009 CVUC officially joined FIVA and attended the FIVA General Assembly in Turin.
With strong support from Fédération Internationale des Véhicules Anciens (FIVA), and after two years of intense preparation, CVUC held the first edition of 4C along the golden route from Beijing to Shanghai!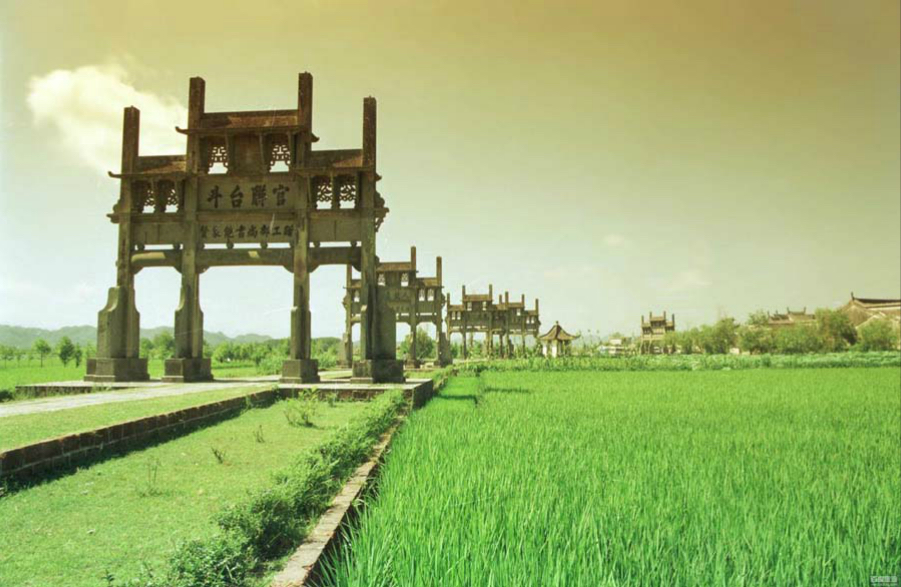 Once again, a team of classic cars will gather in Beijing during the golden season of 2015 (7-19 October) and set on a journey across China's heartland through Hebei Yesanpo Scenic area, Shijiazhuang, Tai'an, Xuzhou, Yangzhou, Suzhou, and Shanghai.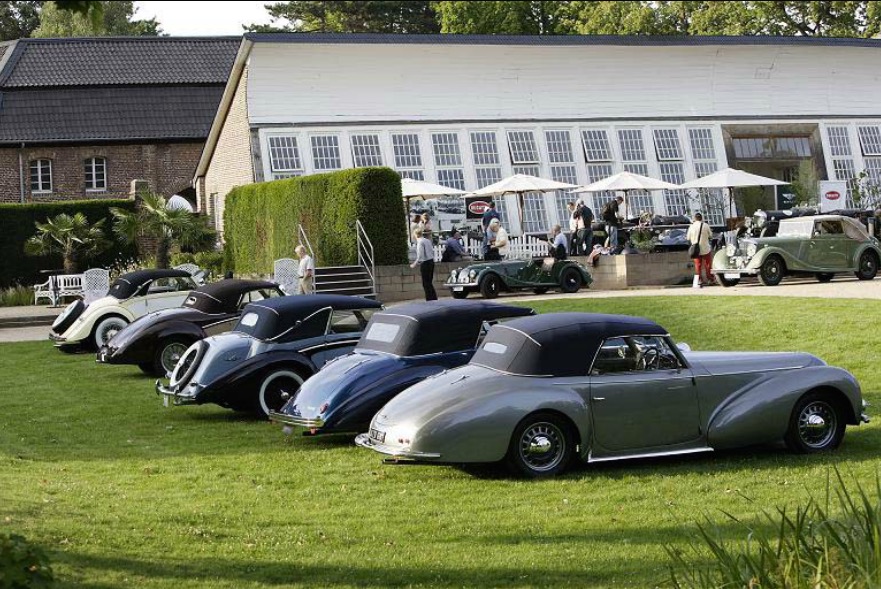 The itinerary is most representative of the Chinese culture: the Bird's Nest, the Water Cube, the Forbidden City, the Summer Palace, the Great Wall, the Oriental Pearl Tower, Chinese Water Cities and the World Expo Garden are some of the attractions along the route:
Day 1: registration in Beijing
Day 2-3: Beijing activities
Day 4: Beijing - Yesanpo Scenic Area
Day 5: Yesanpo Scenic Area- Shijiazhuang
Day 6: Shijiazhuang- Tai'an
Day 7: Dialogue day, sightseeing
Day 8: Tai'an- Xuzhou
Day 9: Xuzhou-Yangzhou
Day 10: Yangzhou- Suzhou
Day 11: Suzhou- Shanghai, closing & award ceremony and specific activity
Day 12: Sightseeing in Shanghai, farewell dinner
Day 13: Conclusion, participants and vehicles leave Shanghai
For more information:
Website: http://www.classiccarchina.org/4c/
E-mail: [email protected]
Videos