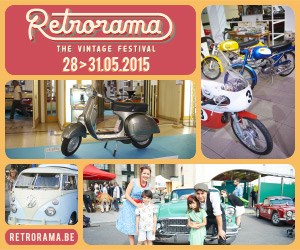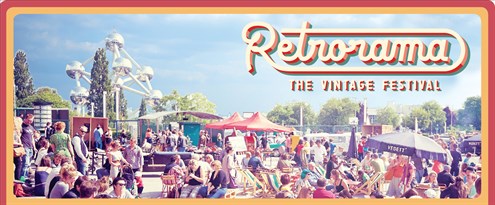 28-31 may 2015 - Brussels
Retrorama presents Flashback Festival
the largest vintage festival in Europe
This year, Retrorama will be adding flavour to your vintage experience with a complete music festival! The Flashback festival will take place on the esplanade in front of Hall 5. The line-up includes legendary live artists and groups as well as a great selection of the best vintage and tribute artists.
Giant Vintage Market !
From vintage clothing and haute-couture, design furniture, jukeboxes and record players, vinyl records and arcade games, to a unique selection of old & youngtimers and an authentic retro movie house and roller-disco dance floor. A chance for young and old to (re)discover the '50s to the '80s and to explore a vintage market covering a total of 15.000 m2.
More info: http://flashback.brussels