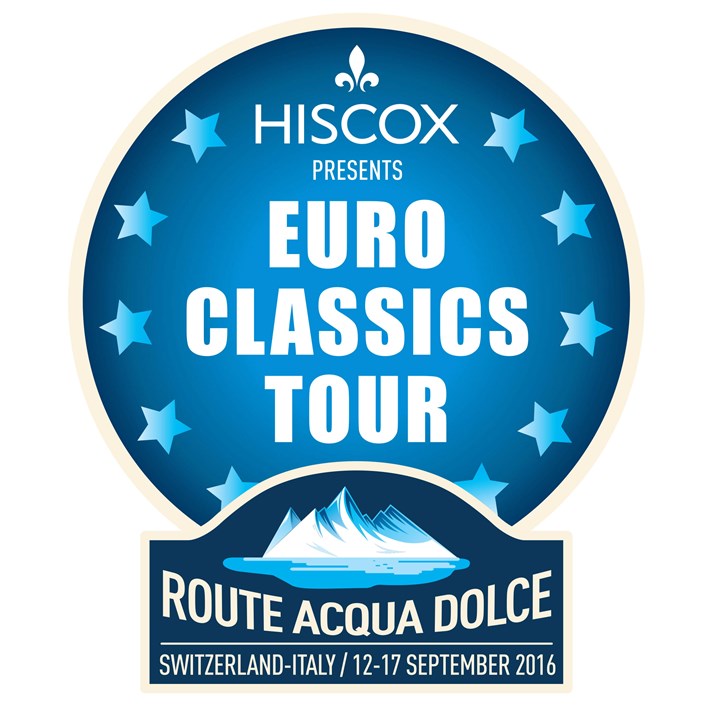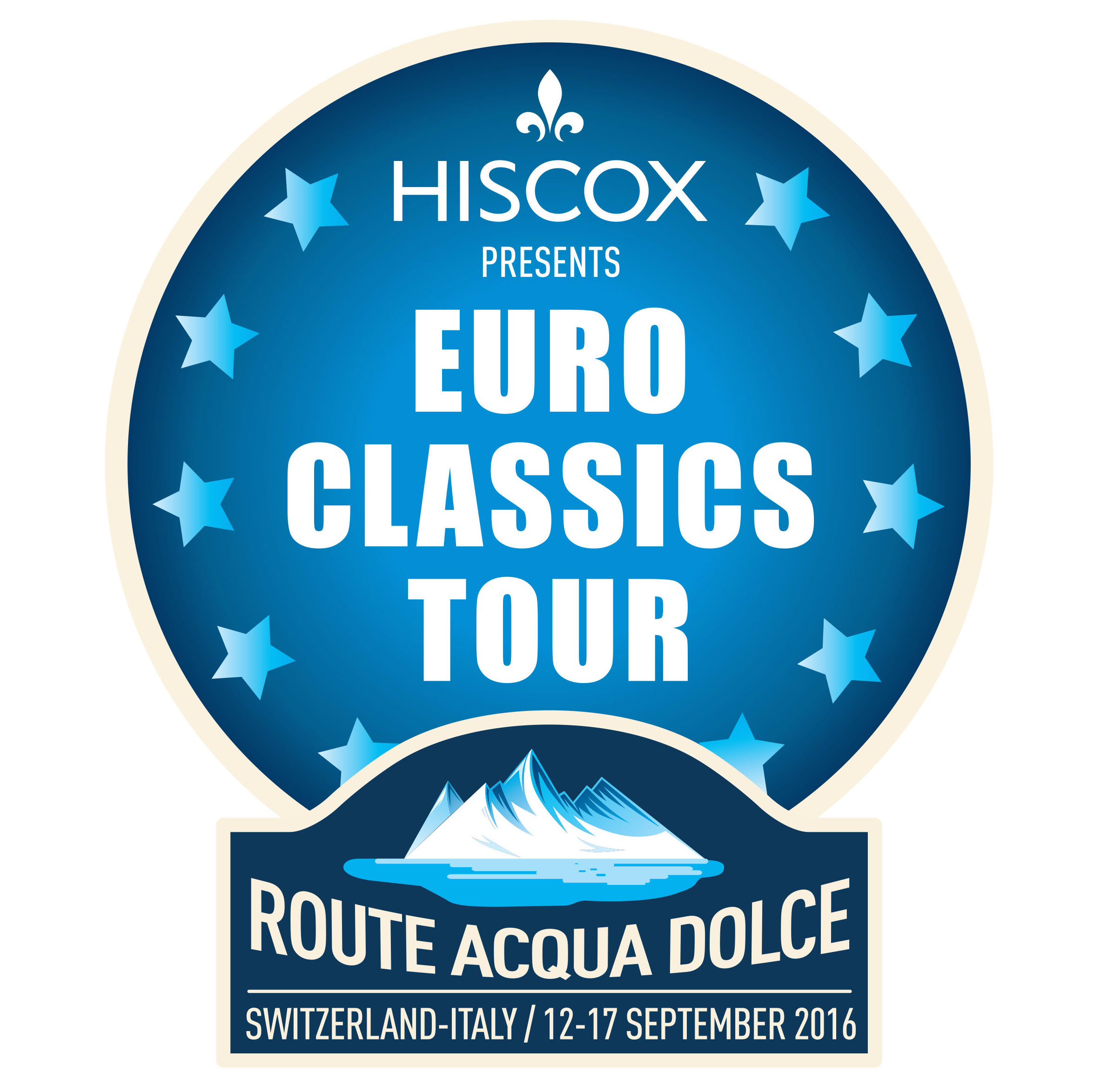 Switzerland - Italy

Be one of the 40 teams participating in the ACQUA DOLCE ROUTE edition of the EURO CLASSICS TOUR!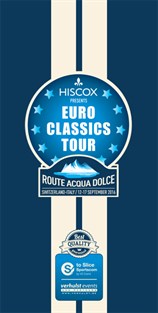 This tourist rally, whose roadbook is drawn out on a map, is intended to introduce participants to the most beautiful regions in
Europe. Following the Napoleon Route in 2015, it is now Switzerland and Italy's turn in 2016.
From Monday 12th to Saturday 17th September, the participants will drive through the Italian-speaking regions of Switzerland
and then cross the border into northern Italy, where they will explore the famous lakes before finishing the rally in the Dolomites.
The organisation will be pulling out all the stops to give participants the best possible welcome. This translates into a stringent
selection of hotels, delicious cuisine, technical and organisational support arranged down to the last detail, well-known partners
and so on. In other words, there is a five-star team at the organisational wheel.
The Euro Classics Tour consists of five stages of approximately two hundred and fifty kilometres per day, through breathtaking
landscapes and passing tourist gems and historical curiosities hidden along the routes in Switzerland and Italy
CONTACT US TO GET YOUR SUBSCRIPTION FORMULAR!
Mail: [email protected]
Website: www.euroclassicstour.com
Partners
Some pictures from the last edition: