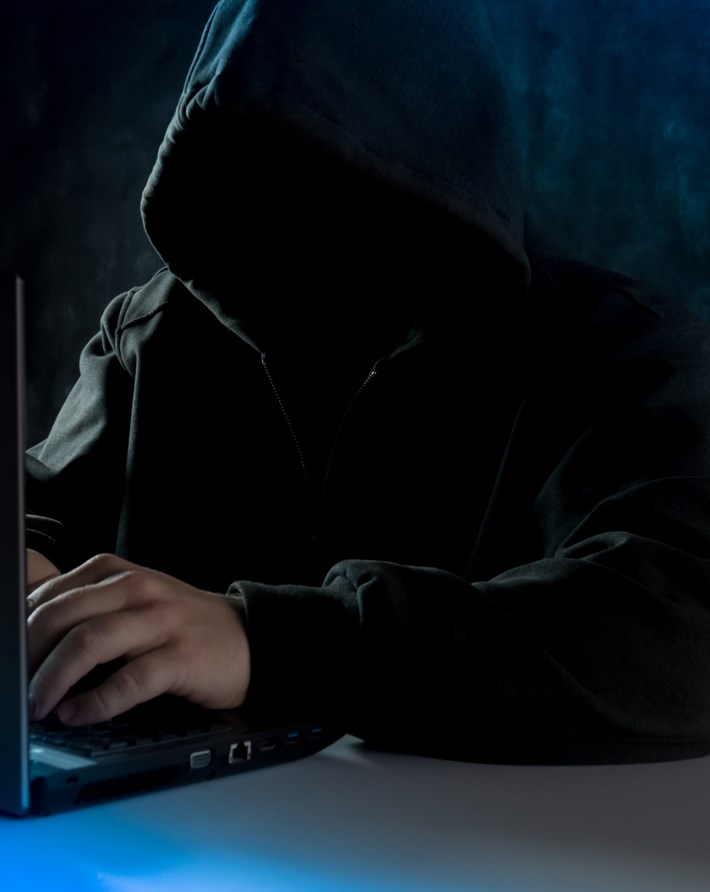 Despite the measures put in place on ClassicCarPassion.com, some fraudulent listings have been reported to us thanks to the vigilance of the community.
The team is always committed to resolving such issues and we are currently dealing with it as quickly as possible. It is also a good reminder for us to keep some of these handy tips in mind: 
Research Extensively

Thoroughly research the make, model, and price range of the car you're interested in. This knowledge will empower you to spot suspiciously low prices or unrealistic offers.

Contact Information Verification

Always verify the seller's contact information, including their name, phone number, and location. Be cautious if the seller insists on communicating only through email or avoids direct phone conversations.

Beware of Unrealistic Offers

If a deal seems too good to be true, it probably is. Scammers often lure buyers with extremely low prices to entice them into sharing personal information or making hasty decisions.

Inspect the Car's History

Obtain a vehicle history report using the car's VIN (Vehicle Identification Number) to check for accidents, title issues, and maintenance records. This step helps you make an informed decision and identify potential red flags.

Demand Detailed Photos

Request comprehensive photos of the car's interior, exterior, engine, and VIN. Lack of detailed images could indicate a potential scam.

Avoid Wire Transfers or Prepaid Cards

Refrain from making payments via wire transfer, money order, or prepaid cards. Use secure payment methods, such as PayPal or escrow services, that provide buyer protection.

Meet in Person

Whenever possible, arrange to meet the seller in person to inspect the car and its documentation. If the seller insists on shipping the car without allowing a physical inspection, be cautious.

Check the Seller's Reputation

Look for online reviews or ratings of the seller if available. Positive feedback from previous buyers can provide confidence in the legitimacy of the seller.

Use Caution with Personal Information

Avoid sharing sensitive personal information, such as your Social Security number or financial details, unless you're confident in the legitimacy of the transaction.

Secure Payment Process

If you decide to proceed with the purchase, ensure that the payment process is secure and transparent. Verify the transaction details before finalizing any payment.

Trust Your Instincts

If something feels off or too good to be true, trust your instincts and walk away from the deal. Your safety and peace of mind should always come first.
By following these tips and exercising caution, you can minimize the risk of falling victim to online car sale fraud and enjoy a safe, secure, and satisfying car-buying experience.
Do not hesitate to contact us if you notice any fraudulent ad, quoting the ad number.