Belgium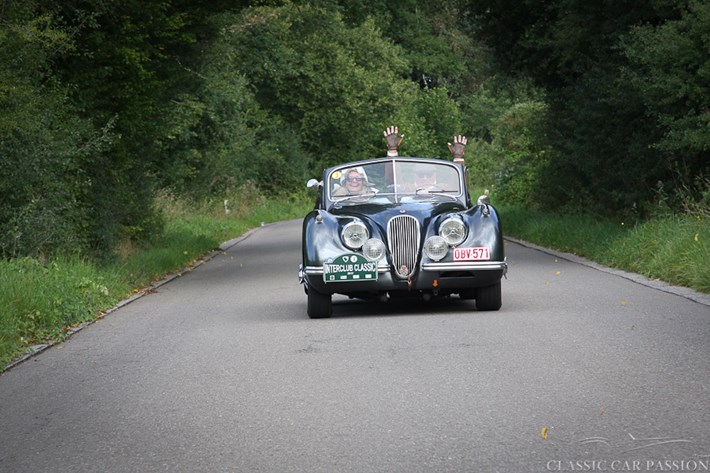 After three years of silence, Hugues de Bellefroid and Jean-Michel Detry decided to organize the 10th edition of the Interclub Classic Rally. This rally is for members of the great Belgian Clubs and their friends.
The start was given at the castle of Lavaux-St-Anne in the south of Belgium. Thanks to a roadbook edited by Dan Erculysse, the landscapes offered the participants some unforgettable memories.
Lunch was served at the castle of Deulin where, once again, a test awaited the participants.
The prize-giving ceremony and the cocktail reception were held at the Cercle du Lac in Louvain la Neuve under a sun that delighted the guest, satisfied with this very pleasant day.
© F G / Pics F. Goblet
About the author: