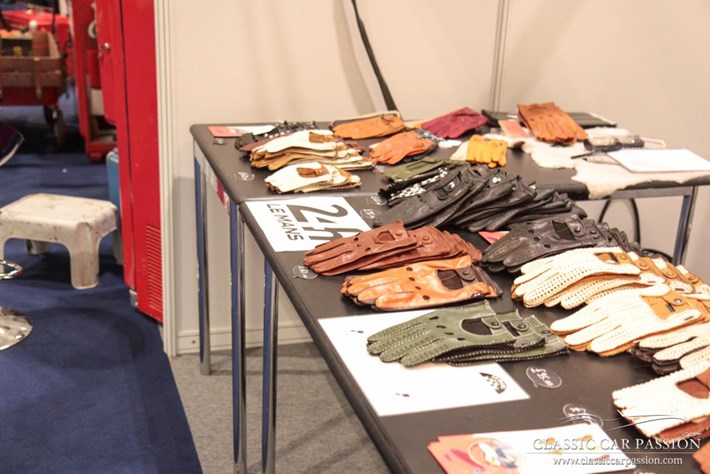 The London Classic Car Show is the must attend event for any discerning classic car owner, collector, expert or enthusiast.
Bringing together an international celebration of the very best dealers, manufacturers, car clubs and products it's the perfect day out for all.
Set in London's premier events venue, one of the show's unique and most crowd pleasing features is an indoor driving runway where classic cars are fired up and driven. This is the only place to see, hear and smell these beautiful iconic classics in action, all under one roof.
© Pictures by Florent Grandjean