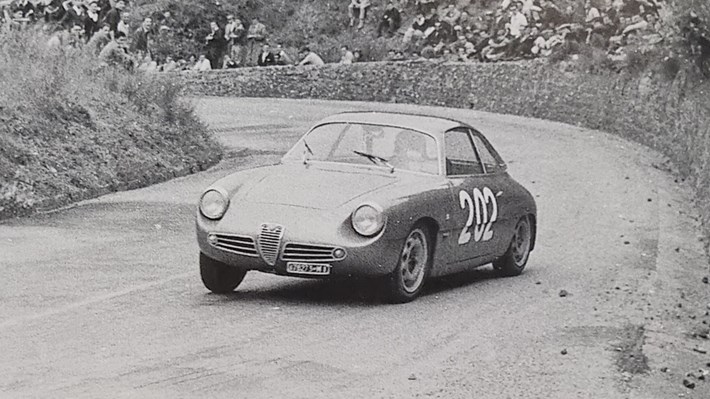 Quick meeting with Christian Philippsen, founder and 'le patron' of the online auction site leBolide
Hello Christian. First of all, in a few words, how is the market currently behaving?
Hello ClassicCarPassion.com Team! After 3 or 4 years of a generally declining market, the auction sales at the beginning of the year in Scottsdale, Arizona, surprised us with the level of activity and the prices reflecting a renewed enthusiasm. This trend was confirmed at the two Paris sales held in early February on dates when Retromobile should have taken place. Artcurial stuck to the Retromobile calendar and will auction its catalogue, which includes several interesting lots, on 18 and 19 March. Where will the Ukrainian conflict leave us, will buyers be in good spirits? We shall see...
Let's talk about leBolide. You recently communicated extensively about an Alfa Romeo Giulietta Sprint Zagato. How did the sale go?
The very first SZ, number 00001, a little gem! I had known it, and its owner, for some forty years. The car of the 1962 Geneva Show, Italian Champion in its category in the same year, a clear and complete history, 'matching numbers' for those interested, it deserved star treatment. It was aimed at a worldwide audience that we were not sure to reach because of our youth. Wasn't she too beautiful for leBolide? We exist to find solutions. We decided to take over the marketing and made an agreement with Bring a Trailer, whose community is much larger than ours - but we are making progress! - to run the auctions on their site. It was a very interesting experience. The car raised huge attention, with over 300 comments posted. However, the reserve price was not reached. The disappointment did not last long. Soon the highest bidder, an American we didn't know, contacted us and said: "I was ready to go higher, but there was no underbidder. I want the car. Give me the price and I'll buy it." So, our strategy and efforts paid off.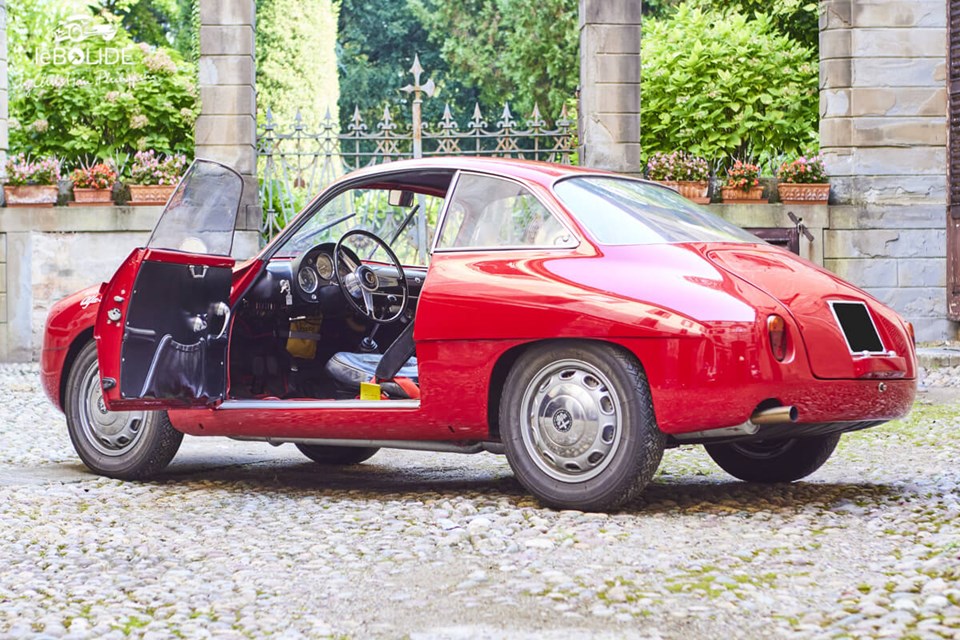 It is said that in a sale, the underbidder is the most important person. Is this true?
It is indeed the underbidder who pushes the final buyer to increase his bid and to reach or exceed the reserve price. In an auction room, if there is only one bidder, the auctioneer will play this role by defending the reserve. In online auctions, this auctioneer does not exist. So leBolide created one. We have set up a bidder who intervenes under the pseudonym Contre Vous and who replicates what happens in the auction room.
After the SZ 00001, what does leBolide offer?
We relax somewhat… Seriously, you know that leBolide offers expensive cars for sale, and others that are affordable. I am very happy, for example, to announce the forthcoming sale of a rare, interesting and very accessible car. I am referring to a 1978 Triumph Dolomite Sprint, sold new in Monaco, still in its original paint, offered by its third owner. The engine is interesting, with its 4-valve cylinder head. For a very reasonable budget, you will be welcomed with open arms by many organizers who have enough Alpine Renaults and Porsches in their line-up, and will be able to enter some of the most prestigious events such as the Monte Carlo Historic Rally. Not bad, for 15 or 20,000 euros.
For high value lots, we can of course replicate the strategy that we have successfully used for the SZ.
Can you briefly recall how leBolide.com differs from other auction houses?
Our slogan says: "The efficiency of an auction at the price of a classified ad". That's exactly what it is! Auctions are indeed efficient because, as time is limited, they force a buyer to make a decision. Compared to traditional auction houses, leBolide's rates are extremely competitive. The first saving - and comfort - is that the seller keeps his car at home, he does not need to transport it to the venue of the sale. Secondly, we can put lots online every day. The seller does not have to wait for the fixed date of a grouped sale. We normally charge a flat fee of 99€ for the preparation and posting of the description. These costs are currently free. For buyers, we charge 5% of the purchase price, including VAT. Compare this to the 10% charged to sellers and the 20 to 30% charged to buyers by traditional houses... The differences are enormous and all to the advantage of sellers and buyers on leBolide. I was about to forget one last point: comments! leBolide opens each lot to comments from the community. By combining descriptions, photos and comments, leBolide allows buyers to get a precise idea of the item offered for sale.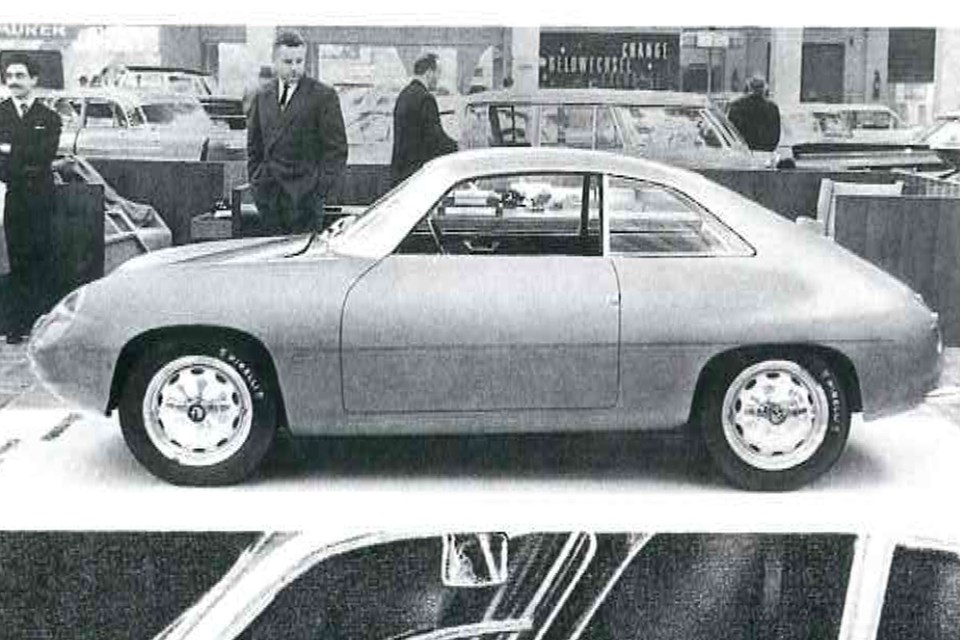 You wish to discover the next auctions?
Visit www.lebolide.com