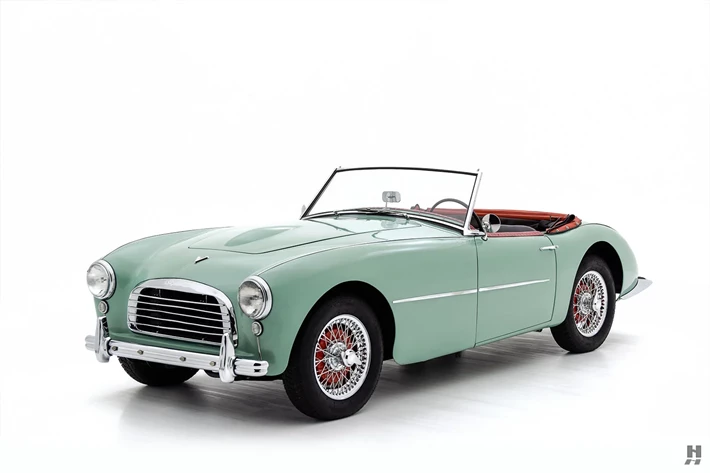 Creating a car from scratch in the early '50s when you're a female was a risky gamble that Dorothy Deen, an ambitious young American woman, managed to pull off.
After the end of the Second World War, British roadsters enjoyed their golden age in the United States, acclaimed by the former GI's who had discovered them during their time in Europe. MG, Triumph, Austin-Healey, Jaguar, Morgan and many other brands sold their cars like hotcakes, which was enviable in some quarters.
At the time, the young American Dorothy Deen had a passion for mechanics. An aviation enthusiast, she also took part in car competitions at the wheel of an MG TD. The daughter of a Tube Investments executive, she was particularly keen on sales. Sensing the commercial potential of this fashion, Deen convinced her father to finance the creation of a company to market accessories for the Triumph TR2.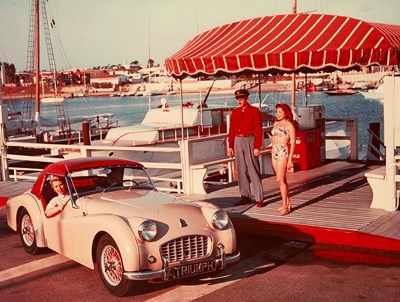 Elegant and luxurious
The Doretti firm did not stop there, however, as Dorothy Deen quickly came up with a vehicle incorporating American aesthetics and British technology, as she used the Triumph TR2 powertrain. Once again, it was Tube Investments that got involved in the development of the Doretti, which would be branded Swallow, a former company bought from William Lyons, Jaguar's boss.
The work began in earnest, and it has to be said that the result was both successful and elegant. Based on a tubular chassis, the Swallow Doretti uses the 2-litre engine from the TR2, which developed 90 bhp. Longer and wider than the Triumph, it was also much more luxurious treatment than the Triumph, and had aluminium bodywork. Launched in 1954, the Swallow Doretti was also more expensive than most rivals.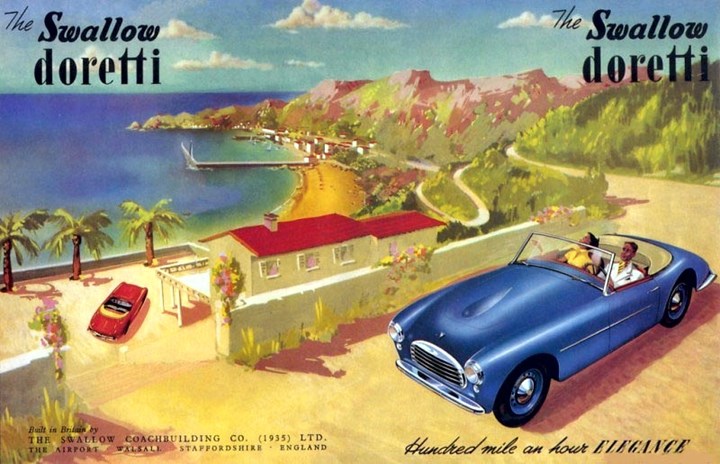 An Early End
However, it was not the car's high price that caused production to cease in early 1955. William Lyons, who had founded Swallow, did not look favourably on the Doretti.
He put pressure on Tube Investments, of which Jaguar was a good customer. For its part, Triumph announced the end of its supply of mechanical components. Only 276 examples of the Swallow Doretti were produced during its short career.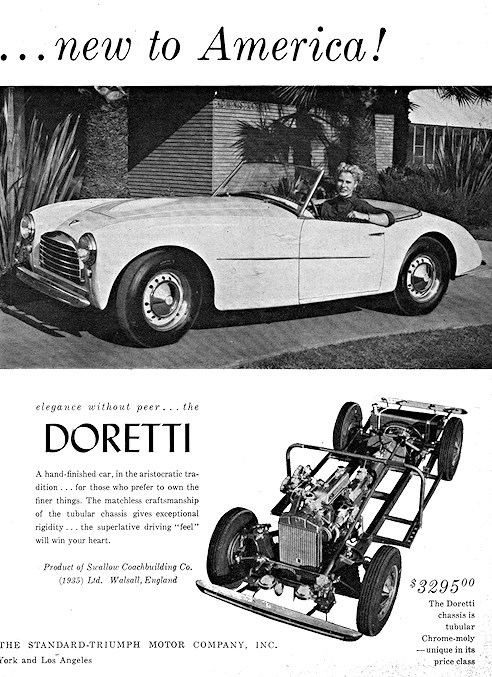 Rare bird
Finding a Doretti Swallow is obviously no easy task, as they are so rare. Routine maintenance parts are easy to find, as many components are taken from the Triumph TR2 and the brakes from the Jaguar XK 120.
For the rest, everything is specific and... almost impossible to find. So, you have to go back to remanufacturing, which is very expensive. It seems that the fair price for a Swallow Doretti is around €60,000-70,000 for a complete car in good condition.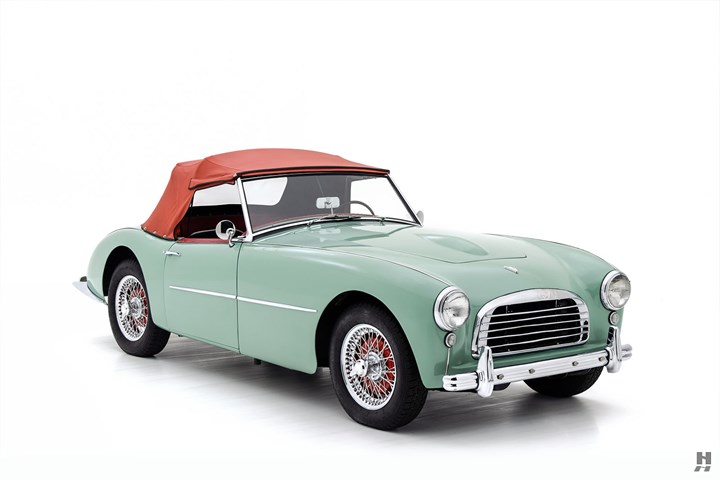 About the author: