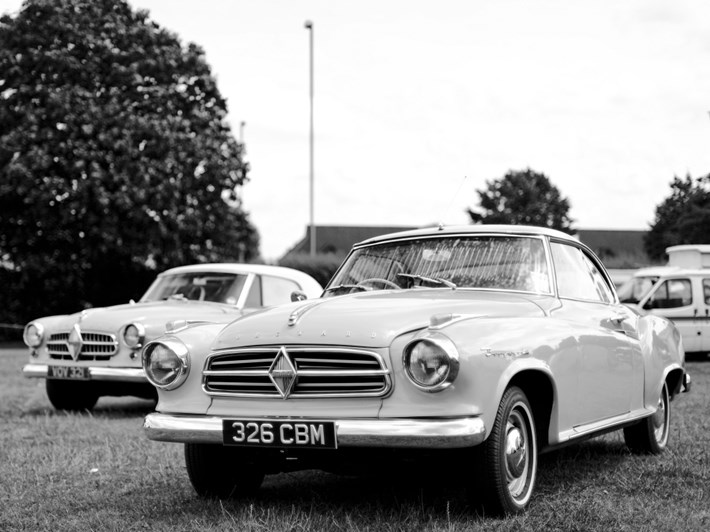 The relatively unknown Borgward Isabella was one of the best cars of the late 1950s, especially in the coupé variants.
Today, the German brand Borgward has been almost forgotten. However, in the 1950s, it was known as one of the most stylish German brands. A cut above some far more established luxury manufacturers.
Like Audi, it was born from the merger of several firms: Hansa, Goliatt and Lloyd. To launch itself on the market, Carl Borgward, the boss of the manufacturer, decided to market a medium-sized 3-door saloon with a pontoon body, the stylistic ideal of the time, with a 1500 engine: the Hansa 1500.
Positioned as a slightly premium model, it developed 60 bhp. After a few months on the market, it was officially renamed Isabella, a nickname that had been given to it internally since its conception.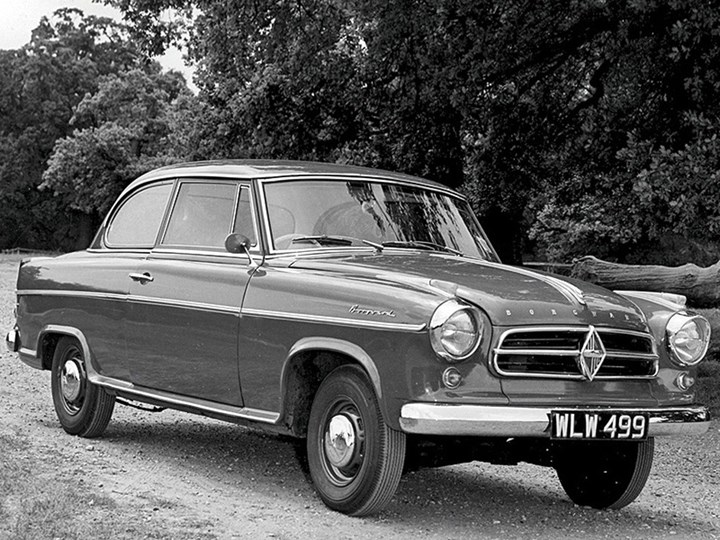 Marketing girl
In 1955, the Isabella was offered as a 'Kombi' station wagon as well as a panel van variant. At the same time, a convertible was also introduced. This was a very successful convertible with a 75 hp TS engine. Subcontracted to the coachbuilder Karl Deutsch, the Isabella cabriolet was a great success for Borward, even if it was not a bestseller.
However, Carl Borgward wanted to ride the wave created by this car and designed a coupé version, which was just as beautiful, but much more affordable. Two years later, the Isabella coupé was launched, and its very feminine design was a success. It was elegant and suggestive, although its mechanics were not at all sporty. The car was popular and sold quite well. Unfortunately, Borgward was short of cash and the Isabella Coupé did not evolve over the years, making it obsolete compared to the competition.
At the same time, Borgward concentrated on the P100, a saloon car that proved to be a flop with just 2,267 units produced. In 1962, Borgward went bankrupt, at that point the Isabella was its best-selling model. The following year, Carl Borgward died, just before selling the rights to the P100 to the Mexican company FANASA, which marketed it under the name 230. The Isabella fell by the wayside.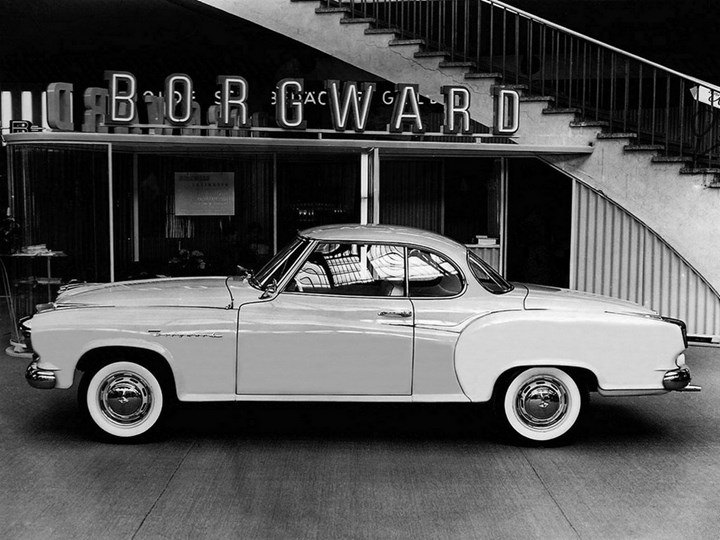 Insider's car
Mostly appreciated in its country of origin, the Borgward Isabella is easily worth more than €30,000 in its sculptural coupe version. Reputedly reliable and robust, it is quite rare on the market and its restoration can be a problem as few specialists have spare parts.
The best thing to do is to get in touch with enthusiasts' clubs to take advantage of the networks that exist throughout Europe. Although it is not well known, it is sure to turn heads at events dedicated to vintage vehicles.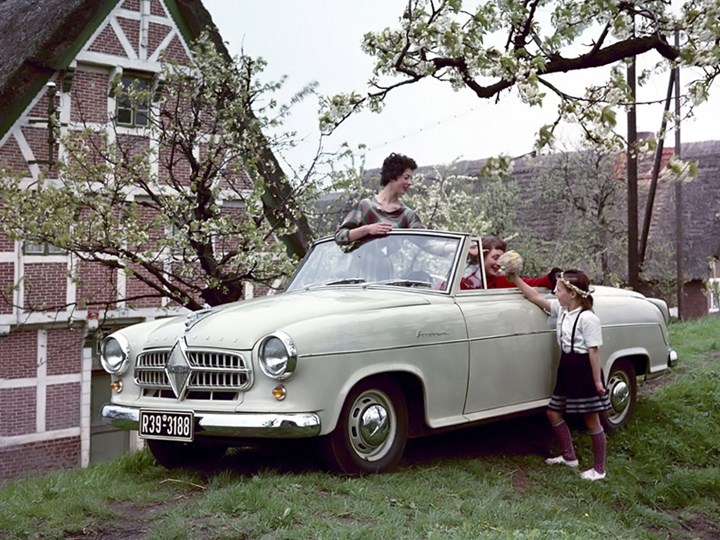 About the author: