ZOUTE GRAND PRIX®CAR WEEK 2021│FIVE DAYS TO DREAM OF THE MOST BEAUTIFUL CARS AND ART IN THREE HISTORICAL BELGIAN CITIES.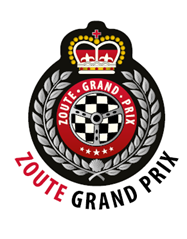 Europe's most prestigious old-timer event will take place from 6 to 10 October in Bruges, Ostend and Knokke-Heist.
What started in 2010 as a classic car rally among friends who share a love for beautiful historic cars has grown into one of the most prestigious classic car events in Europe. After last year's "edition behind closed doors", the organisation is back to the successful public formula and is shifting things up a gear, with a new programme and two additional cities, Bruges and Ostend. It promises to be a well-filled and, above all, highly varied programme that will appeal to non-car enthusiasts as well, with plenty of attention for art and the finer things in life. Save the dates, from Wednesday 6 to Sunday 10 October, for the ZOUTE GRAND PRIX CAR WEEK® 2021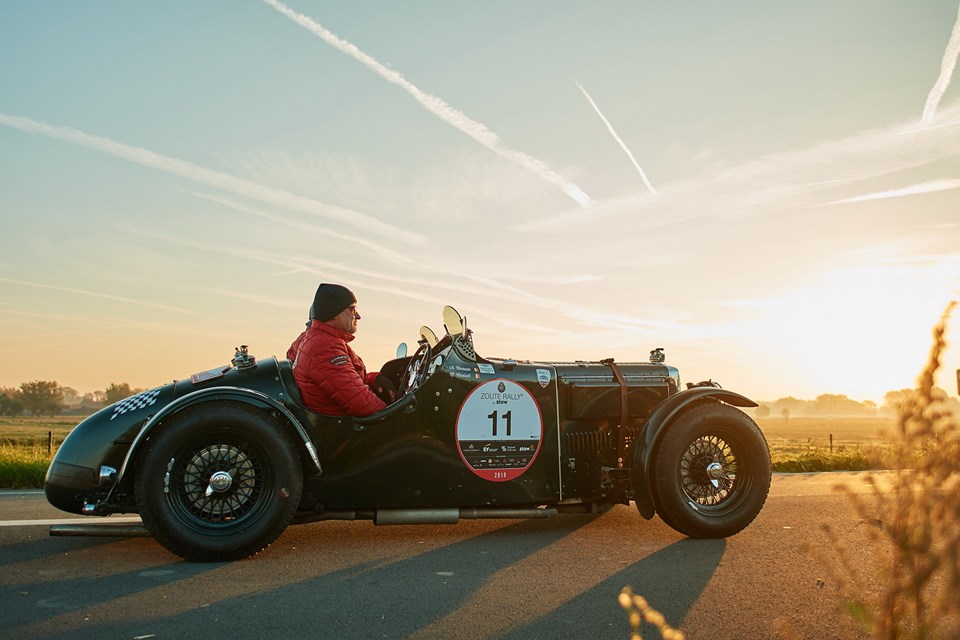 NEW: car week in the golden triangle.
'Visitors with a dream, drivers with a passion, cars with a story' - The 12th edition of the event remains true to that motto, but from now on it will pull out all the stops for an even richer experience and greater reach. The name will be changed to the ZOUTE GRAND PRIX CAR WEEK® and car enthusiasts will be able to admire historic and exclusive cars not only in Knokke-Heist, but also in Bruges and Ostend. In this 'golden triangle', various events will be organised from Wednesday 6 to Sunday 10 October at the most imaginative locations, accessible to the general public. From this year onwards, attention will not only be paid to "art on wheels". Other forms of art will also play a prominent role in the event with top works by artists from Belgium and abroad.
Bruges, the ideal location for cars with a rich history
This autumn it will be exactly 21 years ago that the historic city centre of Bruges was added to the UNESCO World Heritage List. The city breathes history, art and gastronomy from every pore. The organisation could not have wished for a better setting for the gems of automotive engineering from a bygone era that will be on view for five days.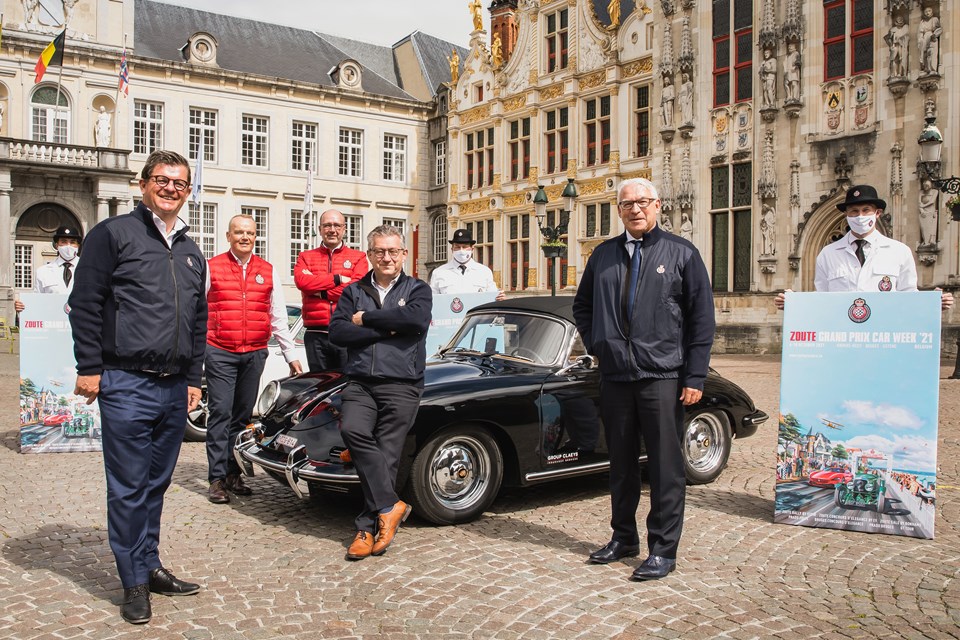 The heart of the event will be PRADO BRUGES®, an exclusive exhibition that takes place in an impressive glass dome construction specially built for the occasion on 't Zand, in the form of the Grand Palais in Paris. Here, 25 car restorers and renowned artists will show their most beautiful creations. This is also the starting point for the walk for BRUGES CONCOURS D'ELEGANCE®, a competition along unique historical cars, set up on Bruges' most beautiful squares and parks. Each car is one of a kind and, like the surrounding buildings, has a unique history. The highlight of the week will certainly be the passage of ZOUTE RALLY® by stow, which will visit Bruges on Friday 8 October between 11 am and 2 pm.
"Following the international cycling event where two-wheelers are in the spotlight, at the beginning of October, we will switch to a prestigious event where the four-wheelers will especially catch the eye. Dozens of old-timers will enliven our city centre and amaze visitors to our city with their authentic style. This is the first time that Bruges will take part in the Zoute Grand Prix Car Week and this should also give a boost to our local trade and activity" says Mr. Dirk De fauw, mayor of Bruges.
Queen of Seaside Resorts is preparing for the GT

TOUR®
There can be no present without a past and that is certainly true in the automotive sector. Many of the manufacturers you see parading in classic car events still build dream cars. Just think of Ferrari, Bentley, Bugatti or Porsche. Anyone who is a fan of the more recent work of the car manufacturers can visit Ostend on Friday 8 and Saturday 10 October for the GT TOUR®. The boardwalk in front of the Casino-Kursaal Ostend forms the backdrop for a parade of modern Gran Turismo sports cars.
"As Mayor of the city of Ostend, I am very pleased to welcome the GT Tour to our seaside city on Saturday, October 9th, as part of the Zoute Grand Prix. Ostend is a city that remains vibrant all year round and it's very important to us to be able to host quality events outside of the high season. Organising the GT Tour is therefore perfectly aligned with our policy vision. Many thousands of visitors will come to Ostend especially for the event, to admire the beautiful sports cars on our beautiful Albert I-Promenade. I'm sure that this will be the start of a great long-term collaboration." Mr. Bart Tommelein, mayor of Oostende.
PR

emium Automobile & Art Dome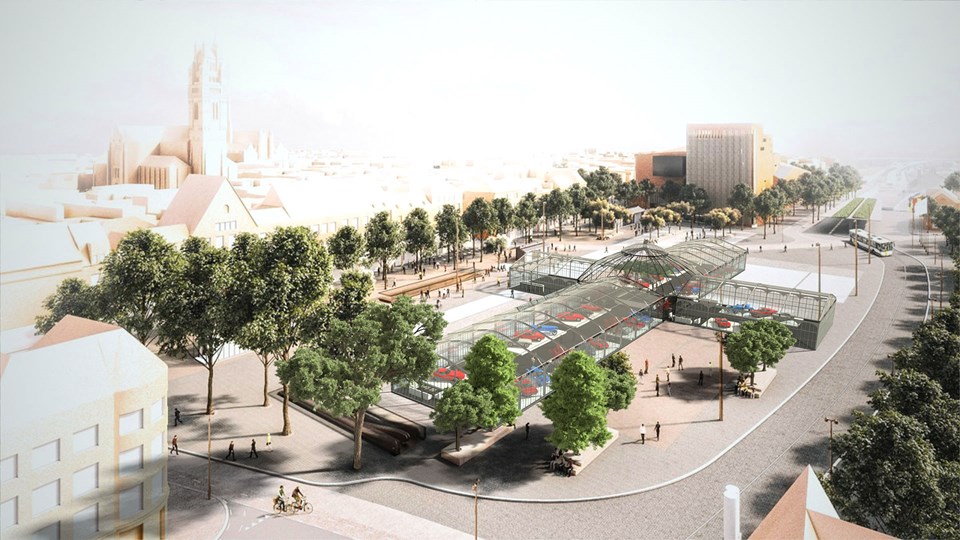 Knokke-Heist remains the headquarters of the event. And just like in Bruges, the heart of the ZOUTE GRAND PRIX CAR WEEK® is located here in PRADO ZOUTE®, a beautiful pavilion built on the beach at Albertplein. Here, 15 premium car partners will showcase their most beautiful and latest car designs. A unique opportunity to discover the world's most prestigious dream cars in one place! It's also the location where the ZOUTE SALE® by Bonhams will take place. 
Het ZOUTE CONCOURS D'ELEGANCE® by EY, a world-renowned elegance competition, will remain in its familiar site. As usual, a limited number of 75 extremely rare and special classic cars will be presented on Saturday and Sunday, and judged by international experts, on the grounds of the Royal Zoute Golf Club.
There's no such thing as coincidence…. From 1935 to 1974, Le Prado Beach Club was located on the site of the PRADO ZOUTE®. The "place to be" at the time and the predecessor of all current beach bars. A perfect bridge between the rich past and the present of the fashionable seaside town.
"As Mayor of Knokke-Heist, I would like to say, also on behalf of the city council, that I am very proud, of what the Bourgoo brothers are organising for the 12th time in Knokke-Heist. Thanks to the ZOUTE GRAND PRIX CAR WEEK, they are making the traditionally quiet month of October into a top month for tourism in Knokke-Heist. With their event, they're keeping the economy running at full speed, thus extending the tourist season by several weeks. I would also like to welcome my fellow mayors and their cities of Bruges and Ostend. We're going to have a fantastic weekend together and I'm so pleased to be able to work with my fellow mayors." Mr. Piet De Groote, mayor of Knokke-Heist.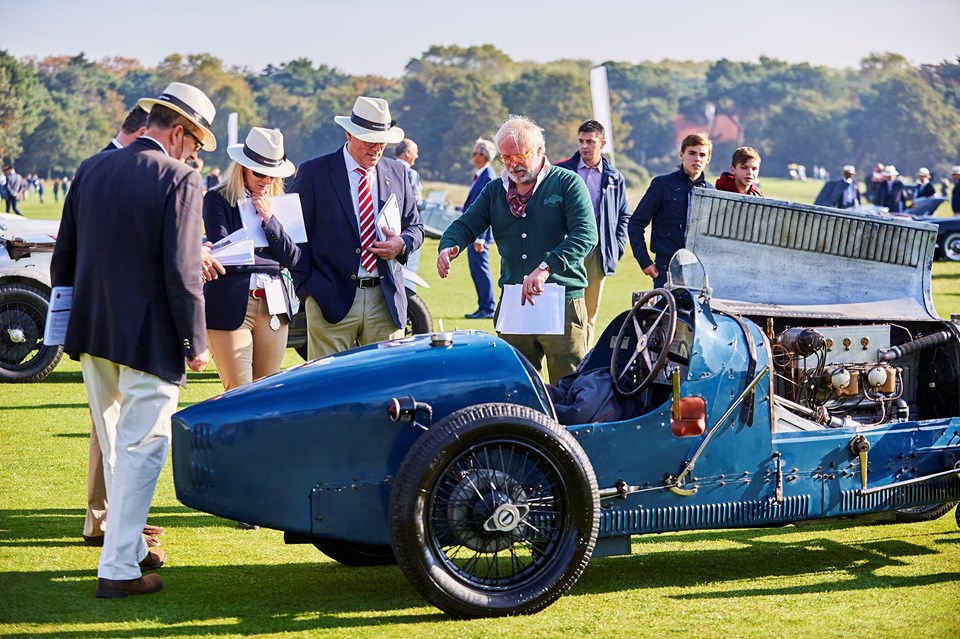 ZOUTE

GRAND PRIX® CAR WEEK 2021
From Wednesday 6 through Sunday October 10
Bruges, Ostend and Knokke-Heist
For more information and tickets that give you access to the various events, please visit www.zoutegrandprix.be