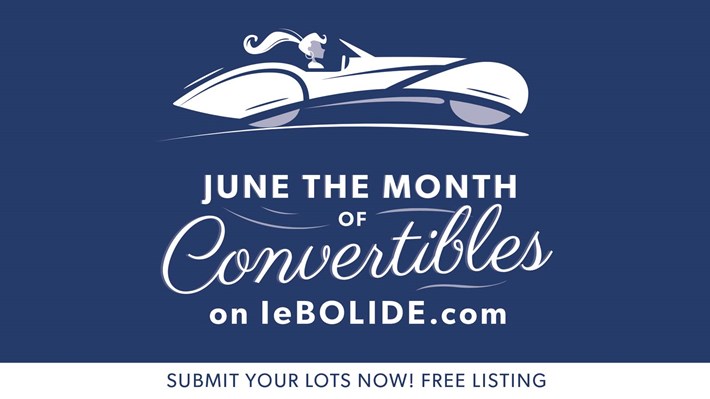 leBolide.com, the online auction site, is speeding up. After a recent week dedicated to Porsche, which generated nearly 80,000 visits to the site, June will be dedicated to convertibles.
Christian Philippsen, the founder of leBolide, explains: "With summer just around the corner, with the days getting longer and the freedom of movement soon to be restored, the cabriolet is the car that best expresses the joy of living. It's the ultimate pleasure car! "He adds: "The Porsche week has produced very encouraging results. But one week is a bit short. For convertibles, the entire month of June will be dedicated to them. "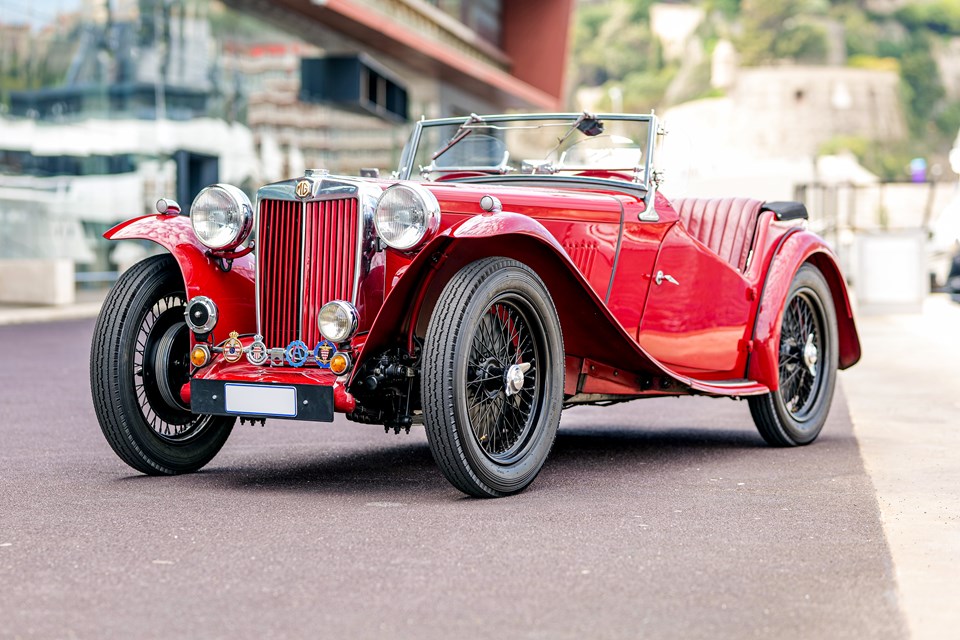 What cars would he like to be able to offer? "You know I'm a car enthusiast! I have owned several convertibles throughout my life. I still have an MG TC, and I've just bought a Lotus Elan. I have fond memories of a Renault spider, a Mercedes 500 SL convertible with retractable roof, and also my 1926 Bentley 3-litre tourer, not to mention my first Ferrari, a Dino 246 GTS, or even the most beautiful, a Ferrari 250 GT convertible from the 1st series. At the other end of the scale, I also had a Citroën 2 CV. So many good moments in memory, and all these models are welcome."
If you have one too many convertibles in your garage, don't hesitate to entrust the sale to leBolide. ClassicCarPassion.com knows them well, they are an exceptional team.