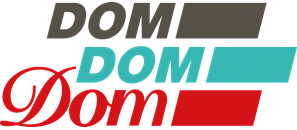 The DomDomDom Rally is a unique tour-rally for mixed couples: every equipe consists of a man and woman. Will she be the best driver and he the best navigator? Or vice versa? Whether you're an experienced rally driver or not, the 'basic' or 'experienced' class provides an appropriate challenge for every participant.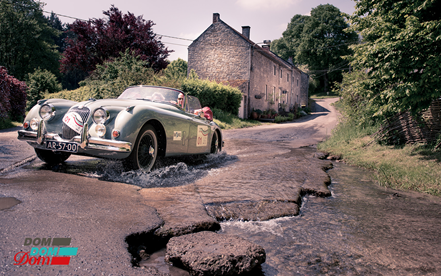 This year's edition promises to be a spectacular weekend for both, with adventurous routes through the varied landscape of Belgium and Luxembourg and visits to unique castle locations. The rally will commence on the 22nd of June and starts with an extensive breakfast at Castle 'de Keverberg' in Kessel (NL). After a short explanation about the rally, it is time for the first couple to start their engine and go! Along a beautiful route through the Belgian Ardennes, the participants will arrive at Chateau d'Urspelt (LUX). This is the location where they will enjoy a dinner and overnight stay. The next day awaits another beautiful route towards Castle 'Hoensbroek' (NL). This is the final destination where the participants will round up the rally with a dinner and award ceremony!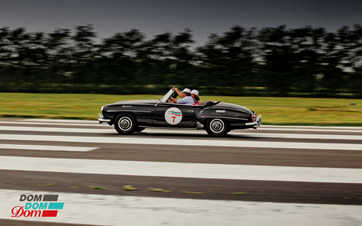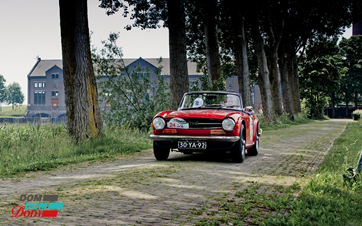 Interested? For the complete program and additional information about the DomDomDom Rally, please have a look at our website: www.domdomdomrally.nl!