The Business Tour has been a leading tour rally for 12 years already, where entrepreneurs - who share a passion for cars - can slow down and enjoy a wonderful, fully catered day. At the same time, the Business Tour offers plenty of opportunities to network in a relaxed atmosphere. On the 5th of July approximately eighty teams will drive an adventurous route in the east of the Netherlands / Western Germany. Who turns out to be the smartest and who is the fastest?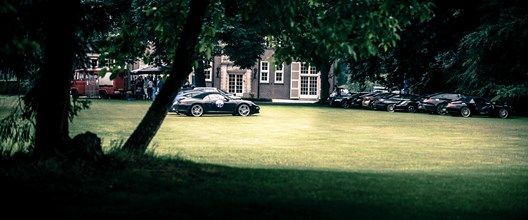 Next to this, every year a part of the proceeds goes to a chosen charity and this year it concerns the sMiles Foundation. More information about this charity can be found at www.smilesfoundation.nl.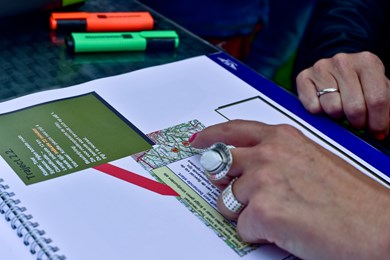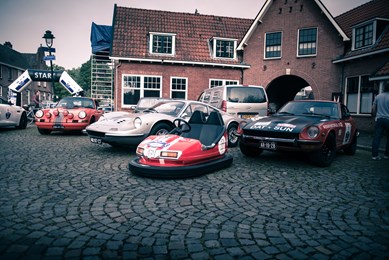 The Business Tour does, next to the Basic and the Experienced classes, also include a beginners class: the Tour class. The Tour class is meant for those who have never driven a rally before, but who would love to discover this exciting game. The rally is plotted quite simply with the emphasis on conviviality rather than competitiveness. In the Tour class the hours of driving and the number of kilometers are less than in the other classes.
The route experts speaking:
The best drivers-roads. Check!
The most beautiful views of the region. Check!
Sporting challenges and roads that you do not expect. Check!
Pit stops at particularly attractive locations. Check!
And last but certainly not least: treacherous challenges for the navigators. Check, check, double check!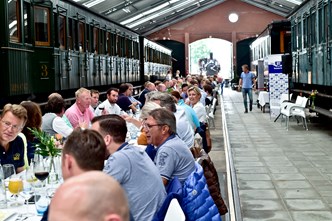 In short, the rally is totally ready for all enthusiasts! The only remaining question is: are the enthusiasts also ready to be challenged in the 12th edition of the Business Tour?
Interested? View the full program on our website: www.businesstour.nl!