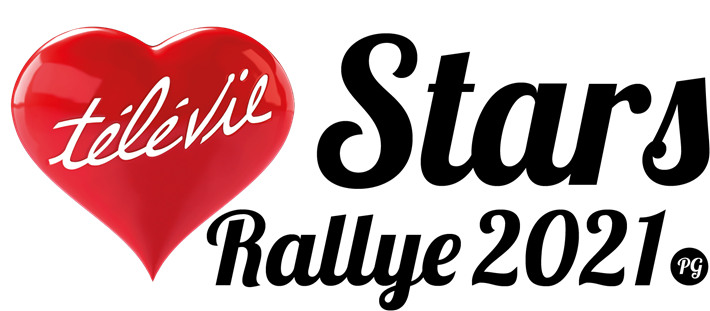 The Kids' Rally Télévie by Stars Rallye Télévie will be held on 12 September 2021.
Previous editions have encouraged the organisers to develop and focus all their efforts (and benefits) on children's diseases, with the agreement and support of the FNRS (Fonds National pour la Recherche Scientifique).
Another great novelty: this year, the stars and animators invited to the event will be driving electric cars with children suffering from cancer, courtesy of the importers. Anne Ruwet (RTL) and Alexandre Bouglione have enthusiastically agreed to sponsor the 2021 edition and will help promote it. 
Rest assured, the Rallye remains a magnificent ride of prestigious cars and ancestors, and the organisation is counting on you to be there in large numbers! A choice lunch and many animations, both aerial and terrestrial, are planned.
The Stars Rallye Télévie
The Stars Rallye Télévie is a unique event! Launched 12 years ago, it combines a ride for all types of vehicles, oldtimers or moderns.
In addition, stars from show business, sport, or simply well-known personalities, participate in the rally, at the wheel of prestigious cars generously provided by car importers.
The passenger seats in these "supercars" are auctioned off 10 days before the start, and the most generous have the chance to spend the day in the company of their favourite star or car.
All proceeds from the auction go to Télévie.
Subscriptions
Register via the website and make your donation to complete your registration.
This participation fee entitles you to the Road Book, Rally Plaque, breakfast, lunch and the cocktail auction.
Relive the previous edition here: