Classic Car Passion is proud to announce its collaboration with IONNYK, the only paperlike digital art frame. Composed of millions of ink capsules, this photographic art medium is a world first. The technological prowess mixed with artistic integrity touches the greatest photographers and art collectors.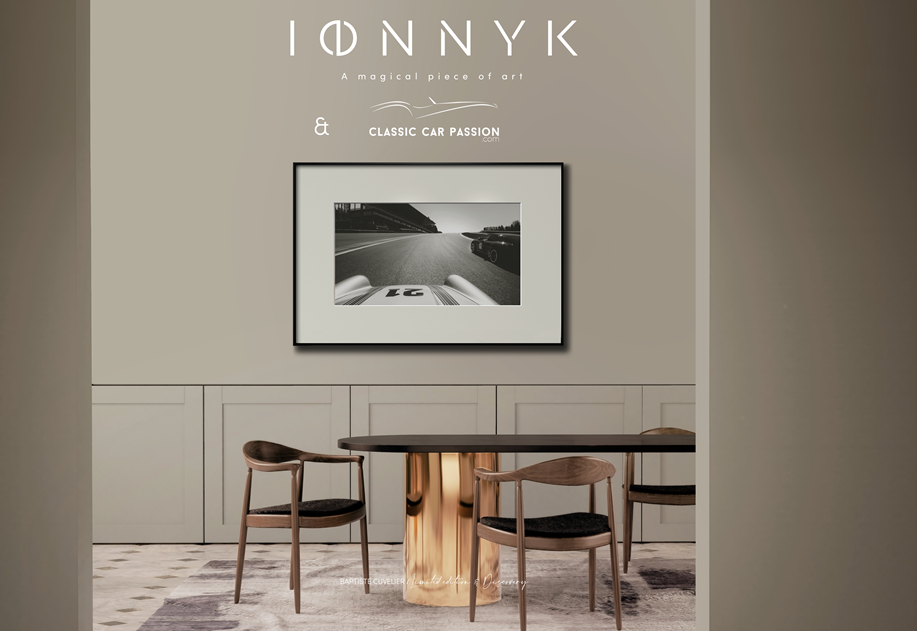 Member offer ClassicCarPassion.com
As a member of Classic Car Passion, we offer you the opportunity to purchase one of these frames and become part of the IONNYK community with a complete experience:
1. Access their Discovery Gallery for 3 months free of charge
2. Receive a 30% voucher on a limited edition of your choice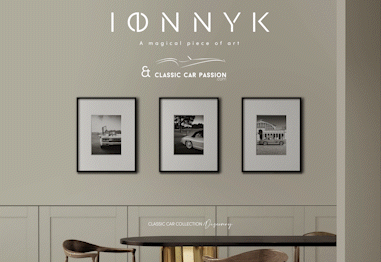 Browse their gallery and discover the artworks of renowned artists, subscribe to the themes of your choice (including vintage car collections) or take your first step into the world of digital collecting.