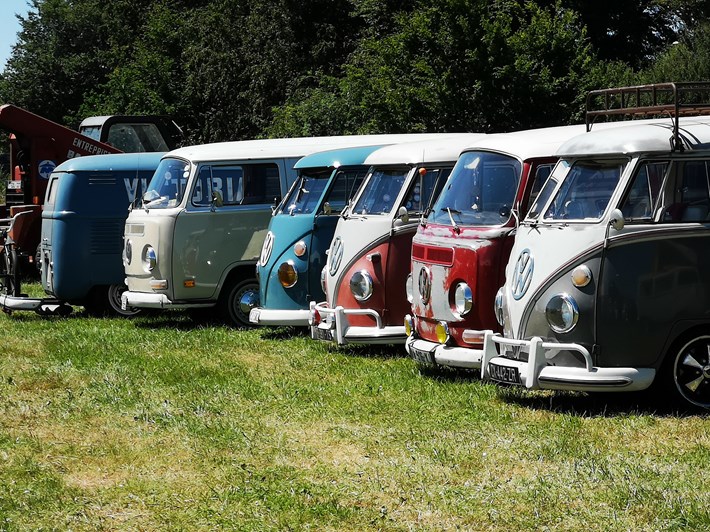 The 8th edition of the famous gathering of Volkswagen enthusiasts took place from June 28th to 30th, 2019 at the Chimay circuit in Belgium under a very present sun. Thousands of beautiful VW specimens from all over Europe gathered around the legendary circuit. One of the largest VW nostalgia vehicle gathering in the world.
Dragster race, parts sale village (swapmeet), Slalom off-road, prize giving of the most beautiful vehicles and a special unique atmosphere related to the good-natured spirit that we all love VW cox, combi and derivatives .
History of this international event
The Bug-Ins story begins on the roads of Orange County International Raceway, California (USA), October 20, 1968. The event aims to bring together the largest number of Volkswagen enthusiasts in a warm and friendly. The success is such that the Bug-In is declined in two versions: one in summer, the other in autumn. The 31st and last edition is certainly one of the most striking with no less than 1,000 VW and 10,000 visitors. Unfortunately, the Orange County International Raceway circuit closed in October 1983, forcing the organizers to rethink their concept. This is how the European Bug-In, the European version of the meeting, was born, which takes its quadrants to the Chimay circuit every two years.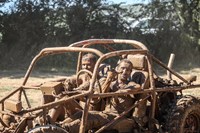 European Bug-In 2019, To see the beautiful pictures taken by Mika. Click here
---