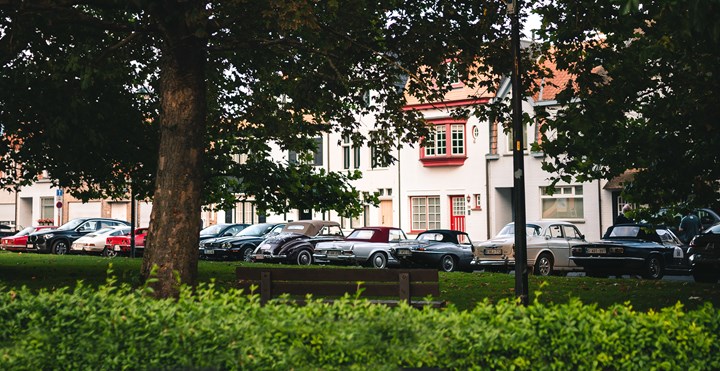 Saturday 28 August, I go with my dad to the "Generations Rally" for ClassicCarsPassion.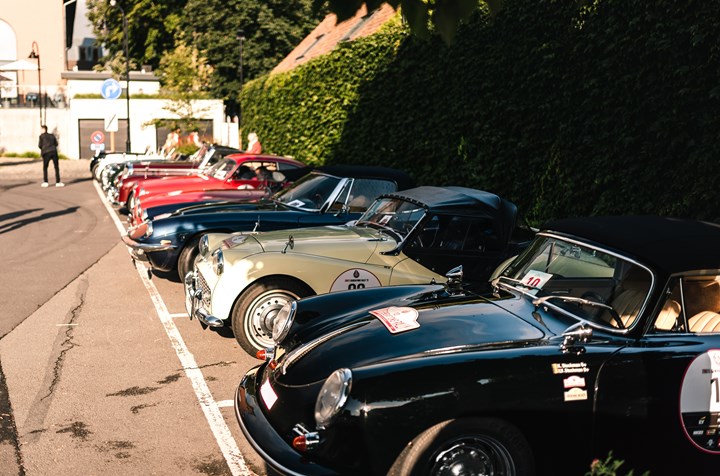 It is early in the village of Ronse, Belgium. The sun is shining, the day looks very promising.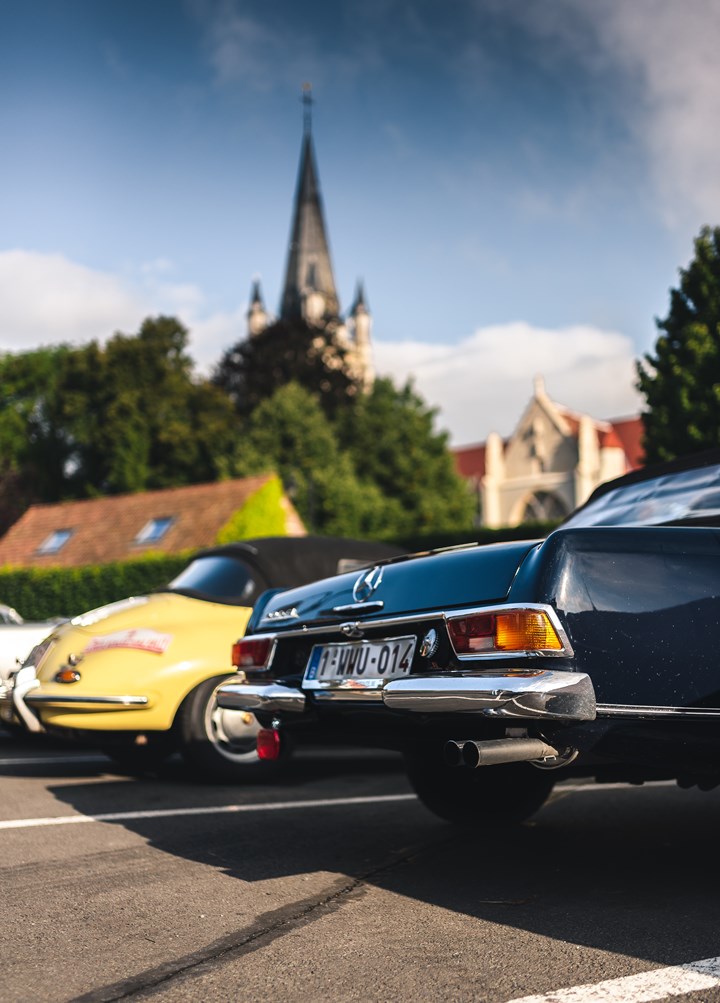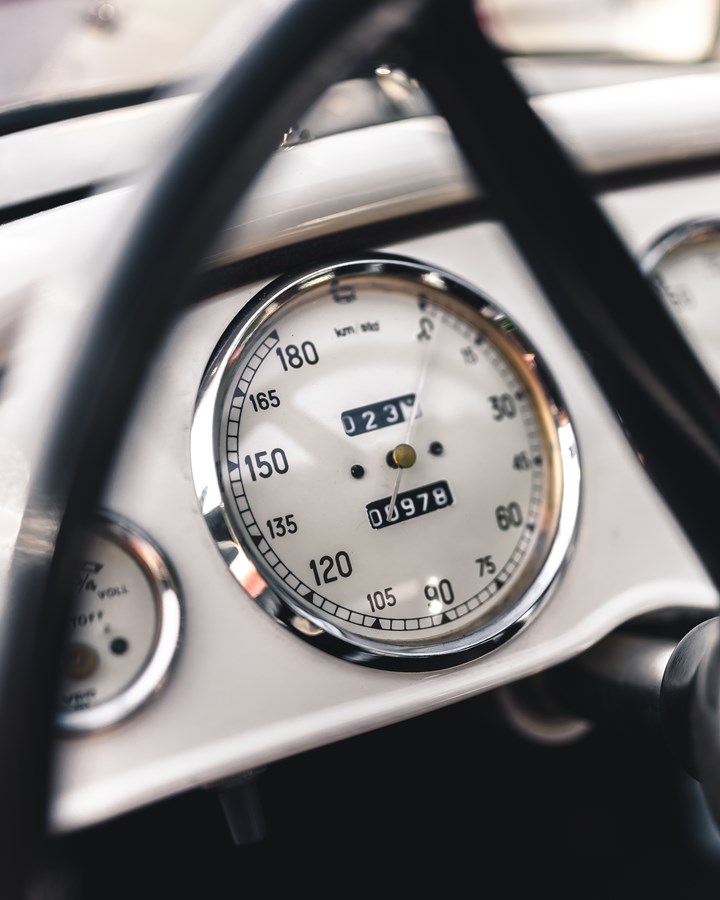 In the absence of information on the route, we decide to follow the magnificent bodies after their departure.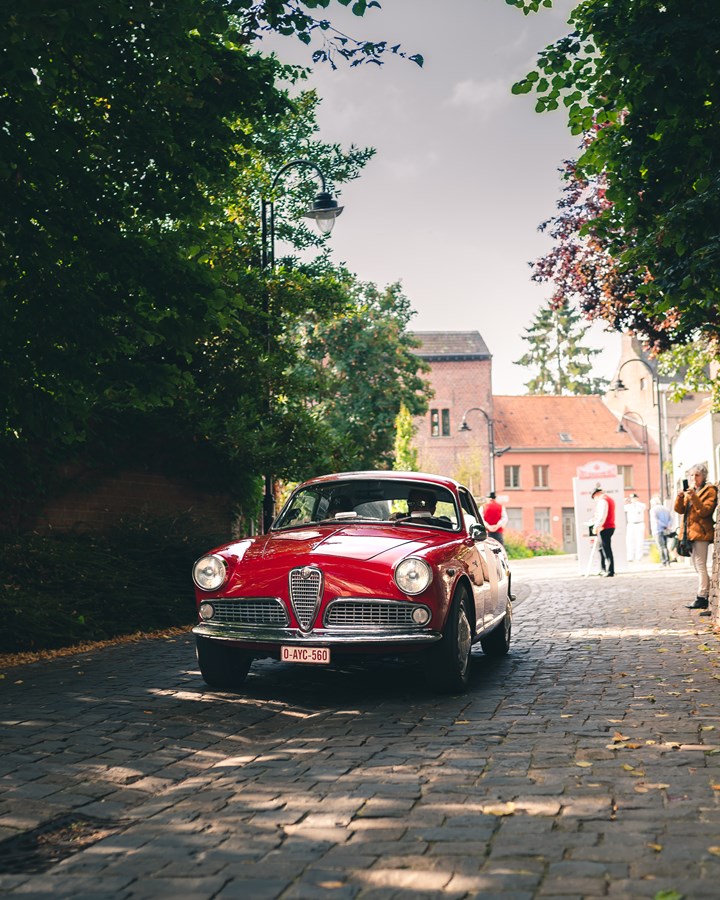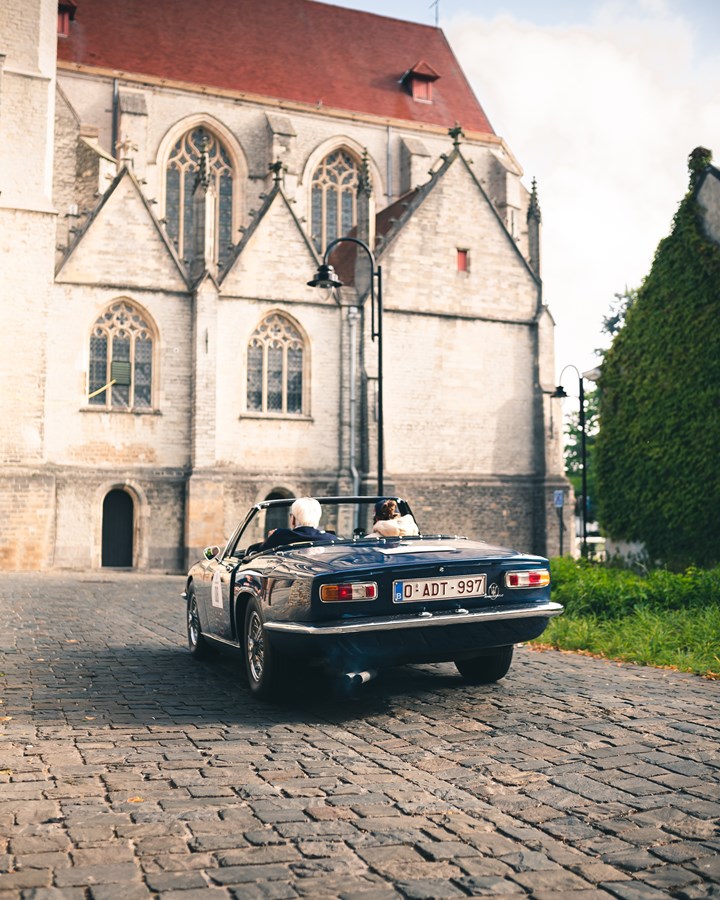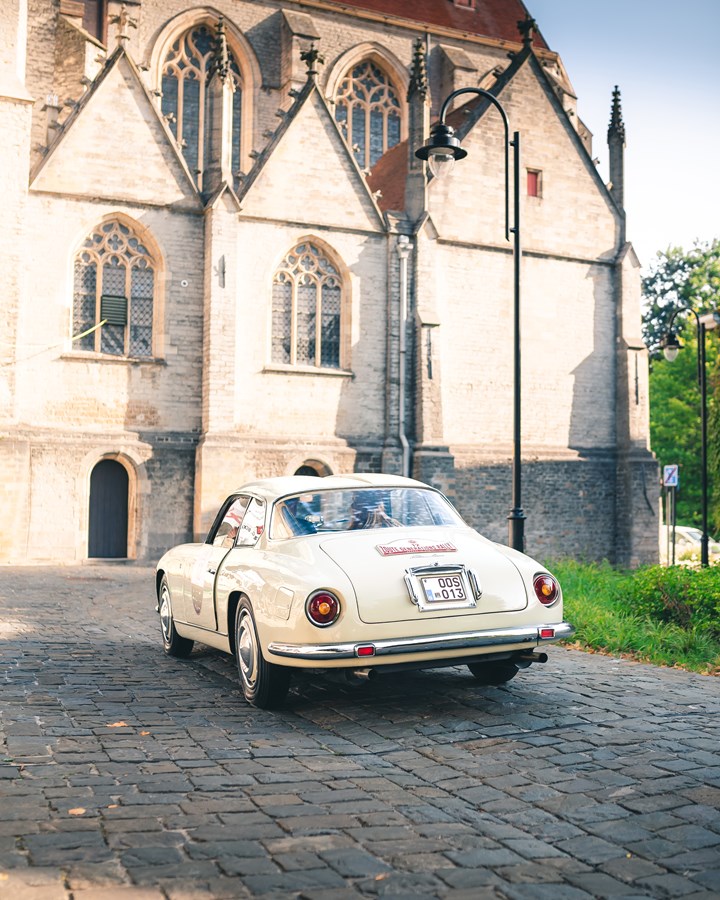 The participants went for a quick coffee before heading back to the lunch venue.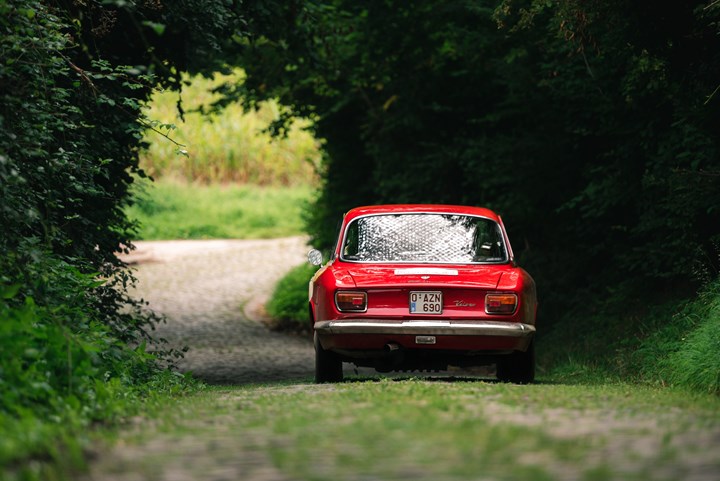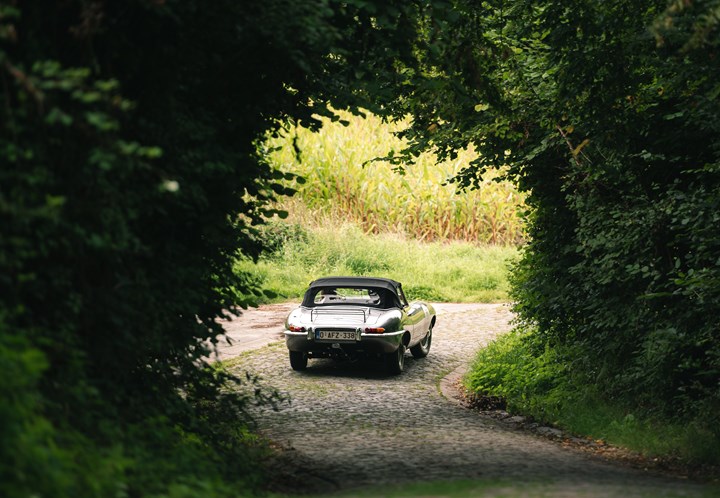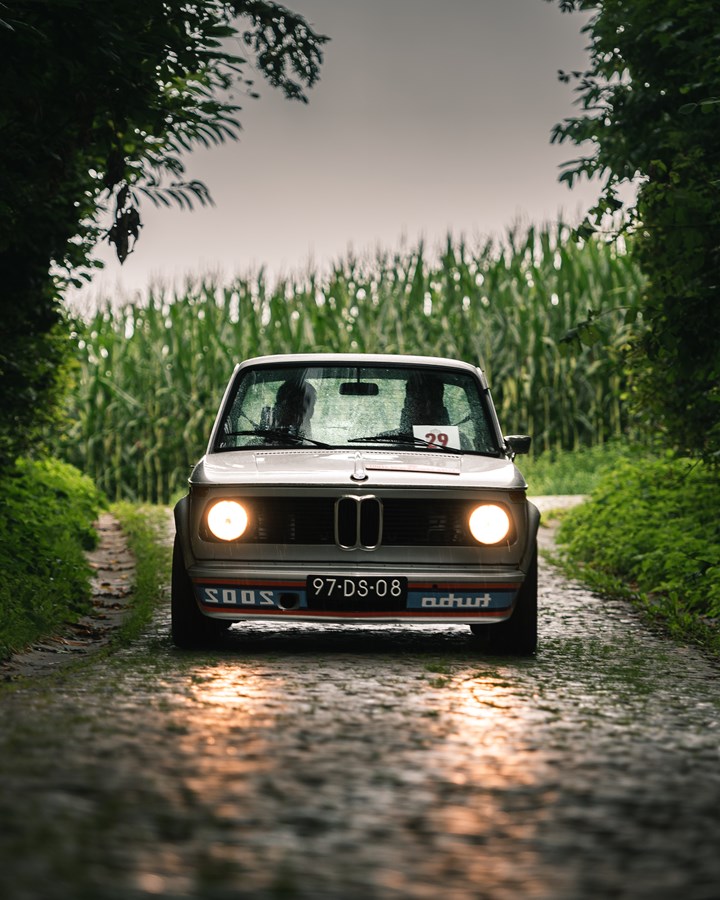 In front of us a Maserati breaks down. We roll up our sleeves and push the car until it starts again. Unfortunately the engine doesn't give any sign of life a few kilometres further on. As a result, there is no sign of the other teams and we decide to wait for the convoy in Knokke
Knokke
In Knokke we find ourselves face to face with some beautiful classic cars, all under a radiant sun!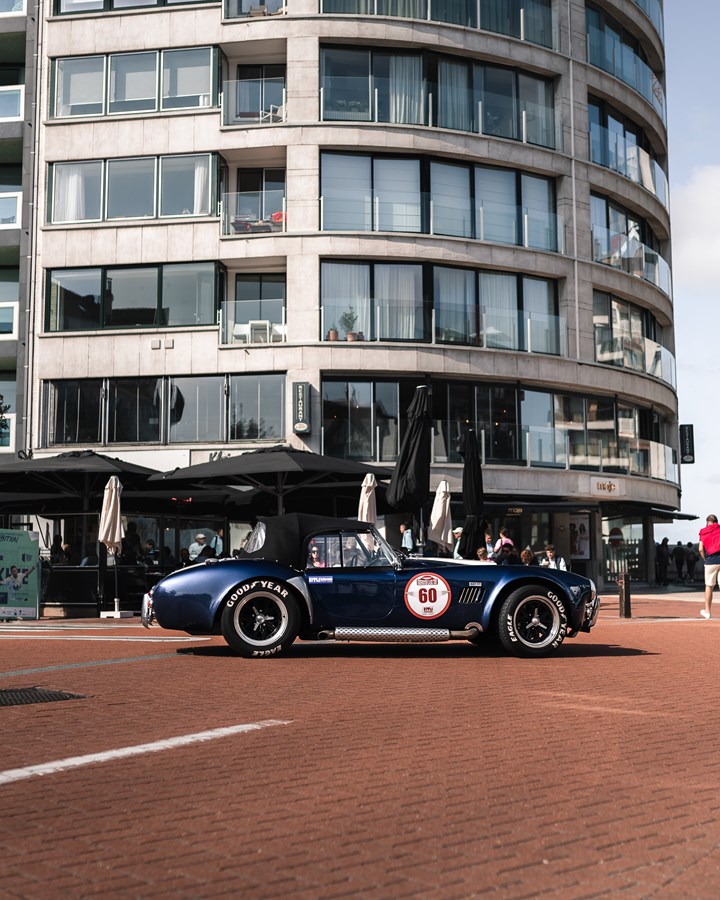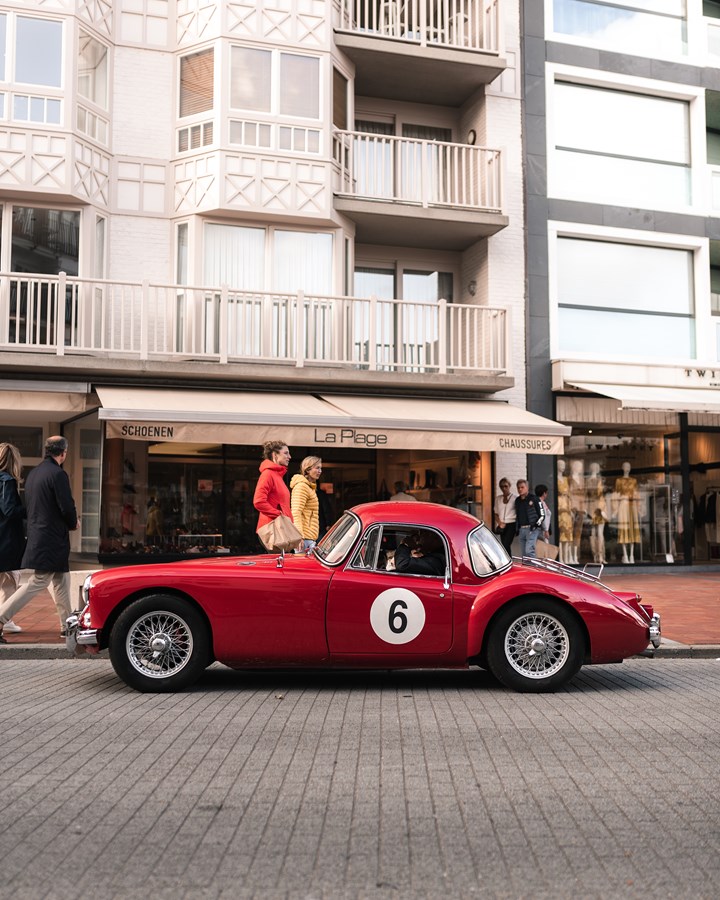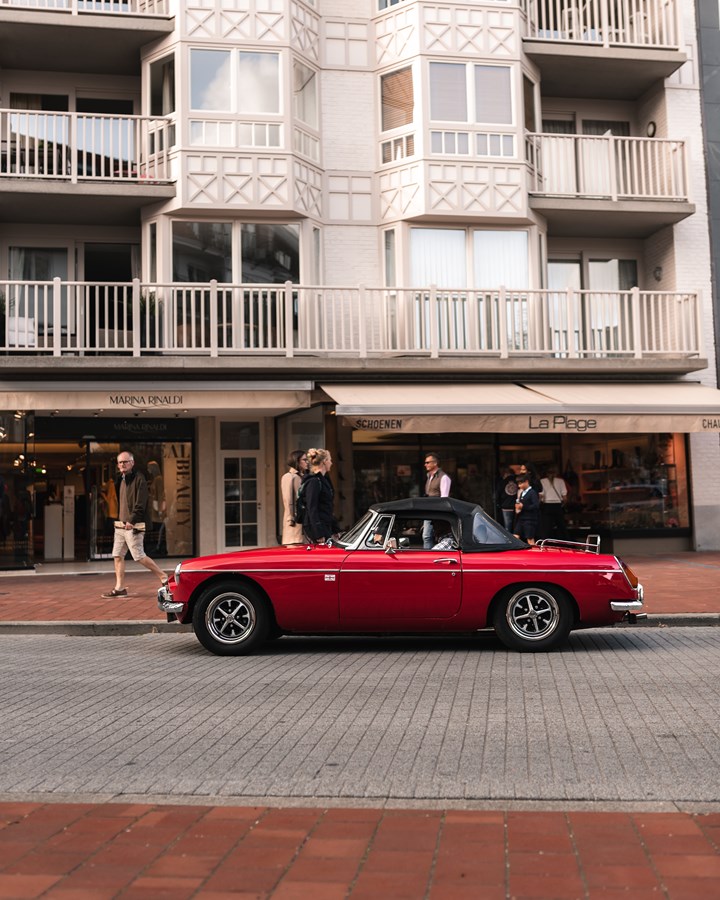 At the end of the day, we decide to go to the arrival place and come across a real rarity... A superb Fiat 8V Rapi.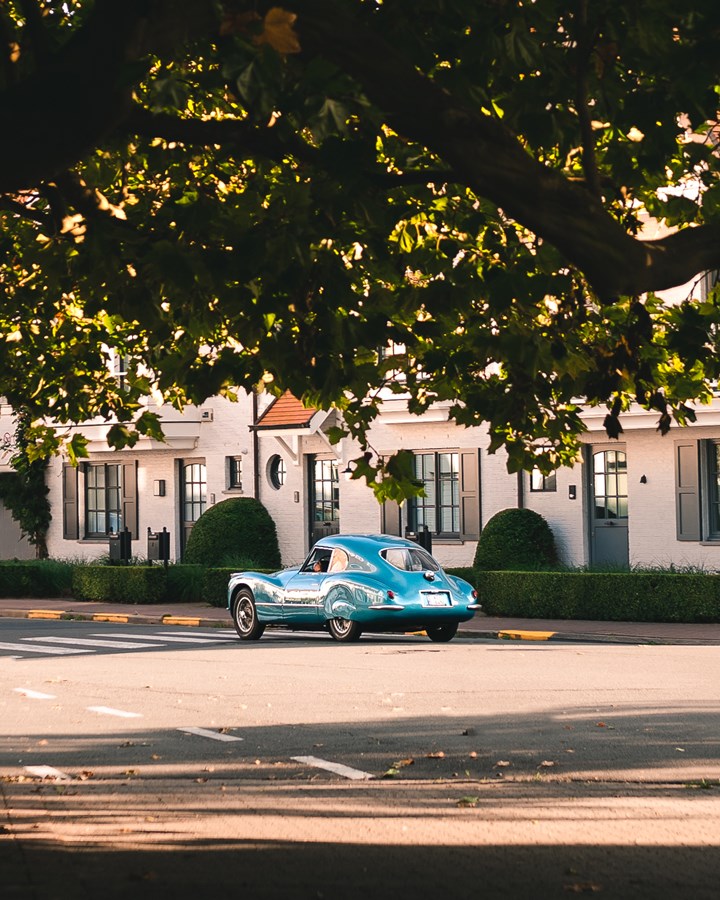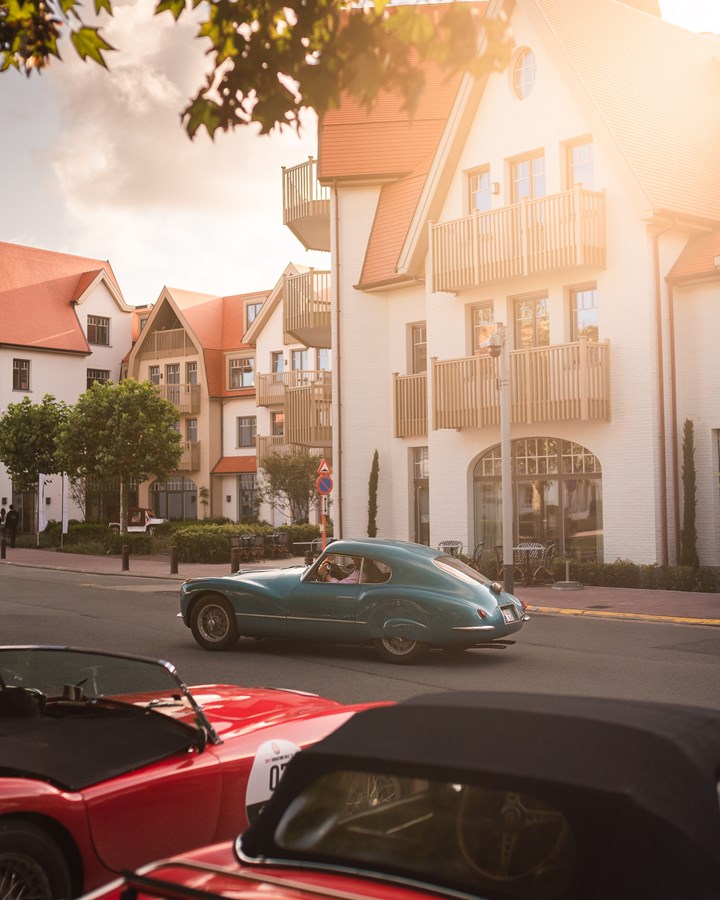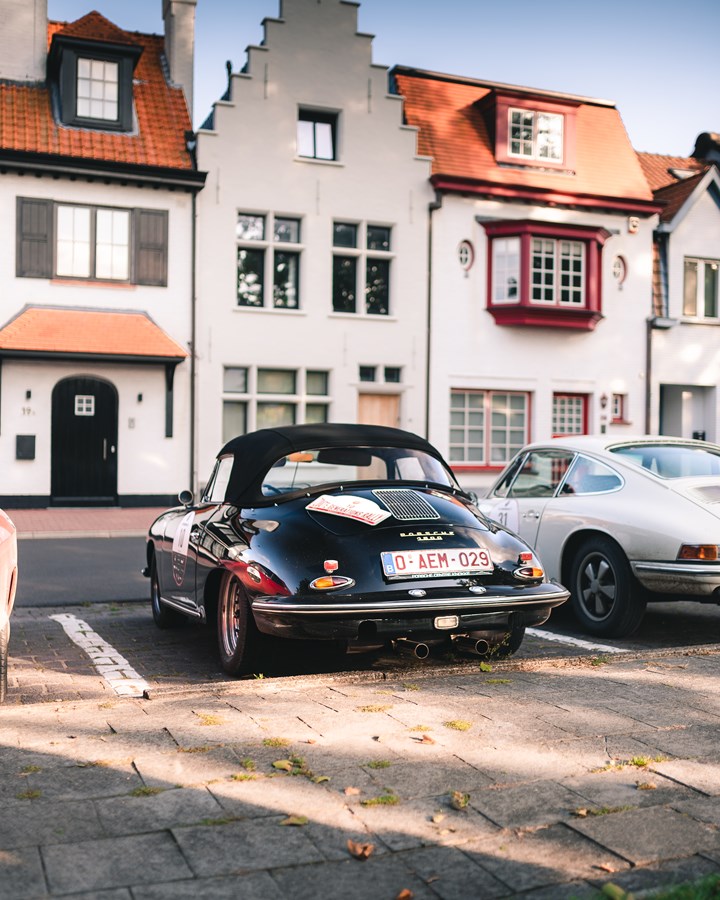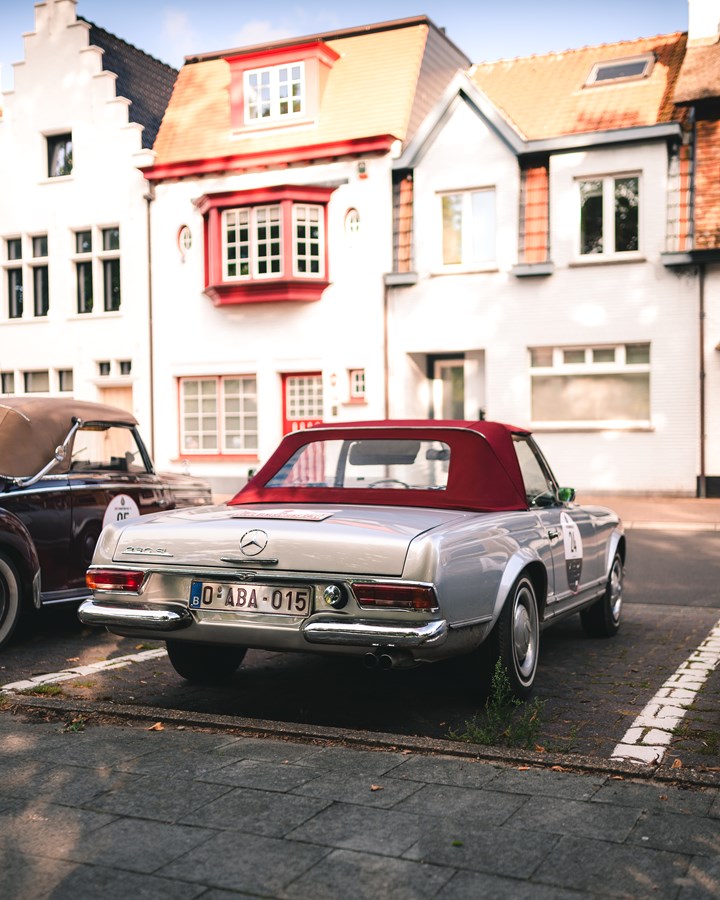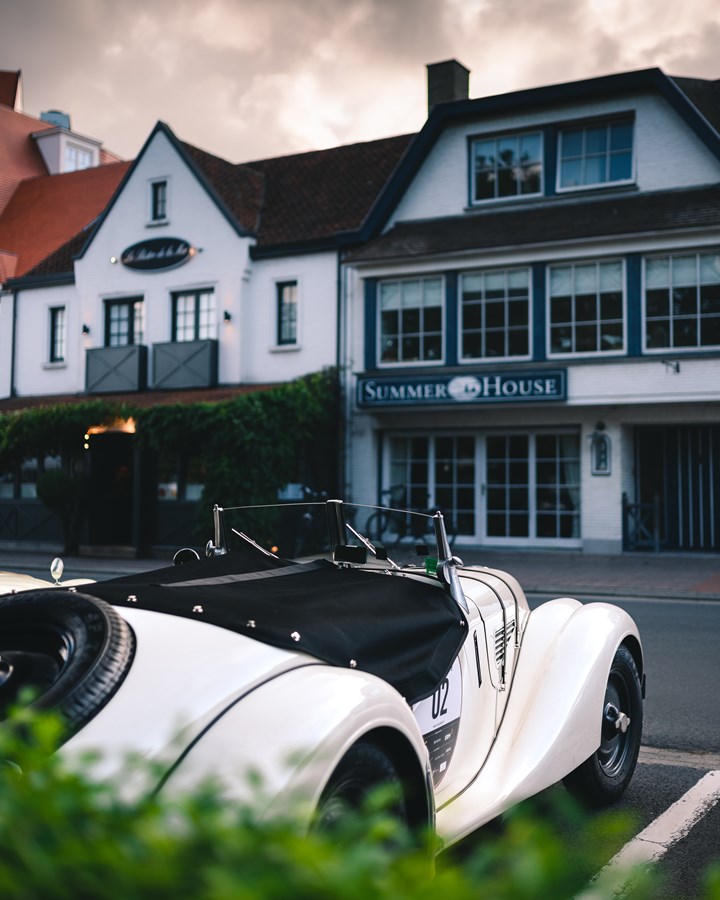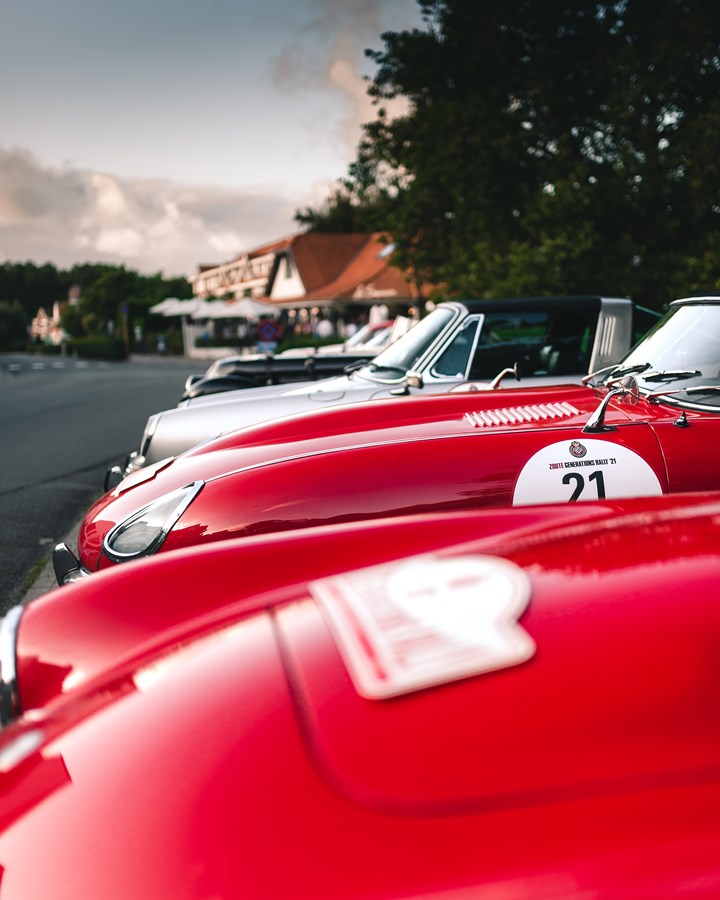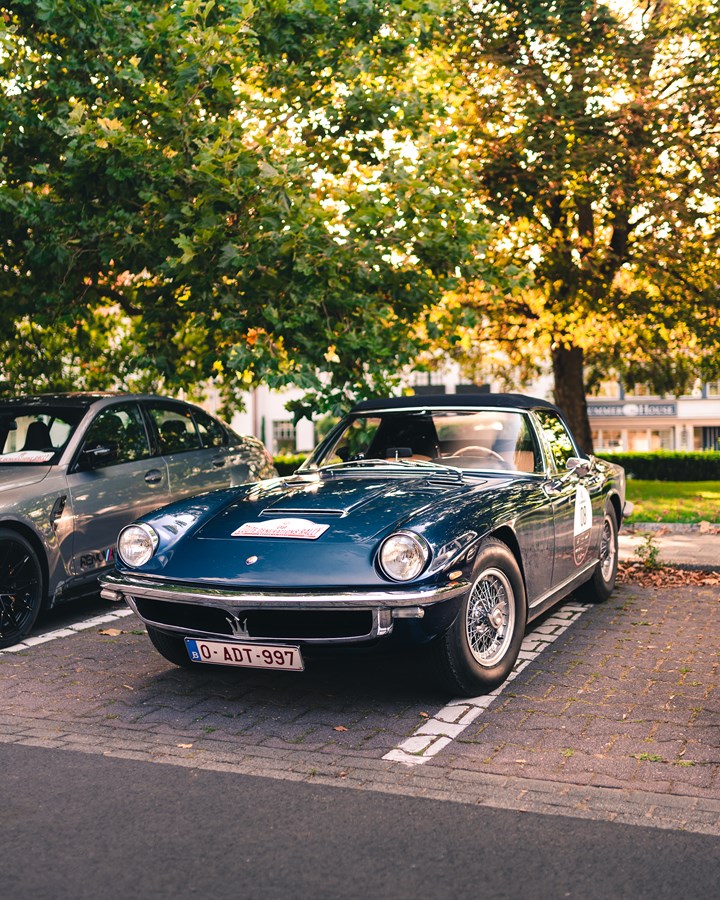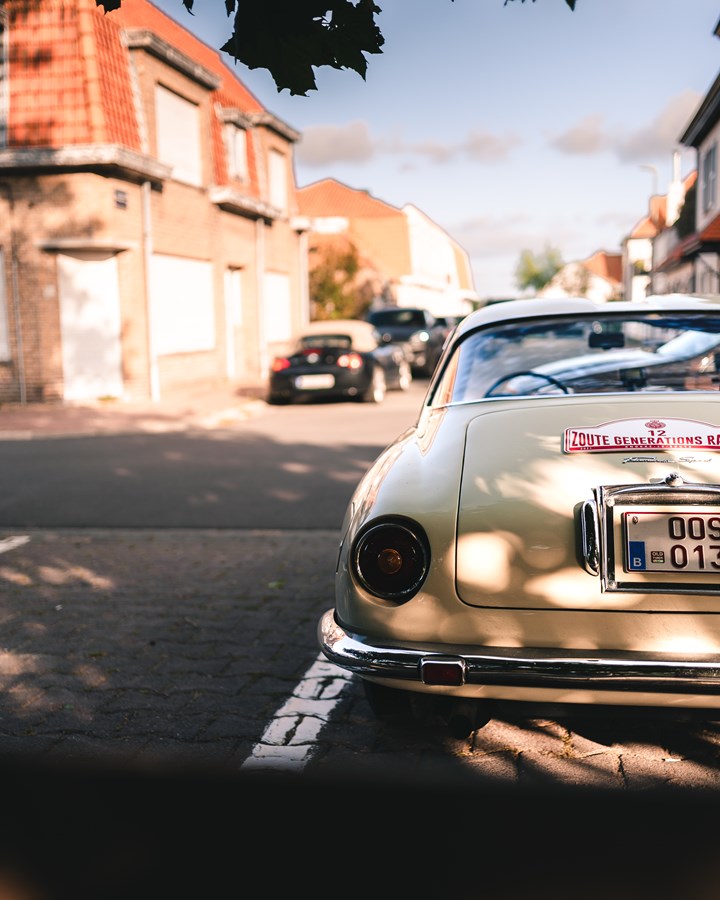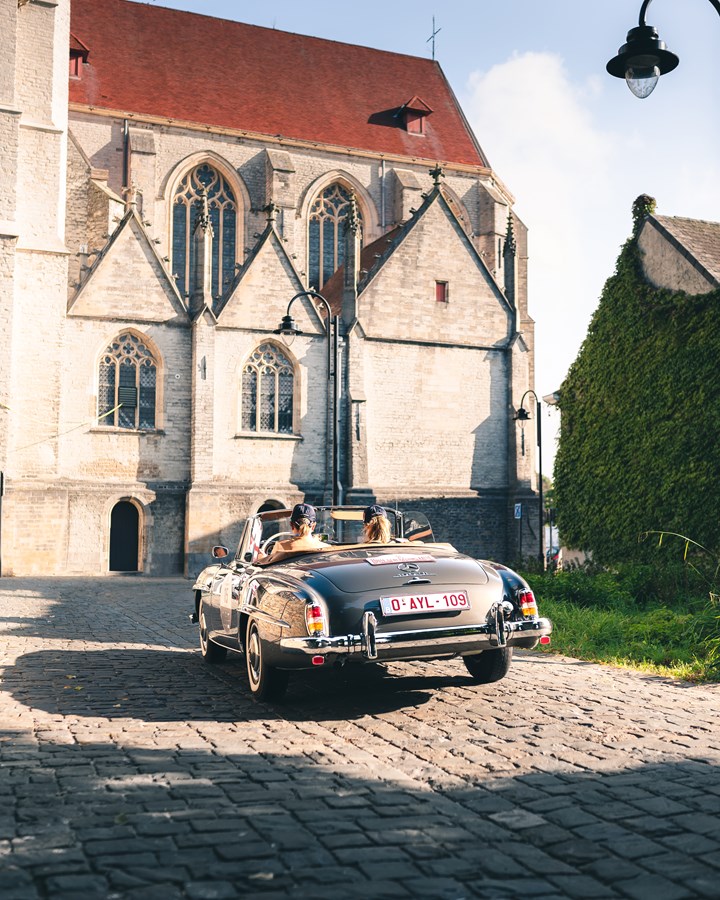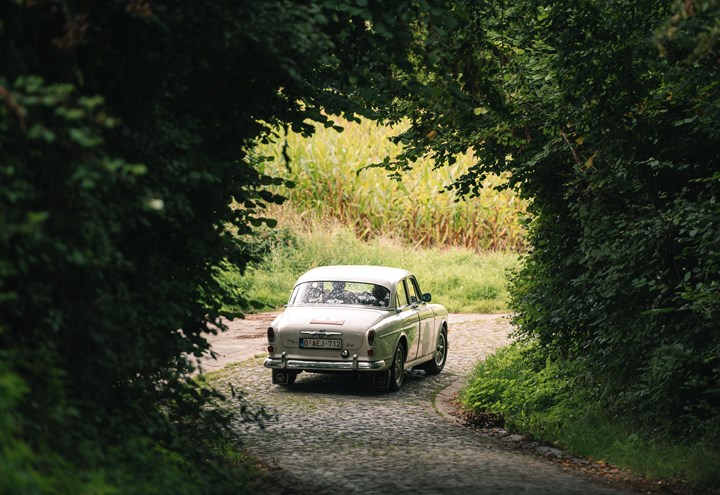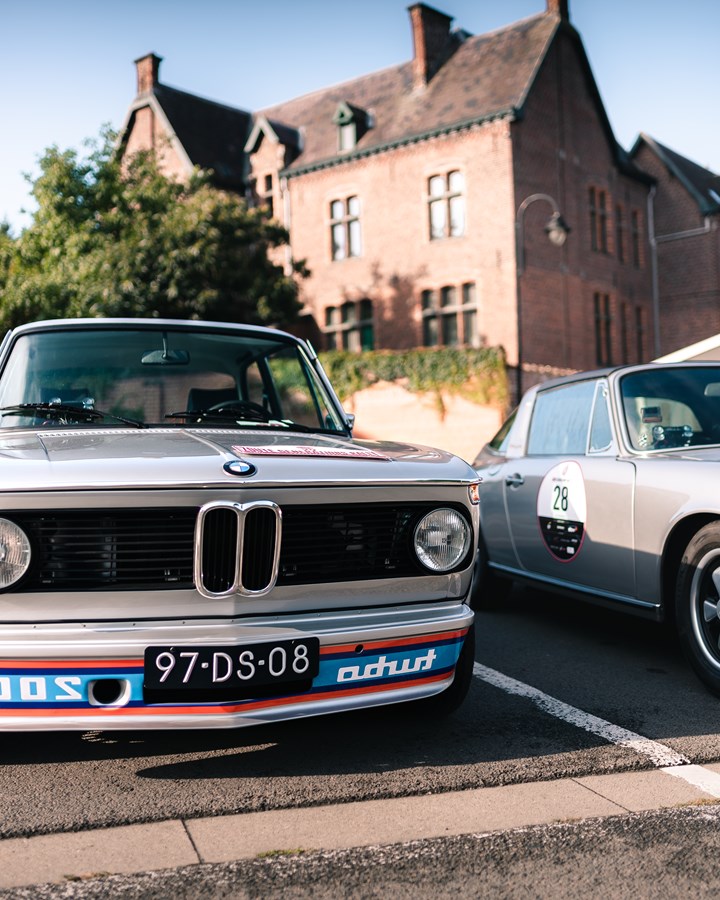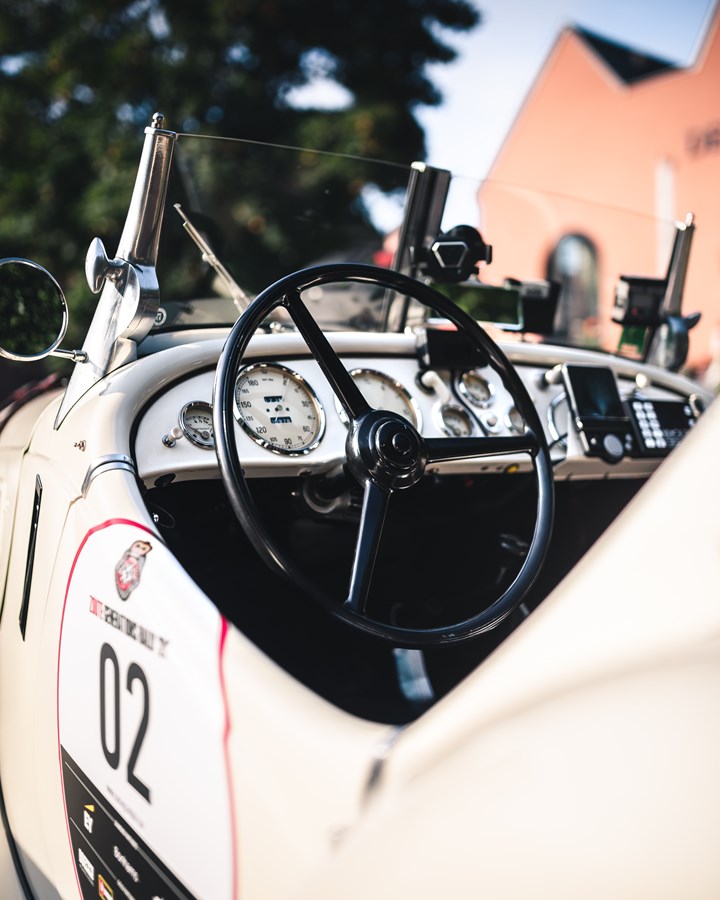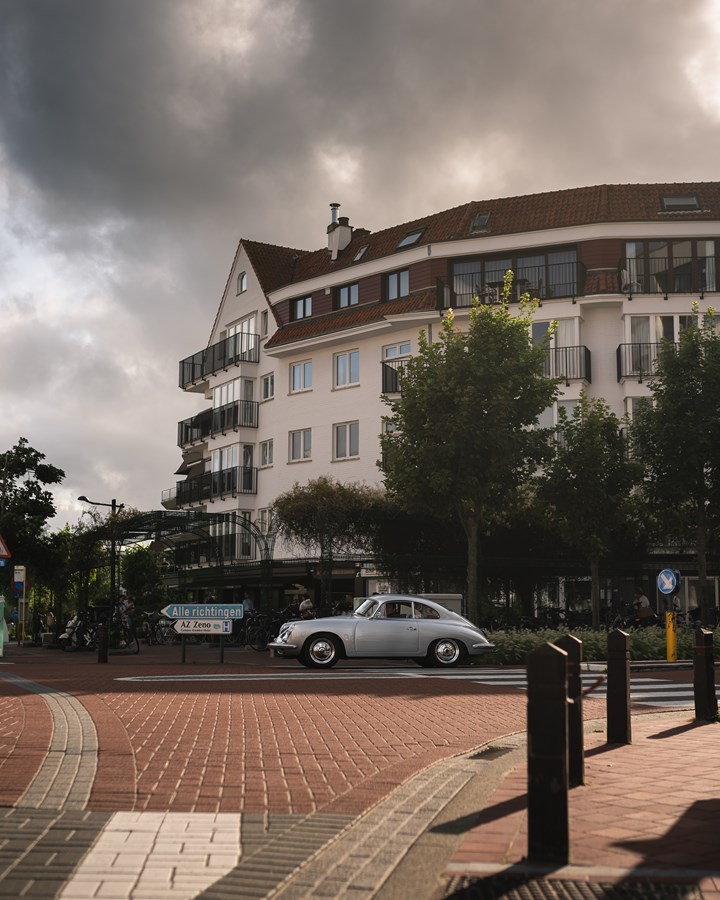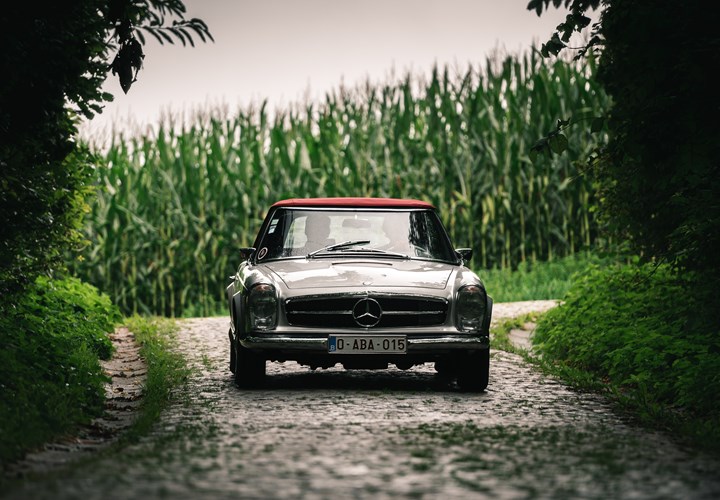 About the author: