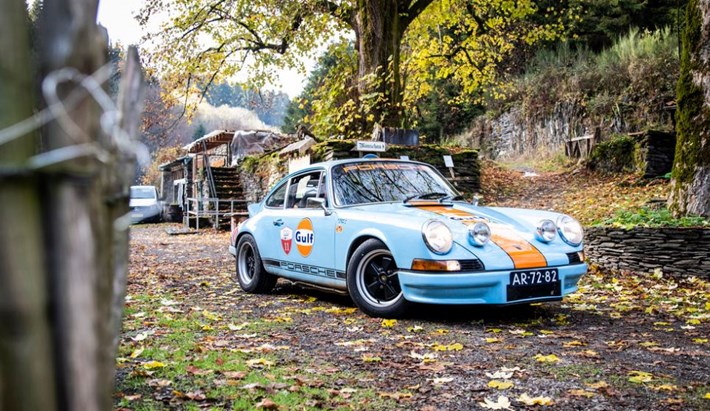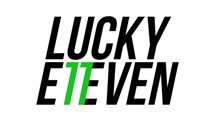 An iconic car deserves an iconic rally. That's why Rally's Bcause introduces the Lucky11! Because driving in a Porsche 911 is pure luck, isn't it? Lucky11, four days of rally, exclusively meant for owners of the air-cooled Porsche 911, from 10 to 14 April 2019. With a unique teamchallenge, iconic Porsche locations, a challenging route and excellent culinary care. Teams consisting of unique air-cooled Porsches are extra lucky: they will get a bonus. So... is driving a Porsche 911 already a feeling of pure luck, the Lucky11 will bring this to a higher stage! 

The right place for a Porsche-rally? Exactly, Germany! The rally will depart from a very exclusive Porsche location; Germany's biggest classic Porsche restorer: Early911s. The route will traverse through the adventurous landscape of Germany. After 3 days of rallying, the finish will take place in Hamburg. 
Next to this, every year a part of the proceeds goes to a chosen charity and this year it concerns the sMiles foundation.
Interested? Take a look on our website for a complete impression: www.lucky11.nl