From 2 April till 30 May 2021
AUTOWORLD BRUSSELS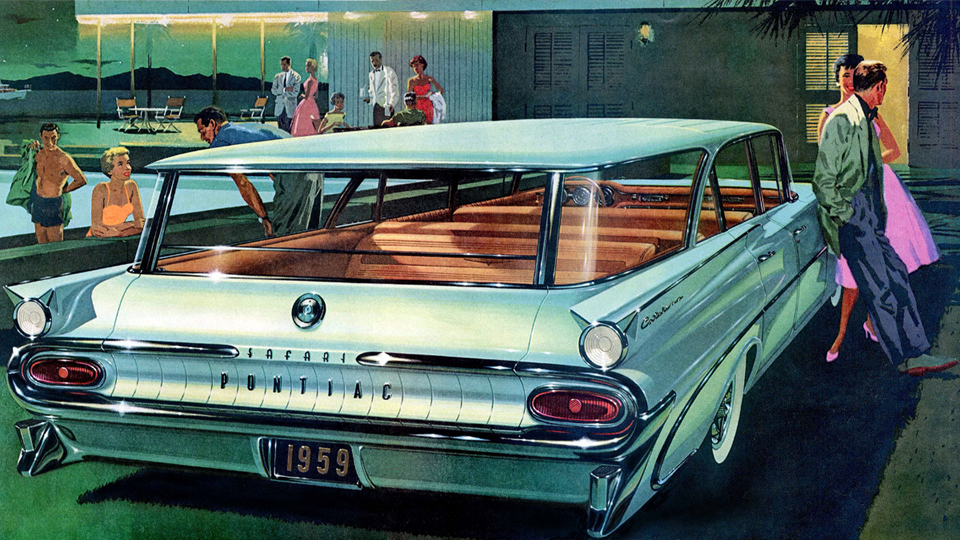 Autoworld pays tribute to the long-boxed cars that came to us from the United States in the 1950s and 60s and were all the rage in our countries for some time.
Did you know that station wagons have been around longer than cars, as horse-drawn carriages were already called station wagons. In the United States, they are called "Station Wagons" because they were originally used to transport travellers with their luggage, often to take them to or from the station. They were modelled on ordinary cars but were much more spacious due to their extended trunk.
Before the war it was not uncommon for them to be partly made of wood, hence the name 'Woody'. After the war and partly due to the baby boom, they were very popular as family cars, first in the United States and soon after in Europe.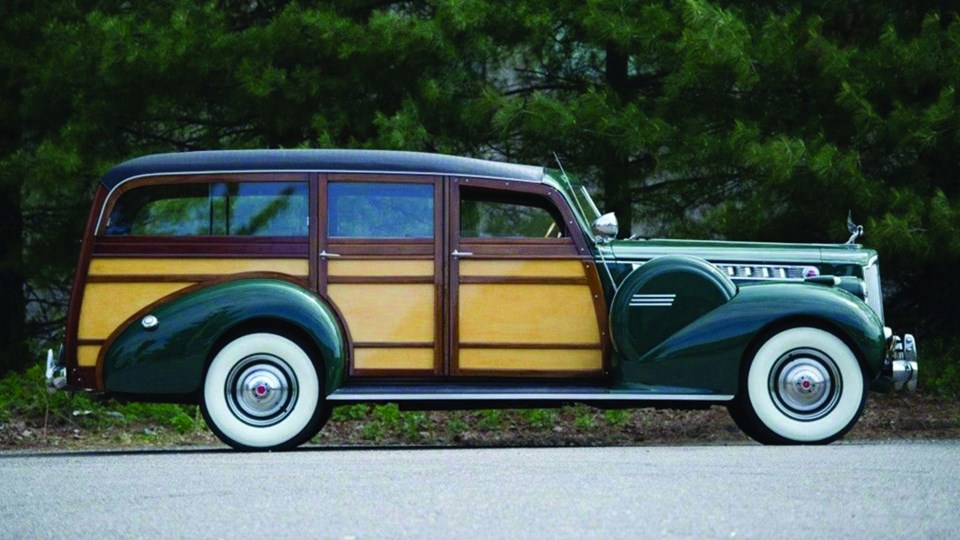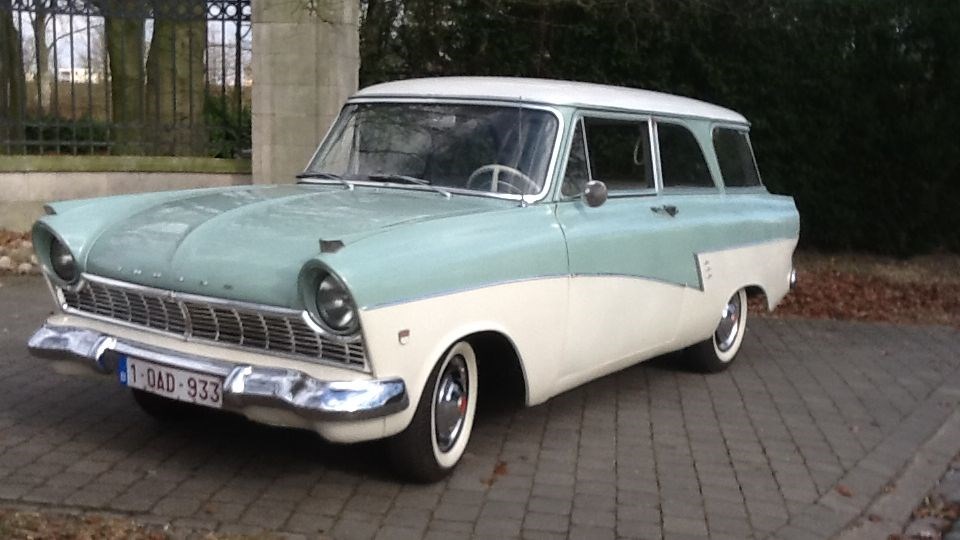 From 2 April to 30 May 2021, Autoworld will be exhibiting a selection of fifteen remarkable models, mainly from the 1950s and 60s.
As the Station Wagon concept originally came from the United States, there will be a number of American cars on display, the oldest of which is a superb Packard Deluxe One Twenty Woody from 1941.
The Chevrolet Nomad combines sport with utility. The same applies to the 1988 Jaguar Eventer, the youngest station wagon in the show.
And what about the spectacular Chrysler 300 New Yorker Town & Country Wagon, the American dream in all its glory, or a unique Packard Model 22 converted into a station wagon!
Among the European models, the beautiful 1958 Ford Taunus P2 Baroc is probably the only one that can still be found in Belgium.
Among the more classic models, we find the Citroën ID Familiale and the Volvo PV445 Duett.
Nowadays, there are few models from that period, as the station wagons of the time were generally worn out to the bone. That is why most of the models presented at Autoworld are rare and in a very advanced restored state, as shown by the Mercedes 230S Universal, a Belgian product developed and built in Mechelen.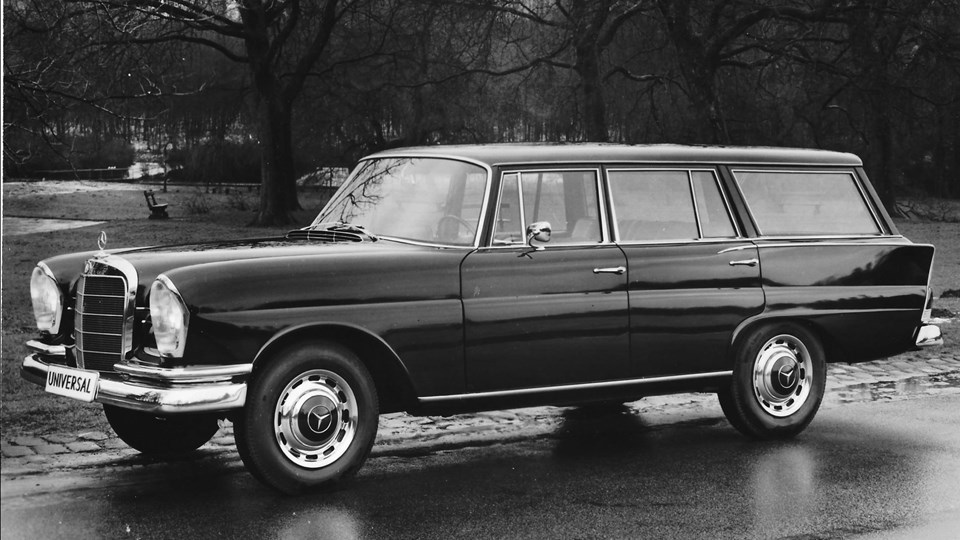 PRACTICAL INFORMATION
Autoworld Museum Brussels
Parc du Cinquantenaire 11, 1000 Brussels
Metro Merode
Opening hours :
Every day 7/7 from 10am till 6pm
Tickets :
Adults : 12 €
Seniors : 10 €
Students : 9 €
Children 6-12 y : 5 €
Information visitors :
www.autoworld.be or +32 2 736 41 65