Berlare, Belgium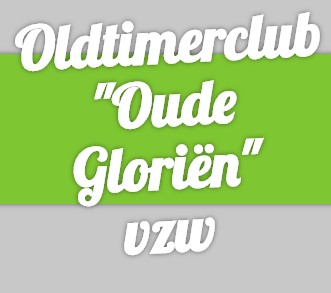 Event Type

Shows, Festivals

Date

21 April 2019

Location

Belgium Berlare Donklaan 125 9290 Berlare

Website

Phone

+32477217985

Email
Easter Sunday, April 21, 2019 
Oldtimer bicycle fair and exhibition 
in the Festivalhal at 9290 Berlare - Donklaan 125 
An organization of the cycling members of D'Antique Velokes - Oldtimerclub "old Gloriën" asbl 
Access and stand are free; 
Only Retro and classic merchandise is allowed. 
Reservation of standings via [email protected] or [email protected] 
tel: 0032 477-21 79 85 or 0032 467-73 26 43 
to 17 April 2019 
A deposit of 10 euros must be deposited at BE11 9730 5517 5048 BIC ARSPBE22 
of "Oude Gloriën" vzw with mention "reservation bicycle fair". 
This amount will be refunded to the exhibitor on the day itself.
The sales stands are provided around the room on the wall sides. 
In the middle of the hall the exhibition is placed and a cozy chat café.