Belgique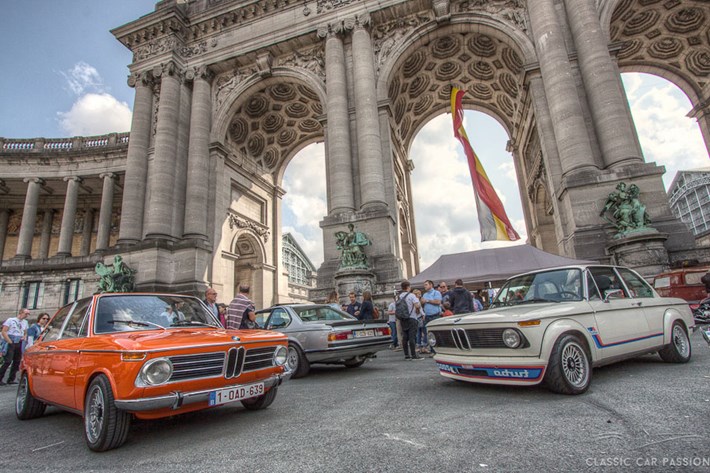 – Water- & aircooled OLDTIMERS,
– Classic cars & War cars
– US cars & Hot rods
– Old Motorbikes & Bikes
– Old Truck & Buses
– Others… But No Tuning, No Led & … You are invited to visit our album from our last meet to have an idea. ( On our Facebook page ).
Only Rule : a nice old or youngcar ( 25/30 years Minimum ) with a nice classic style.
Brussels Oldtimers was founded in 2012, by a group of young friends, originally from Brussels, the capital of Europe.
Brussels Oldtimers is a brand, a logo, an image, which reflects the ideas, the lifestyle, and a passion for automotive culture shared among enthusiasts.
The idea began with friend's meeting at Parc du Cinquantenaire every sunday and with the publication of high quality photos and video everyday on the Internet.
©Kevin Janssens
A propos de l'auteur: