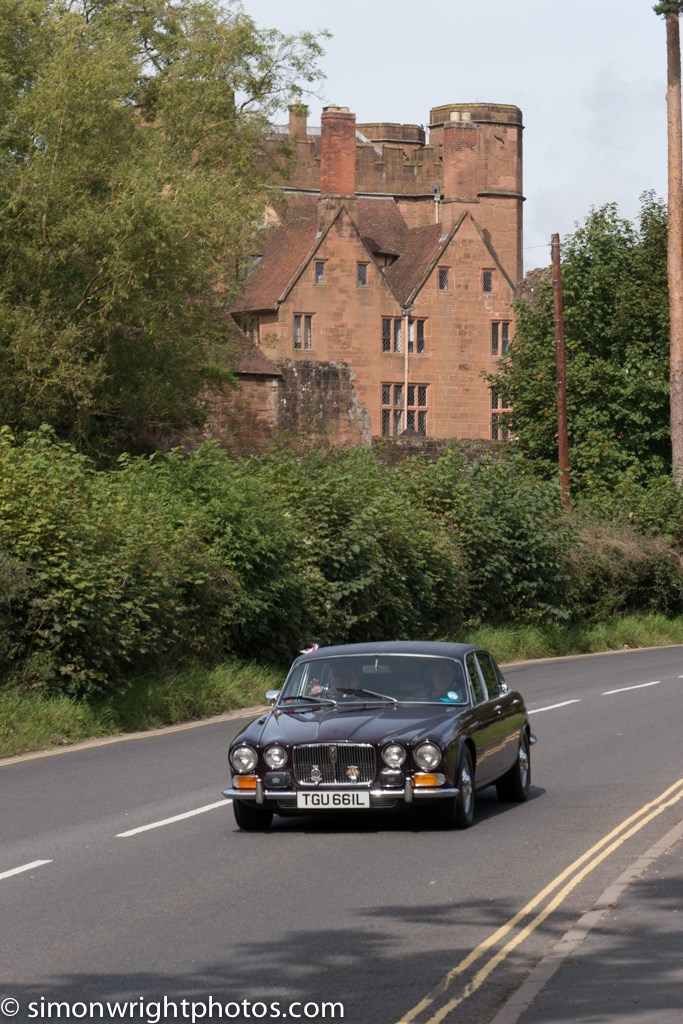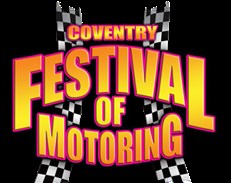 Considered by many to be the home of motoring in the UK, Coventry has been the city which has probably had the most Car manufactures based there in history. Jaguar, Triumph, Talbot, Chrysler and Peugeot are probably amount the most famous. The Coventry Festival of Motoring is to celebrate these classic vehicles, plus many others. Held over the Bank Holiday weekend, the Coventry Festival of Motoring again returned to its new home at Stoneleigh Park near Coventry for its largest event yet. Numerous car clubs had taken over Stoneleigh with displays of classic and supercars that drew an audience of over 40,000 people during the weekend. Sunday also included the Historic Vehicle run had around 500 vehicles which covered 50 miles around the Warwickshire countryside after visiting the centre of Coventry. The route started at Stoneleigh, went through the centre of historic Coventry, passed by Kenilworth castle, down the centre of Royal Leamington Spa then out through various villages such as Fenny Compton, Southam and Long Itchington before returning to Stoneleigh Park.
During Sunday afternoon, there was a flyby by the Battle of Britain Memorial flight Spitfire and Hurricane, lawnmower racing and in the exhibition halls there was a craft fayre and the Imagineering exhibition which included a giant Lady Godiva puppet, a walking machine and other fantastic ideas from the Coventry schools and engineering firms. But the main attractions were the cars, and with over 500 returning cars from the run, plus all the car club displays, there seemed to be something from almost every manufacturer in the world, but with special emphasis on Cars built in Coventry.
http://www.festival-of-motoring.co.uk/
© By Simon & Janet Wright.