Classic Car Passion held the second running of its Cape Tour Classic for 2022 on 15 May, with sunny skies, great participants and stunning roads defining a perfect day out.
Hout Bay starting point
The participants gathered along the Hout Bay beachfront and were greeted with croissants and coffee (from the Sentinel Cafe) to get them fueled for the first leg of the event. We had a great mix of classics and modern classics on the day, ranging from a 1956 VW Beetle to a 1974 Lancia Fulvia and a simply massive 1959 Cadillac Coupe de Ville.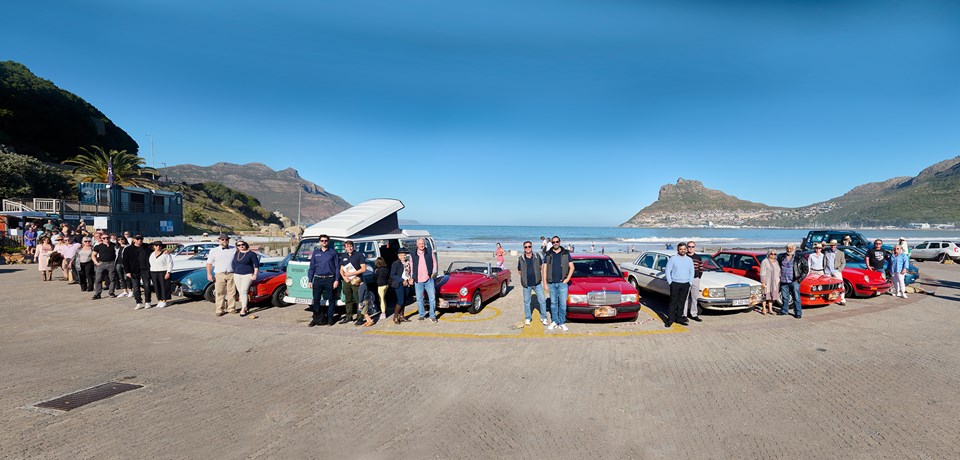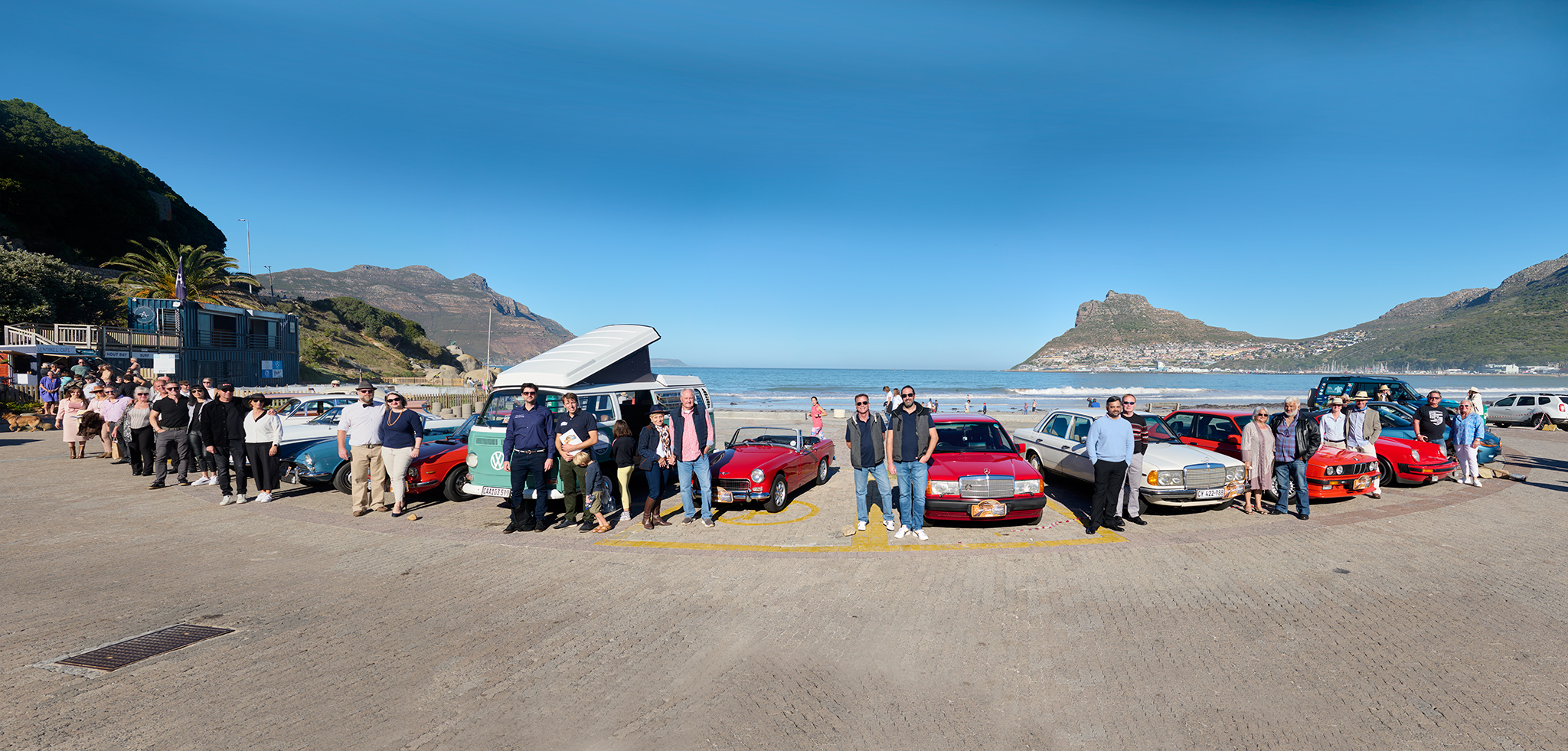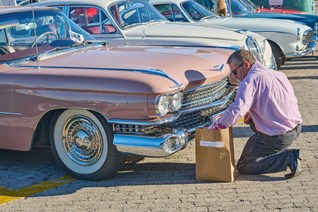 A Scenic drive and lunch stop
Once everyone was assembled, the teams headed off using their roadbooks to guide them along a scenic tour of the peninsula. At around midday, the first cars began to arrive at the Cape Point Vineyards, ready for lunch on the grounds overlooking the beautiful views.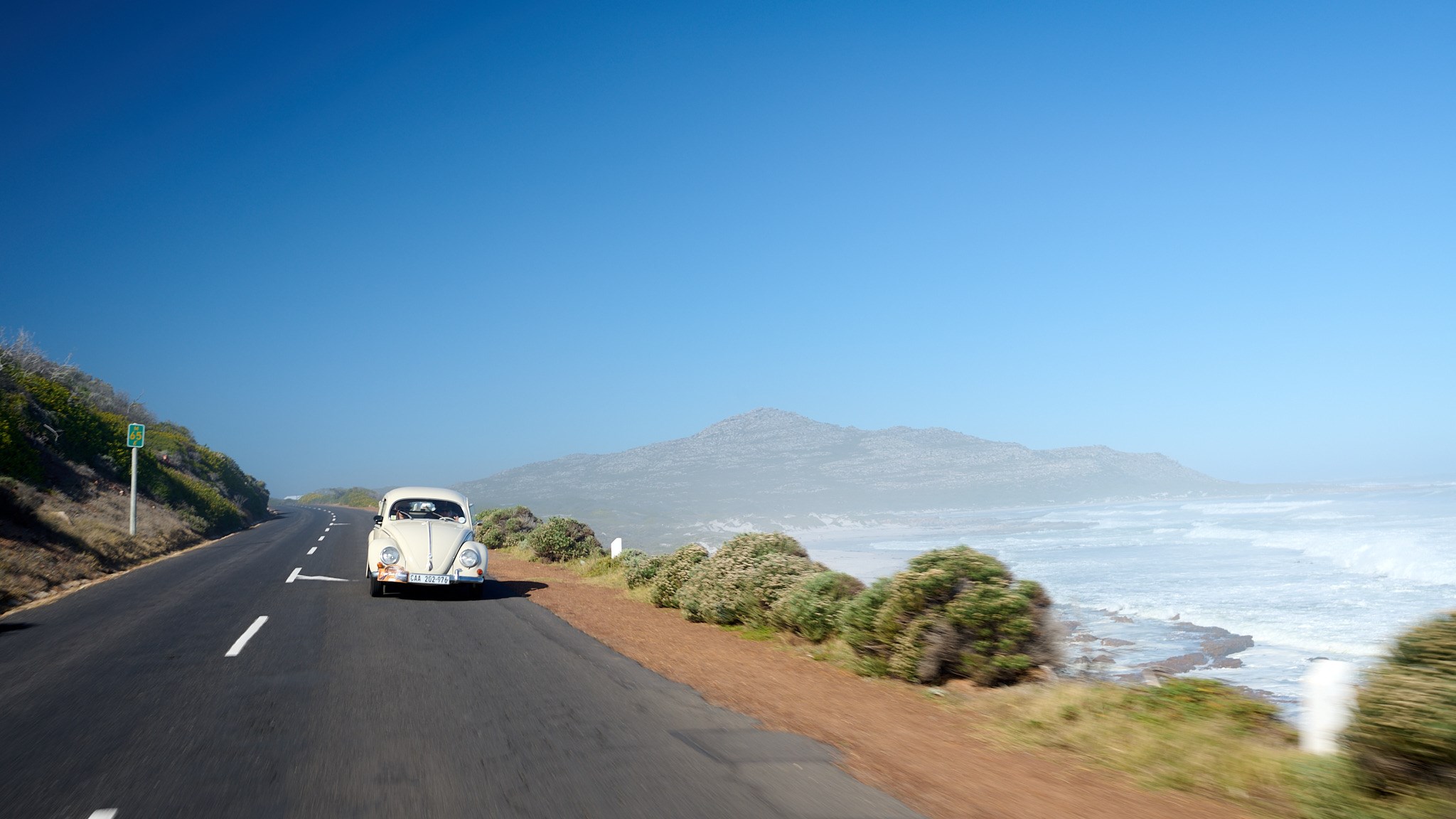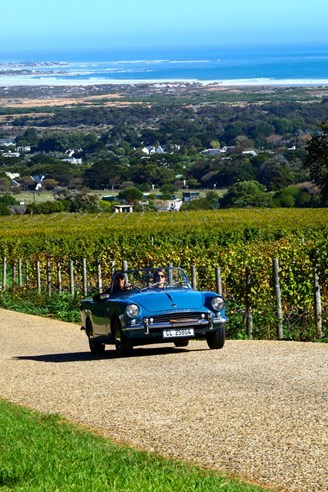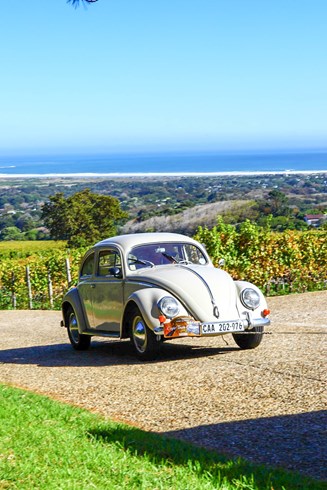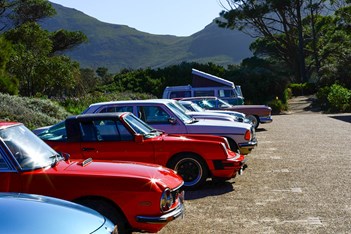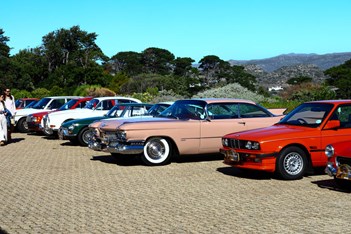 Drink at DeusEx Machine Homestead and prize giving ceremony
The final stage of the day had the cars drive along the magnificent Chapmans Peak on the way to Deus, to be greeted with champagne and canapes to end off the day, generously offered by the Consul General of Belgium in Cape Town, Mathias Bogaert and the Consulate General of Belgium in Cape Town.
We had prizes for various categories, including the Most Elegant Crew, Funniest Crew and a Prize of Elegance. The overall winner of the day was the crew of Adrian and Enrich in their pristine 1969 MGB GT.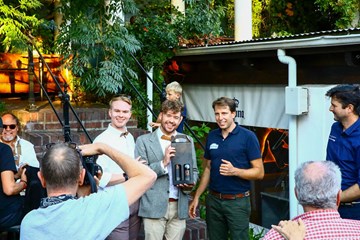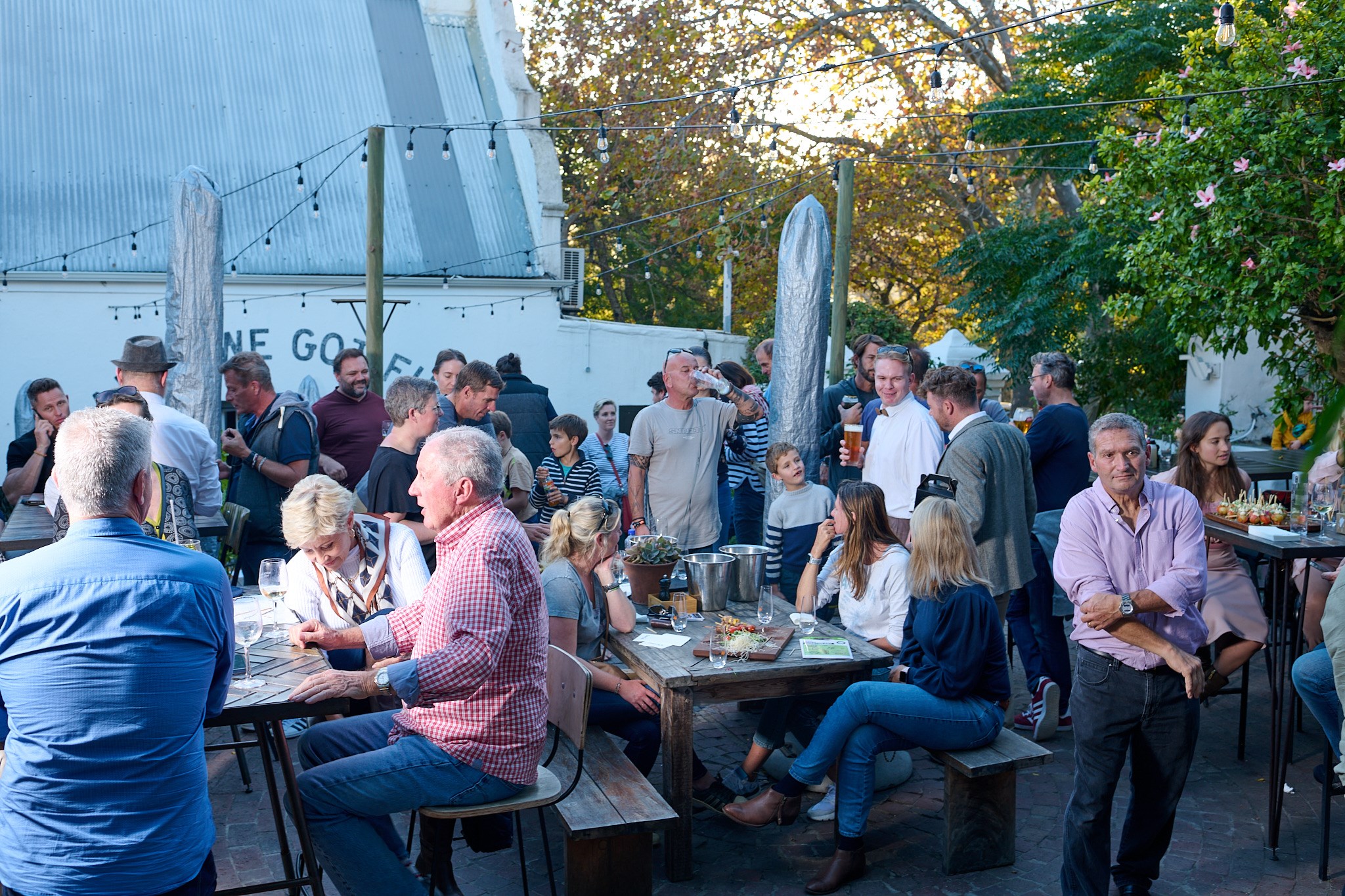 Our main partner, the Belgium Chamber in Cape Town:
The Chamber seeks to promote business relations by being a business platform of excellence for members with a link between Southern Africa and Belgium. With this platform, the BCCSA reunites independent private members and corporations from all sizes with the same interest to network and share opportunities.
The BCCSA helps its members with informative support such as info for news arrivals but also economic, political and investment related developments. The Chamber also organises business and social events
on a regular basis.
To know more or to become a member check out the website https://belgianchambersa.co.za 
Charity Support:


Thank you to our partners for the prices:
[email protected] and Dirk Durnez, for the beautiful art book donated to each team www.artatafrica.art
Ameera wine estate, for the wine prices www.ameera.co.za
Belgium beer company, Rejeanne for the beer prices www.belgianbeercompany.co.za

We hope to see you again at our next event
Check the amazing pictures taken by our photographers: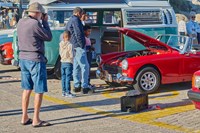 Cape Tour Classic for 2022, pictures by David Preutz
---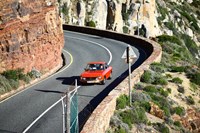 Cape Tour Classic for 2022, pictures by Patrick Duquesne, the Photograph Traveller
---