Italy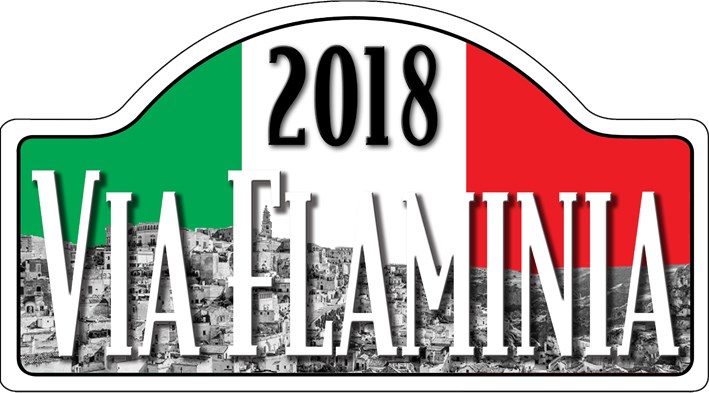 Event Type

Rally Competition

Date

19 May 2018

to

26 May 2018

Location

Italy

Website

Event organiser

Bart Kleyn

Inserted By

Phone

+31624234345

Email

Document
In thetradition of the rallies organised by Via Flaminia since 2005 this rally will be a very pleasant one, staying in characteristic hotels and visiting the most picturesque places of southern Italy. A drivers rally with not too much competition fuss, all the time for the coffee on the village square and for a picture of this magnificent view.
Those wishing so can take the car train from Düsseldorf to Verona.
We drive slowly to the south, taking care to take the most stunning roads and have (lunch) stops at remarkable places or just at the beach. We pass through Tuscany, Umbria, Aburzzo and the Molisse to Puglia.
Puglia is has a great many cities, which are all worth visiting and with each a different character. The finish is in baroque Lecce, the Rome of the South.
After the rally the cars will be picked up at the Bari Airport.
A maximum of 30 crews is allowed so that we can stay in the more charming hotels.
---
About the organizer
Bart Kleyn has been organising rallies in Italy since 2005. He
loves the country and knows his way. Come and discover this wonderful
country and its welcoming people.