Lecce, Italy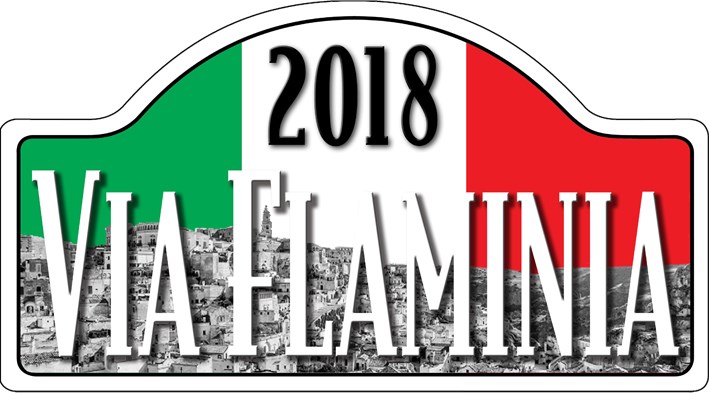 Event Type

Rally, Tour

Date

26 May 2018

to

02 June 2018

Location

Italy Puglia Lecce

Website

Event organiser

Bart Kleyn

Inserted By

Phone

+31624234345

Email

Document
In the tradition of the rallies organised by Via Flaminia since 2005 this rally will be a very pleasant one, staying in characteristic hotels and visiting the most picturesque places of southern Italy. A drivers rally with not too much competition fuss, all the time for the coffee on the village square and for a picture of this magnificent view.
---
About the organizer
Bart Kleyn has been organising rallies in Italy since 2005. He loves the country and knows his way. Come and discover this wonderful
country and its welcoming people.
Tags: