London, United Kingdom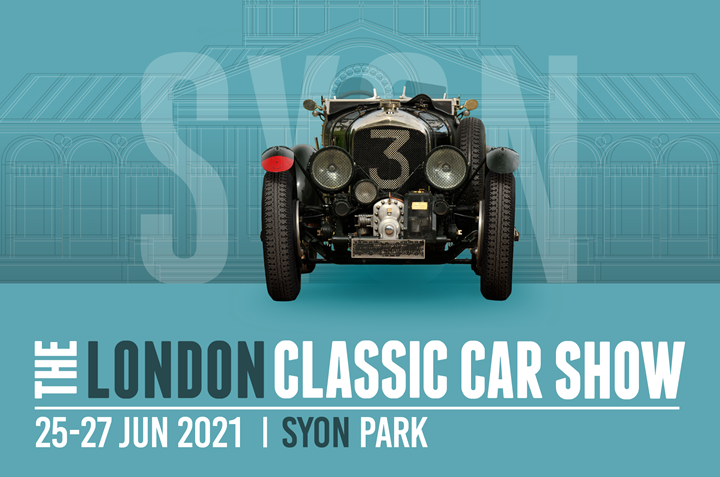 Event Type

Sale, Auction· Shows, Festivals

Date

27 June 2021

to

28 March 2021

Location

United Kingdom TW8 8JF London Syon Park, Brentford, London

Website

Event organiser

Brand Events

Inserted By
The London Classic Car Show was launched in 2015 at ExCel London and is now firmly established as the capital city's premier showcase for discerning classic car owners, collectors, experts and enthusiasts. The annual event has quickly become an international celebration of the finest classic road and race cars across the UK and Europe, bringing together the very best dealers, manufacturers, restorers and car clubs.
 
For 2020 the Show moved to a new home at Olympia, a more central venue boasting significant automotive history… and now, to provide a Covid-compliant setting, The London Classic Car Show 2021 relocates to a new outdoor setting at historic Syon Park, in West London. 

For more information visit: theclassiccarshowuk.com.

---
About the organizer
Brand Events has been responsible for the creation of many of Britain's most innovative events. It is the company behind the globally successful Top Gear Live show as well as the CarFest family festivals and London Classic Car Show. Since the advent of the global pandemic, Brand Events has conceived a new range of Covid-compliant events including the successful Drive In Classic Car Weekend staged at Bicester Heritage in September 2020.