Belgium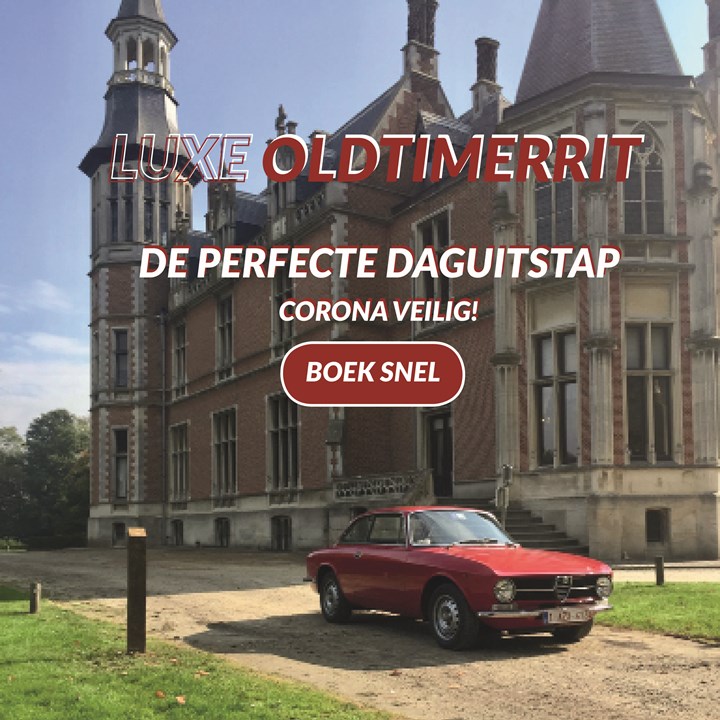 Event Type

Rally, Tour· Other

Date

01 August 2020

Location

Belgium Oost-vlaanderen

Website

Event organiser

Autentico

Inserted By

Email

Document
Sorry, we didn't receive an English translation
GEEN EIGEN WAGEN NODIG 
Geniet van het rijden met een exclusieve oldtimer in een pittoreske omgeving, beleef een memorabele uitstap. De reisexperts stelden met veel kennis van zaken de meest optimale routes voor je samen. 
Ontdek prachtige Vlaamse landschappen, rij langs de mooiste dorpen en kasseiwegen, fotogenieke kastelen, adelijke optrekjes, … 
Een deluxe picknick of aansluitende overnachting kruiden je beleving. Combineer zelf of kies één van de bijpassende formules.
Tags: