Maldegem, Belgium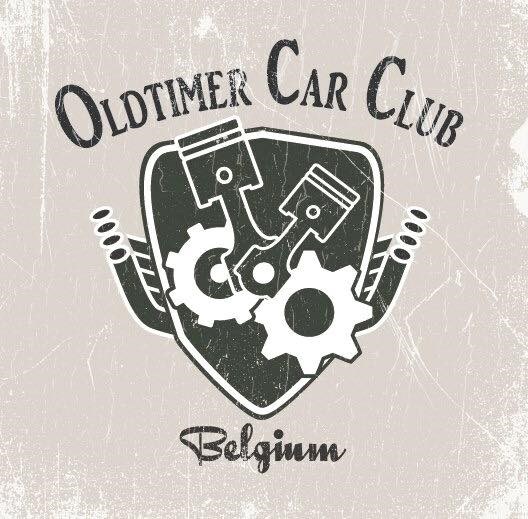 Event Type

Rally, Tour

Date

16 September 2018

Location

Belgium Maldegem Nieuwstraat 57 9990 Maldegem

Website

Phone

+32486345617

Email
It will be back on Sunday 16 September 2018. Then OCC Belgium takes off with its 6th Start Your Engine @ Maldegem. 

We provide a round trip of about 70 km with connecting static show, various stands, demos, live performances, ... Not only cars are welcome, you can also admire oldimer tractors, - motorcycles, - army vehicles, .... All vehicles big or small with the year of construction before 1990 are very welcome! 

Each participant is offered a breakfast, a stopover with a snack and a drink, lunch BBQ with 3 pieces of meat and on arrival coffee with cake. 

We hope again for a big turnout in the center of Maldegem. 

Registration is possible, for practical reasons, until 12 September 2018 at the latest.
Registration can be made by depositing on account number BE28 1030 3917 3520. (20 euros per person) with mention of name, vehicle + number of persons. 

More info via facebook, mail or telephone. 

SAVE THE DATE - SEPTEMBER 16, 2018!