Appels, Belgium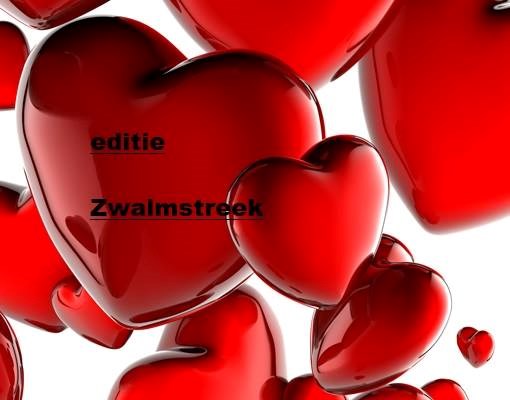 Event Type

Rally, Tour

Date

02 September 2018

Location

Belgium Appels Hoofdstraat 9 9200 Appels

Website

Phone

+32471331163

Email
Bolleke arrow ride of approx 100km along beautiful roads. 
All types of cars allowed both oldtimers, youngtimers, supercars, sports cars and daily cars, in 
short all cars so. 
This year we drive through the Zwalmstreek 
Price 10 euro per person, children under 12j free 
breakfast, goodiebag and roadbook included. 
Departure and arrival at Cafe Half-Af, Hoofdstraat 9, 9200 Appels. 
Meeting from 8.30 am, departure 10.00 am, 
afternoon stop and afternoon stop at beautiful locations 
arrival around 4.30 pm.