Boussu-Lez-Walcourt (Froidchapelle), Belgium

Belgium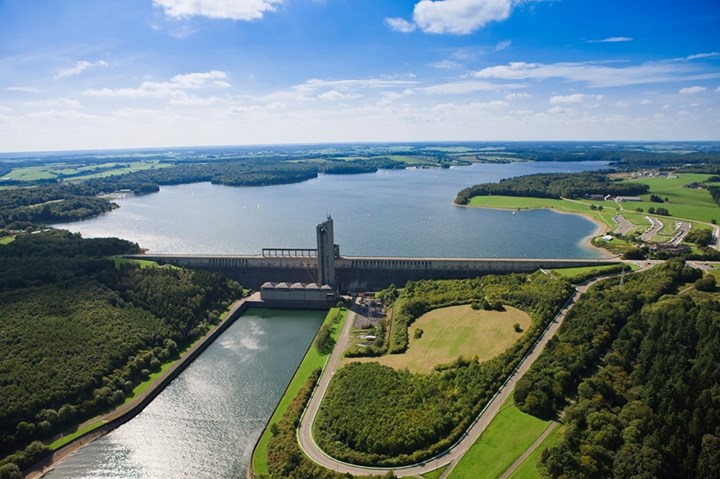 Event Type

Rally, Tour

Date

21 May 2020

Departure location

Belgium Hainaut 6440 Boussu-Lez-Walcourt (Froidchapelle) Route de la Plate Taille 99 - 6440 Boussu-lez-Walcourt

Arrival location

Belgium

Website

Event organiser

Géowallons ASBL

Inserted By

Phone

+32498437575

Email
As part of our long Geocaching Weekend on the Eau d'Heure Lakes site, we are organizing an Auto Touring Rally on Thursday 21st May 2020 (First departure from 9.30am (last departure 12pm)).

The trip will be +/- 150 km across the country of the Lakes, to discover towns, villages and countryside (Belgium and France).

During this walk, you will have the opportunity to discover the heritage, history and nature of the region. There will be some surprises along the way.

You will of course have to answer a few questions whose answers will be along the way. Your sense of observation and orientation will be severely tested.

At the end of the day, an awards ceremony will be organized to reward you for having stirred your brains, for walking through the countryside, woods and villages. A lot by Roadbook.

This rally is open to everyone (geocachers or not).

For this day, a complete Roadbook with the route, the questions, the activities will be given to you at the price of 15 €.

(You will receive an email with the payment information via Paypal or by bank transfer).

Do not hesitate to register via this form, it will allow us to organize ourselves well.

Tags: