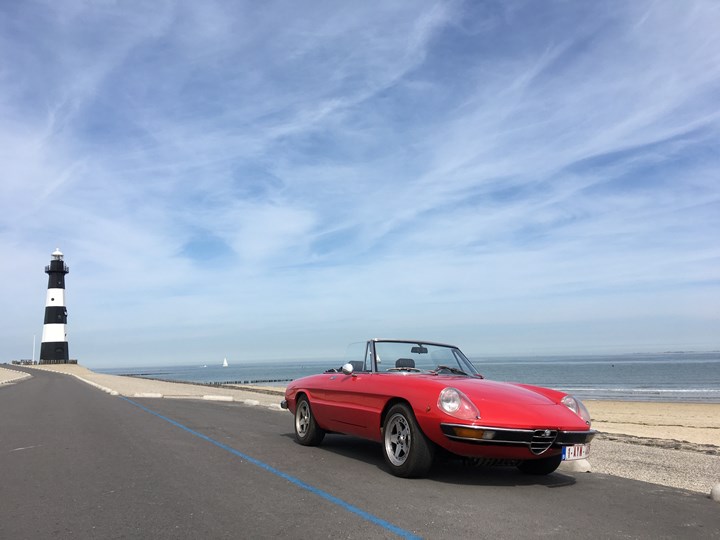 Event Type

Rally, Tour

Date

29 April 2018

Location

Belgium

Website

Event organiser

Jean-François Peeters

Inserted By

Phone

+32475943464

Email

Document
Sorry, we didn't receive an English translation
Vertrek samen met ons om Zeeuws-Vlaanderen en een deel
van het Waasland te (her)ontdekken : we doorkruisen dorpen waar de tijd stil is
blijven staan zoals Aardenburg, Retranchement, IJzendijke of Sint-Anna-ter-Muiden,
en rijden via open landschappen onder meer in de schaduw van de hoge dijken van
de Westerschelde. We komen in plaatsen zoals artistiek Groede of mosseldorp
Philippine, maar ook in vestingsteden zoals Hulst (ook 'Reinaertstad' genoemd)
of Sluis. We nodigen u maar al te graag mee op deze boeiende ontdekkingstocht.
Het programma
9u30 : Ontvangst en ontbijt in 't Sas in Bornem, tegen
Temse.
11u: Tussenstop in café 'Het Verdronken Land' in
Emmadorp.
12h30 : Lunch op het strand, in het strandpaviljoen
'Groede aan Zee'
17h30 : Aankomst in de buurt van Damme.
Tags: