Italy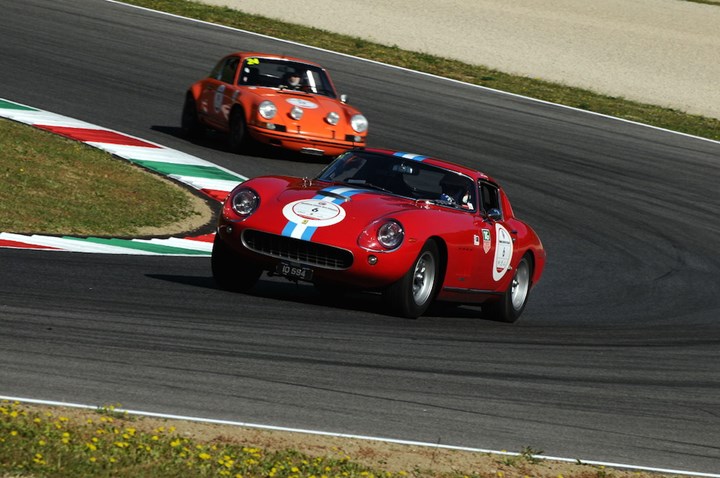 Event Type

Racing, Trackday

Date

02 June 2015

to

07 June 2015

Location

Italy

Website

Event organiser

Luigi Orlandini - Scuderia Tricolore

Phone

+ 39 0522 451899

Email
Sorry, we didn't receive an English translation
Born at the dawn of the new millennium, the "Cento Ore" will celebrate its 15th Anniversary with a very special edition, featuring a "one-off " route, which will cross Italy from Rome to Modena.
Four days, four circuit races and a dozen uphill special stages, across four wonderful Italian regions.
Participants will also savour the best hotels of Rome, Perugia, Florence and Modena, evening entertainment, lunches and dinners in unique locations, great chefs and the best Italian wines, and the cosy and friendly atmosphere we really care about.
The "Cento Ore" is a great combination of wonderful cars, gentlemen drivers, competition, tourism, gastronomy and relaxation.
It is also the only classic rally in Italy, and one of the few in the world, where participants can compete on circuits and mountain roads closed to traffic.
It is possible to enter either the competition or the regularity section: both share the same route, circuits, hillclimbs and evening programme.
As always, we will accept a relatively small number of vehicles and owners (80 crews) in order to ensure the success of the entire event.